I can hardly believe that Christmas is literally only a little over a month away. We definitely are big lovers of the holiday as Christmas music has already been playing for a few weeks and our house is currently getting decked out. :) And of course holiday party dresses, fancy shoes and accessories have taken over Kennedy's closet. I love nothing more than styling her for Fall and the holidays as I am all about a great coat and layering to perfection. We have teamed up with Bonnie Jean to give you 3 great looks for this Holiday season. Check them out below: 
Reine Plaid Skater Dress: I am totally obsessed with this dress as it fits like a dream and is perfect to either dress up or dress down. Of course because I am a big fan of creating edgy looks with a girly twist I paired it with a leather jacket and studded boots. Another option would be with a long fur coat and shiny black flats. I am also thinking it could totally be paired with a pair of high-top black or white chucks and a jean jacket.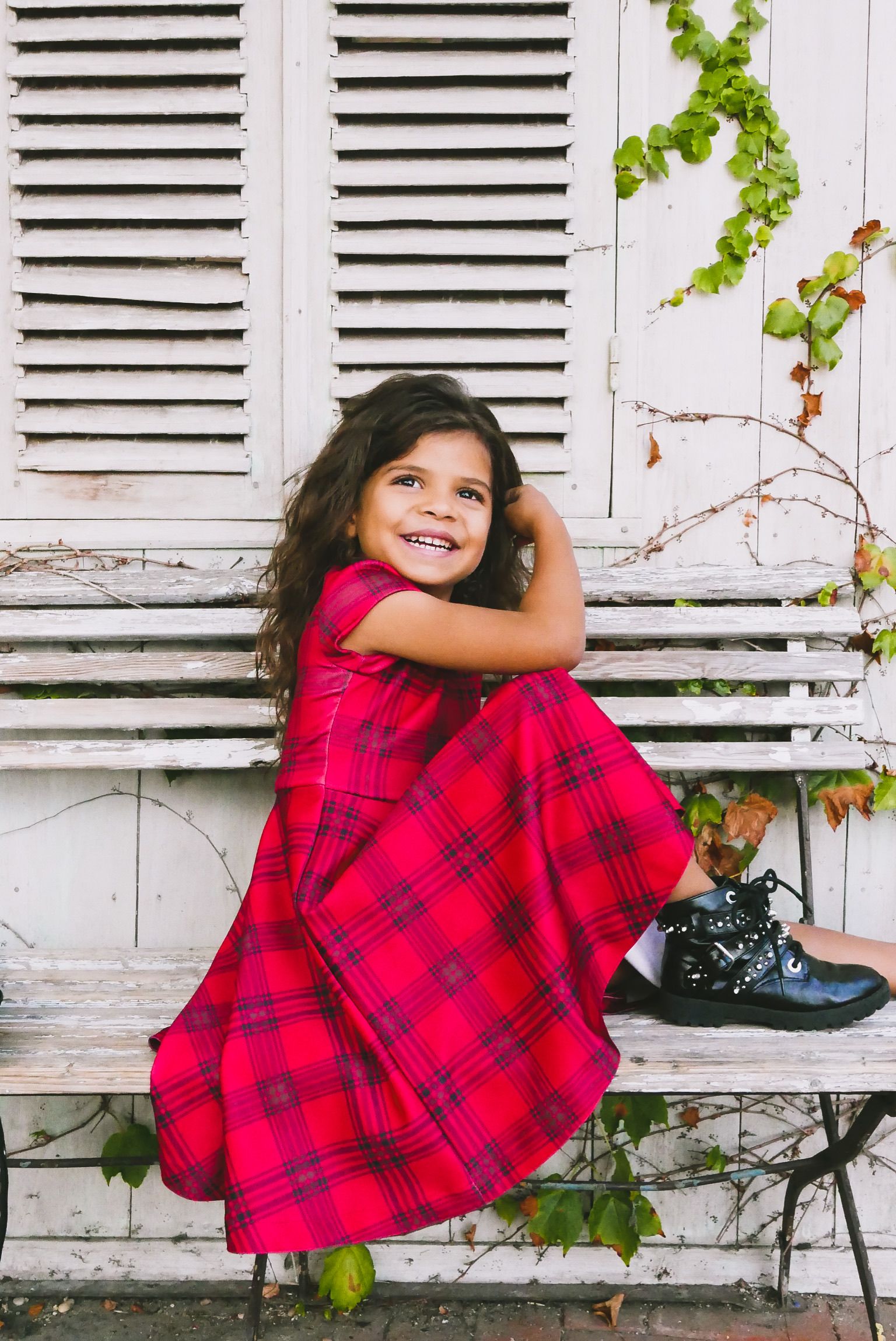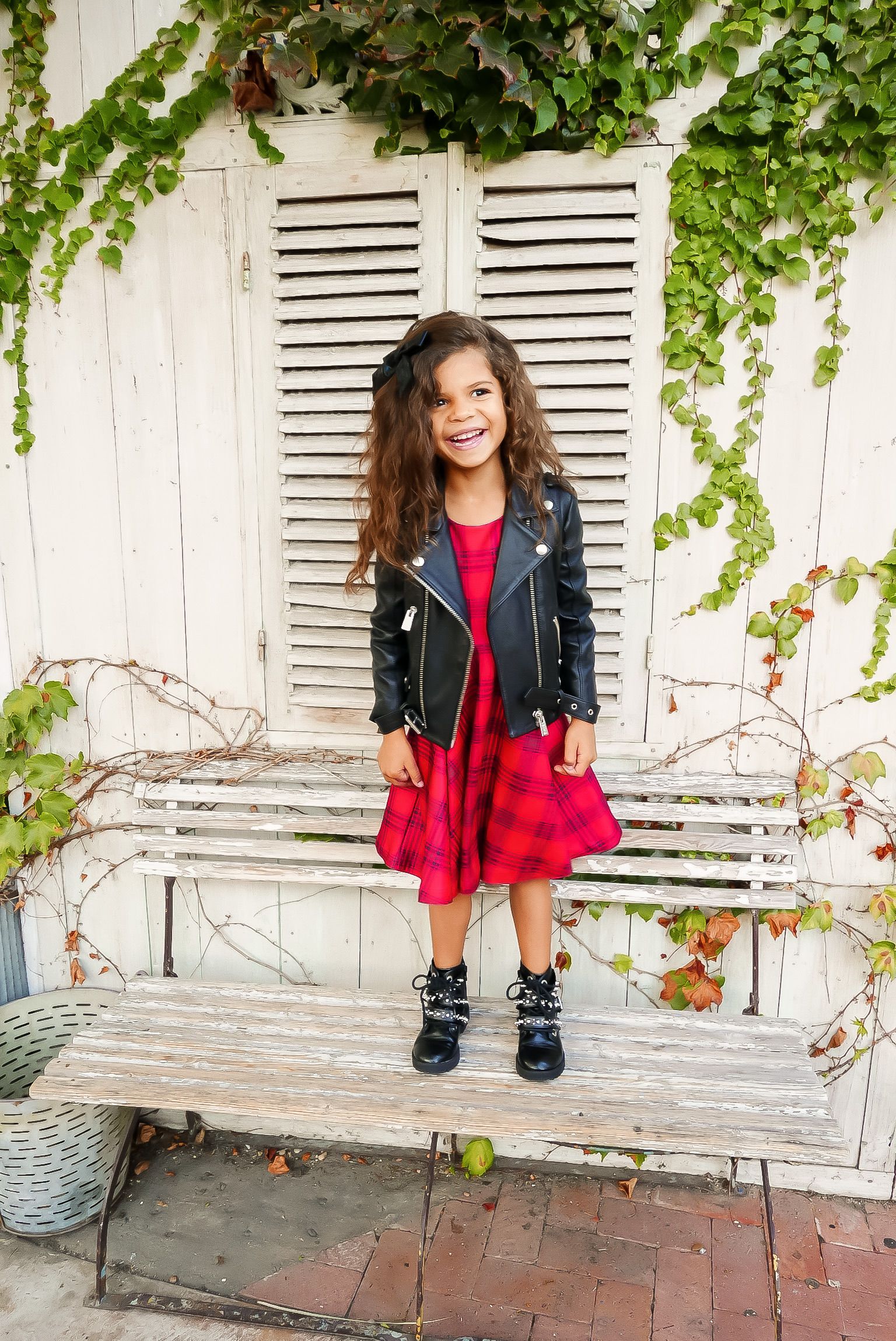 Plaid Coat Set:  Now this set right here is literally perfect for every Holiday occasion. Kennedy even wore this look to see Santa! The dress is light weight along with the coat which is perfect for places that have a warmer climate during the Winter months. The details of the gold buttons on the jacket and flare fit is just so chic. I also love the subtle sparkle in the dress outlining the pattern in the dress. This look totally gives me Secret Garden vibes.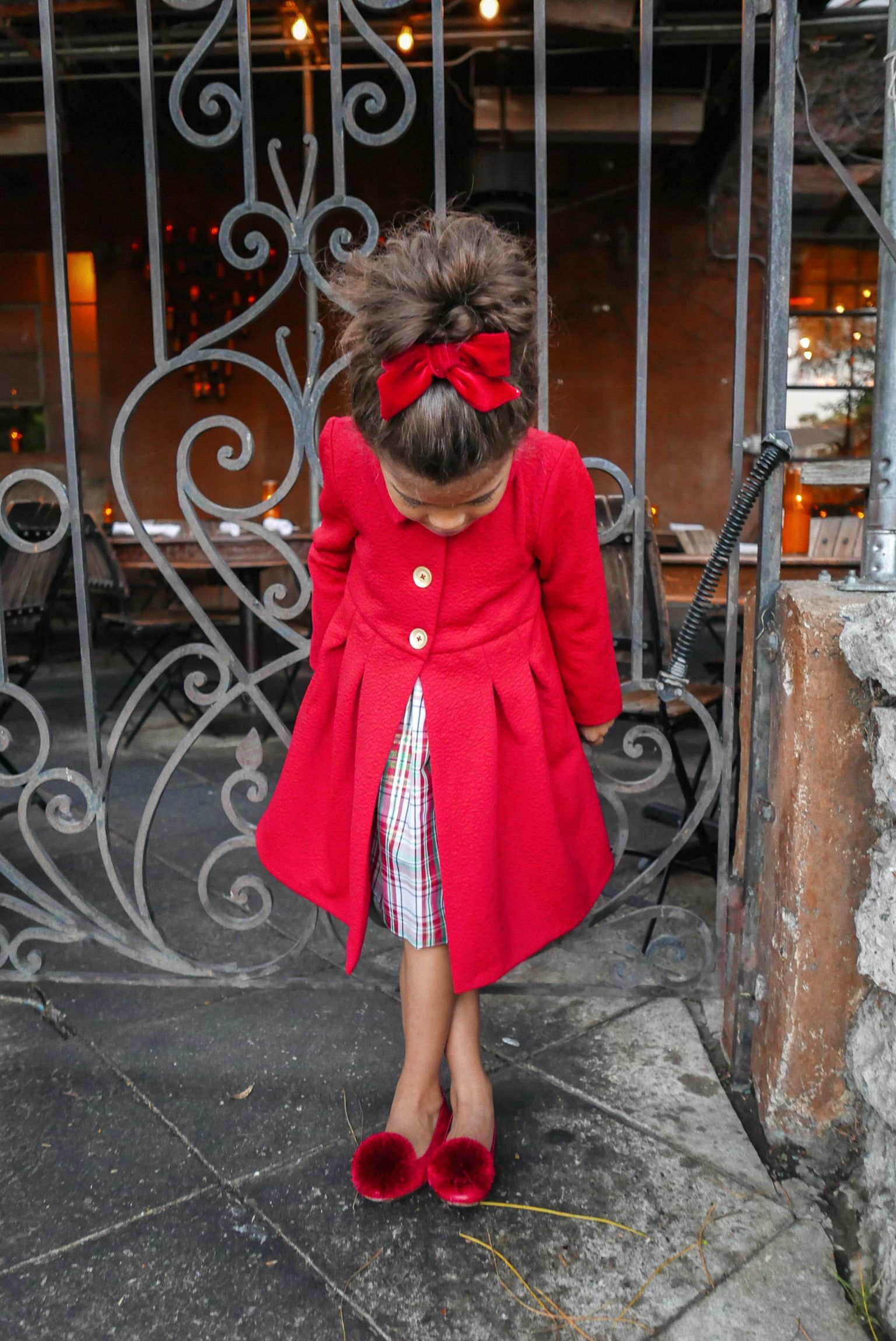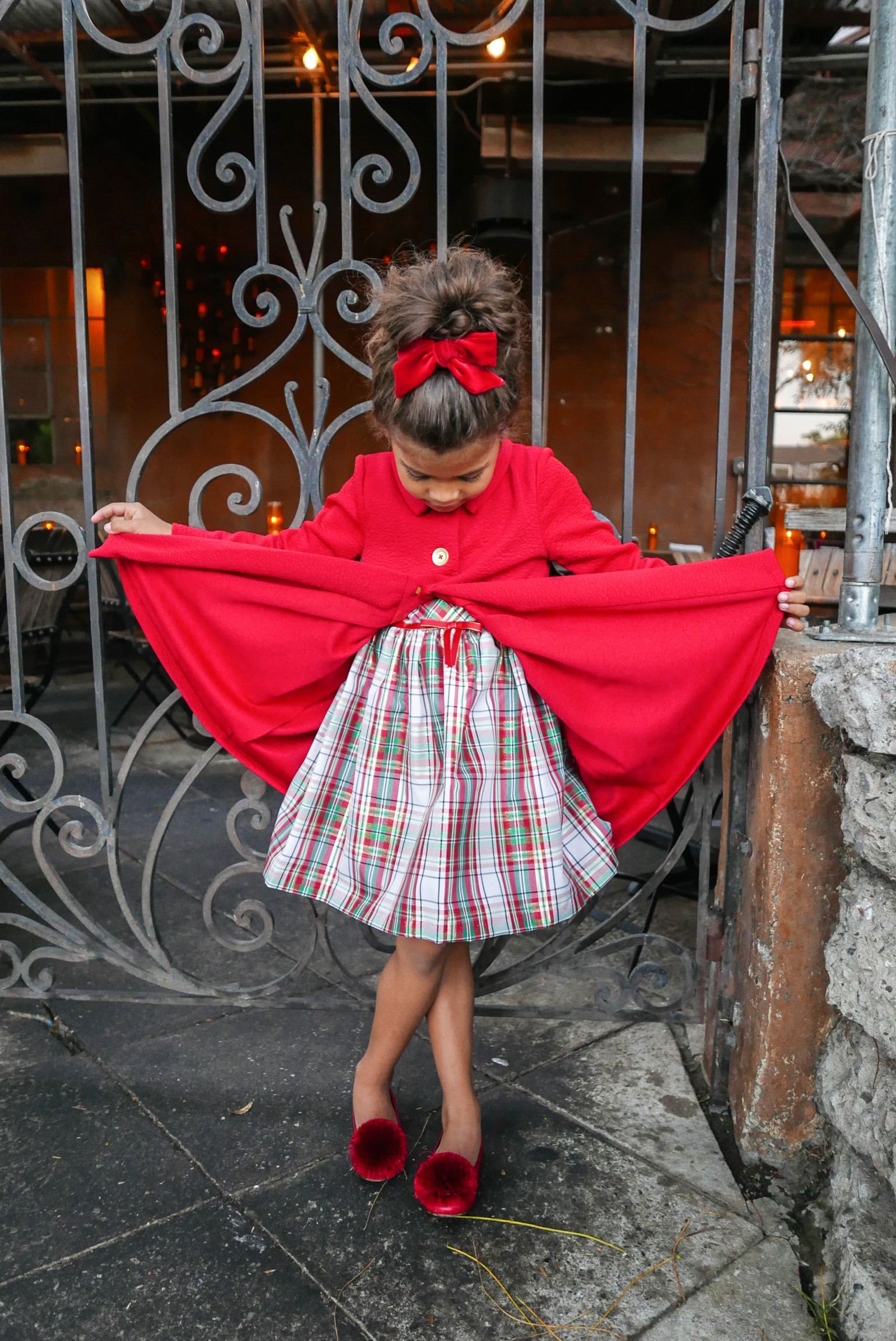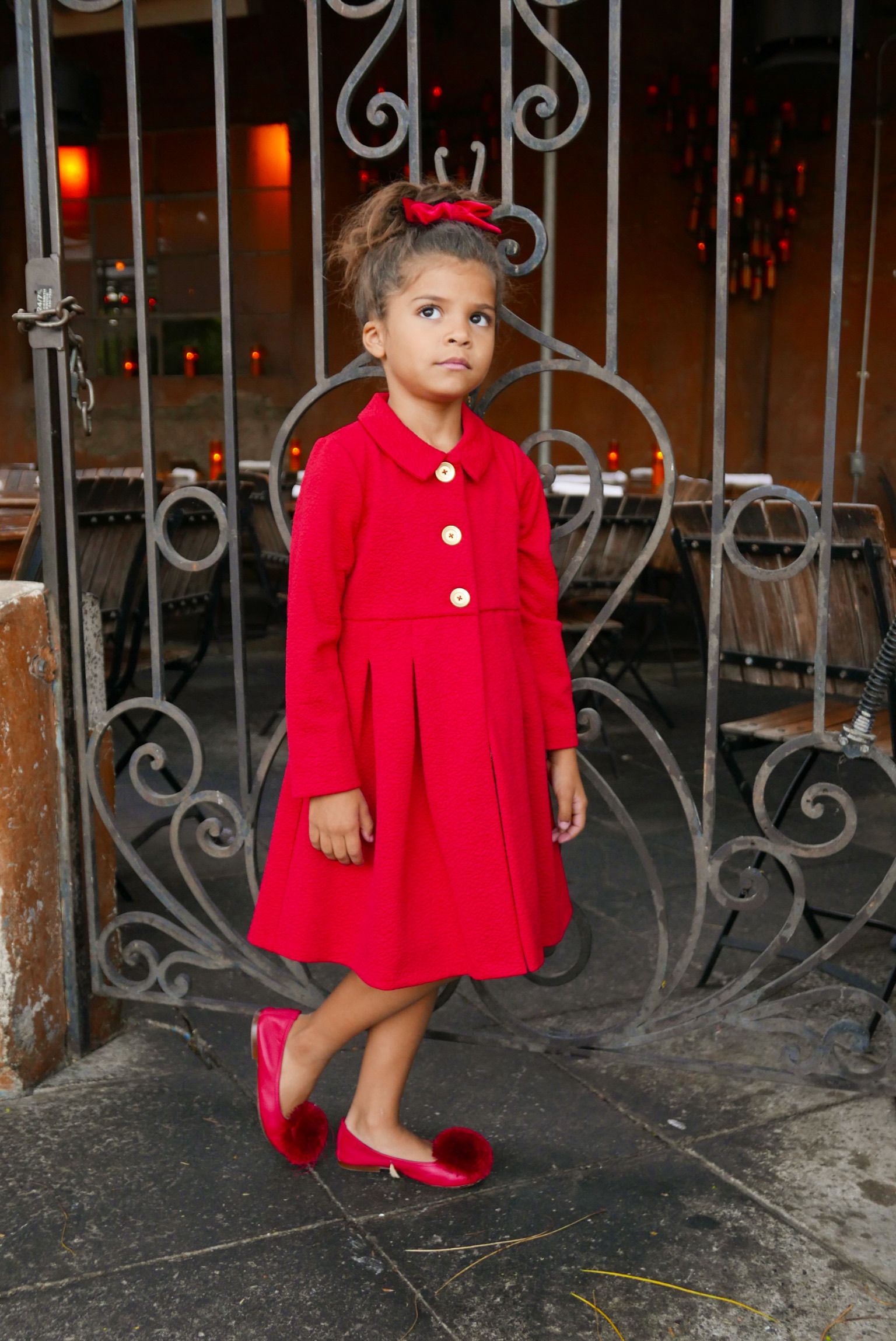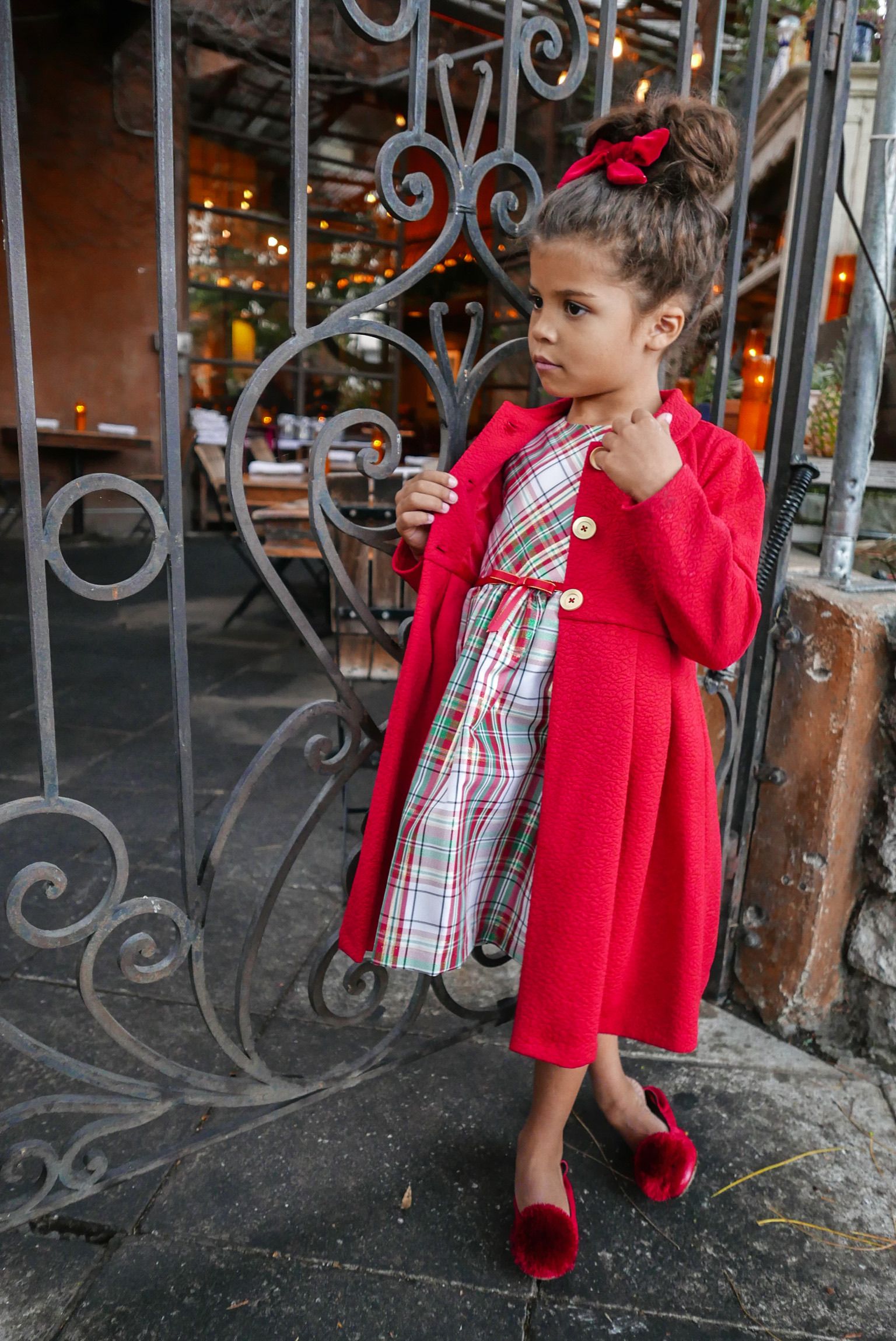 Elizabeth Fur Coat Set:  This set is so chic and can be worn for so many different Fall occasions. Houndstooth pattern to me is timeless and never goes out of style thus it is definitely one to keep in the closet till they grow out. What I love most about sets is it takes the guessing of figuring out what to pair together and then of course you can mix and match with other pieces in the wardrobe further expanding the wear of the set.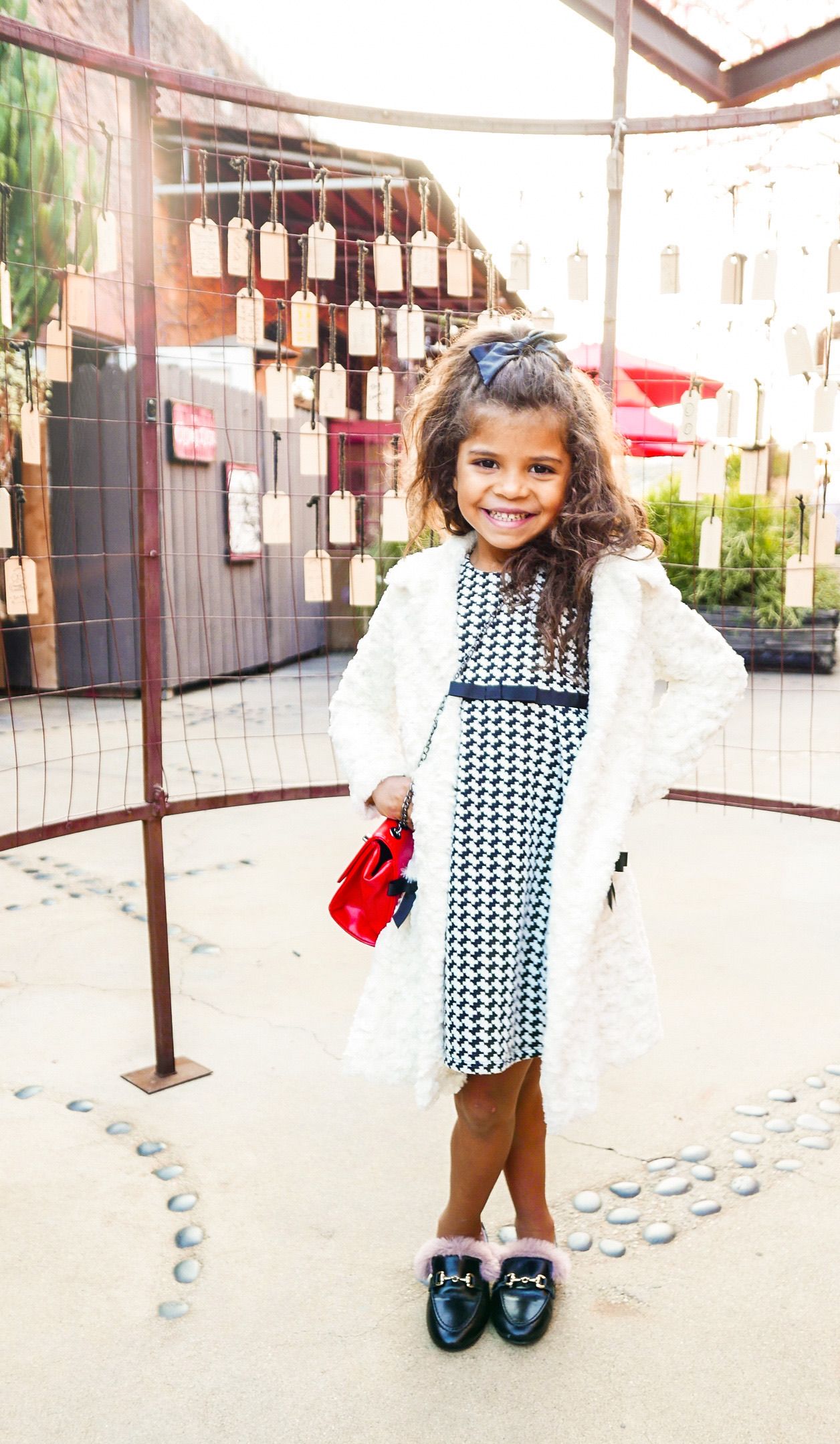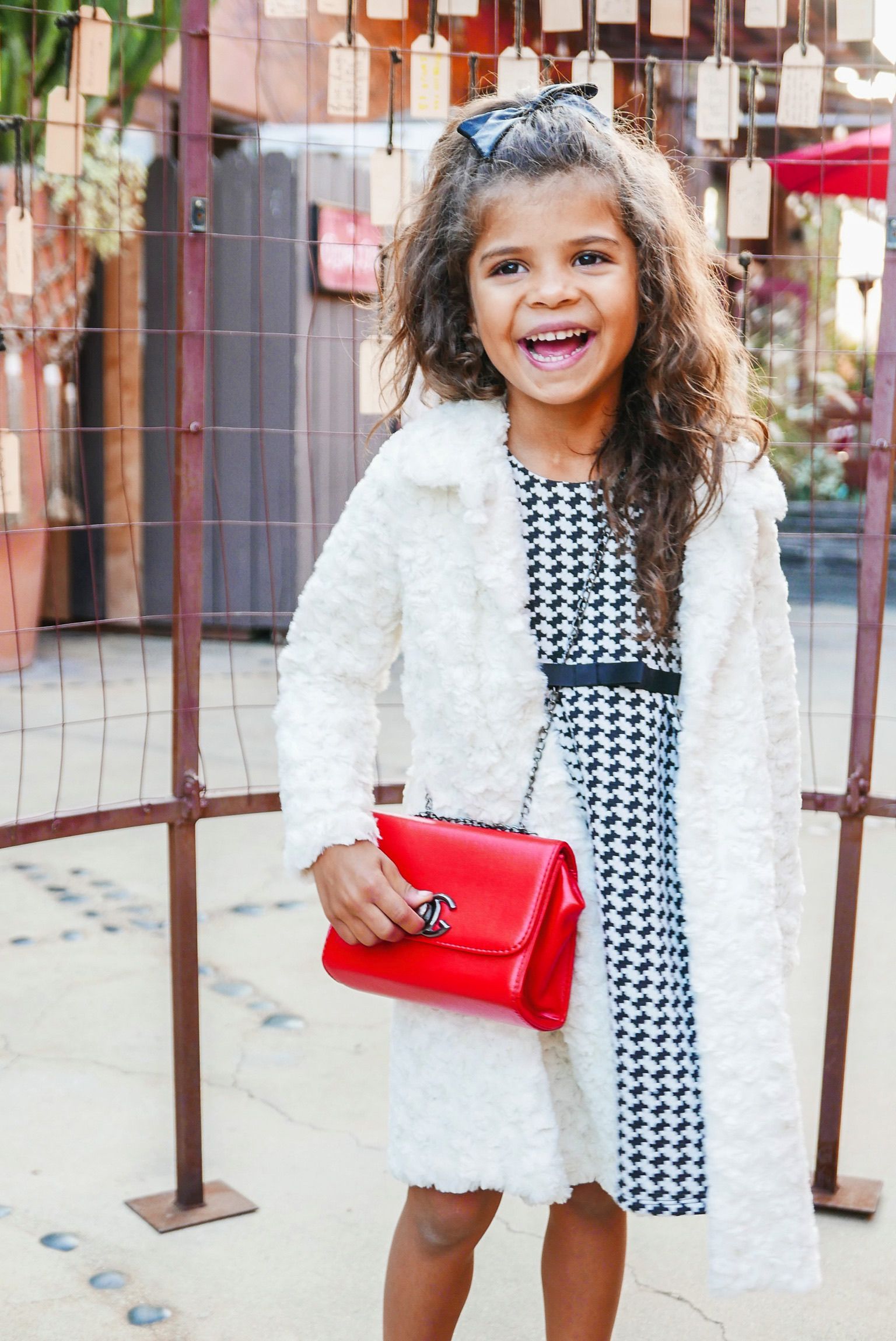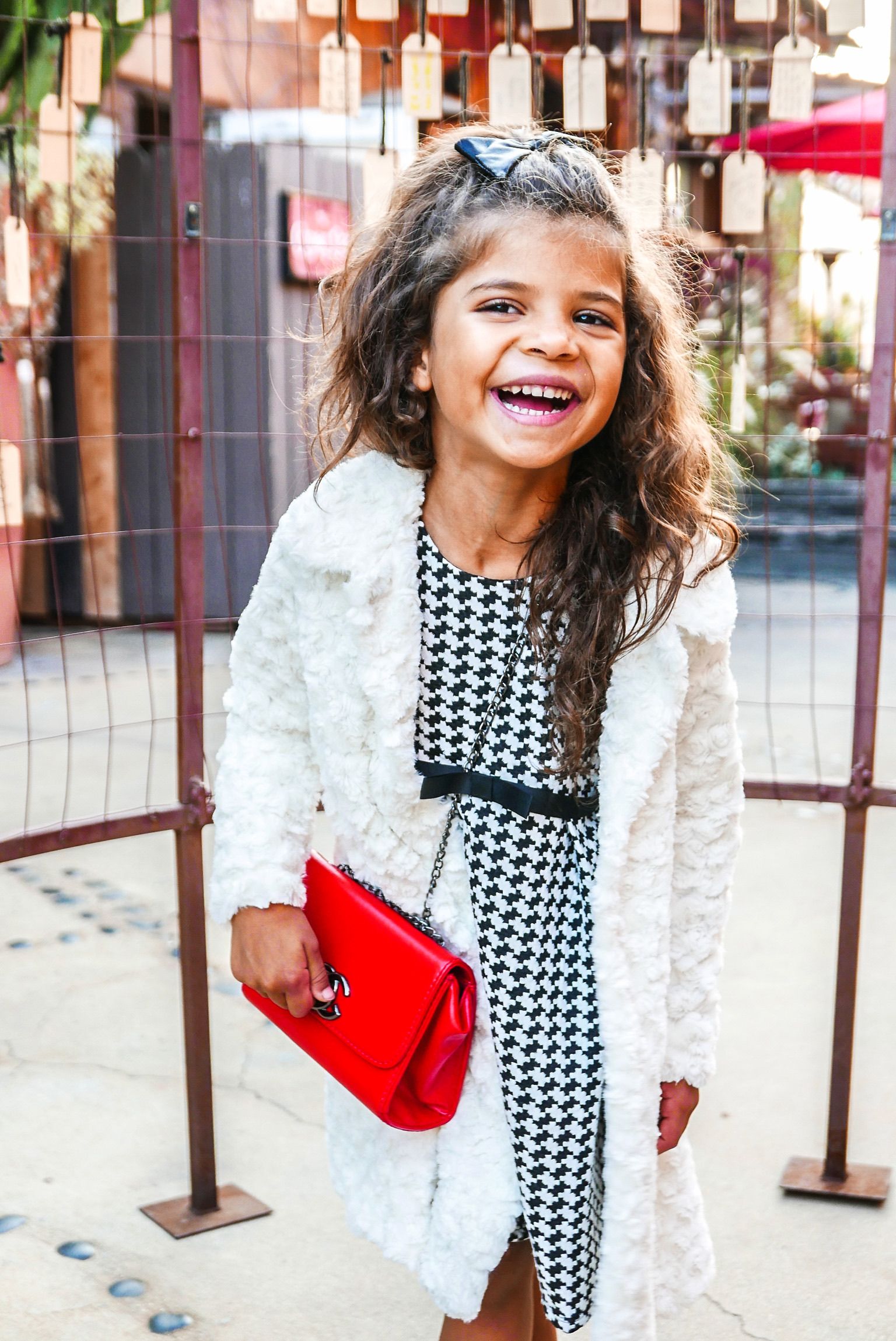 Until next time stay styled right! 
xoxo,
Lauren and Kennedy