About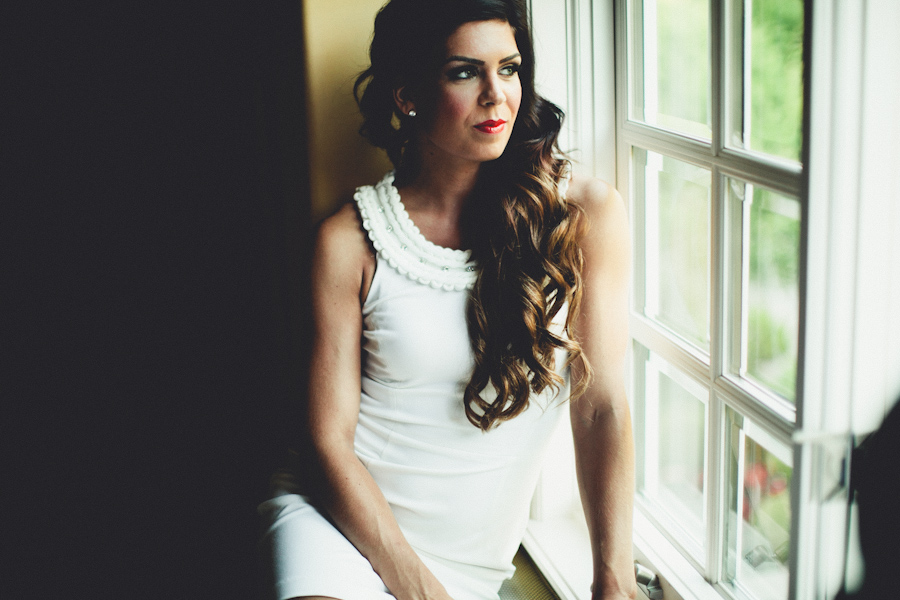 Hello my fashionable followers! My name is Lauren Keyes originally from Seattle, Washington and moved to sunny Southern California over 10 years ago. I have always loved fashion and worked at Nordstrom as a personal stylist for many years gaining powerful insights about the industry. I also lived in Paris for a brief period which broadened my eyes to a whole new world of fashion. When I came home I wrote my thesis on "A Deeper Look Into Fashion: Over The Last Hundred Years". I am so happy to now be bringing you daily tips and tricks about the latest in adult and children's fashion and much more! 
I am a wife and mother to three of the most amazing people I know. Christopher Keyes and I have been married for over 6 years and he is truly my other half. You will see him on here from time to time because let's face it he might be more fashion forward then me! 
Come follow along on INSTAGRAM for all our daily activities!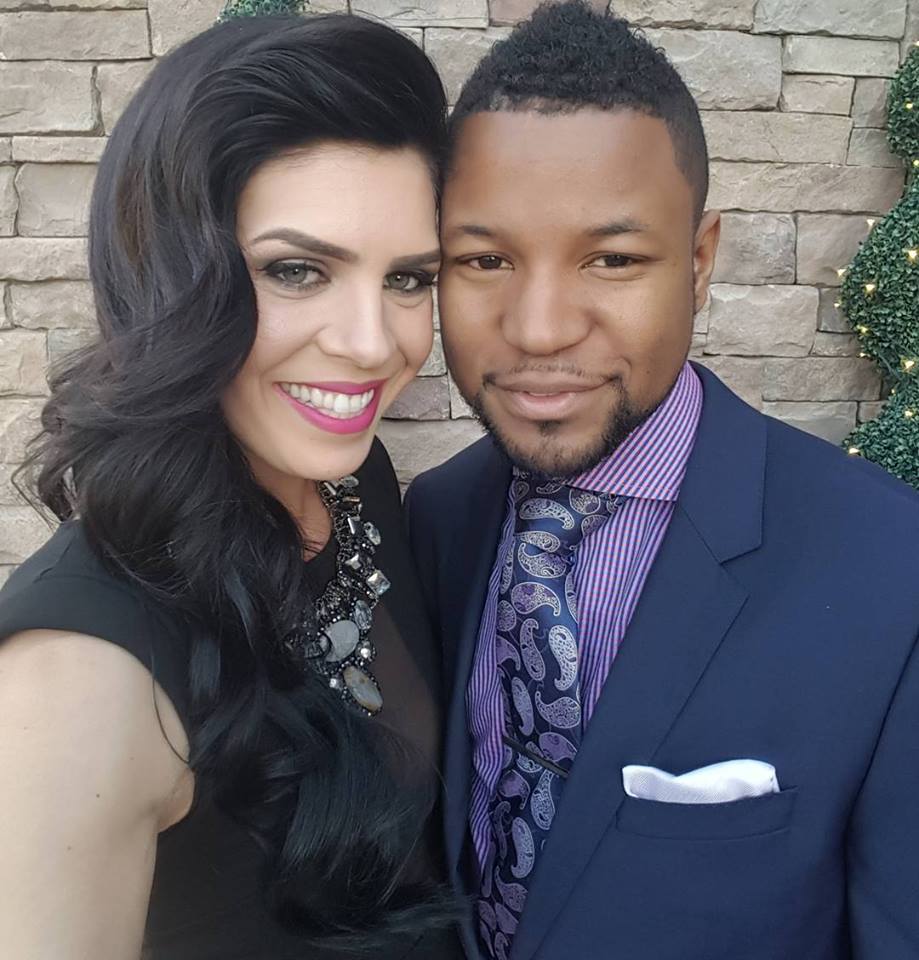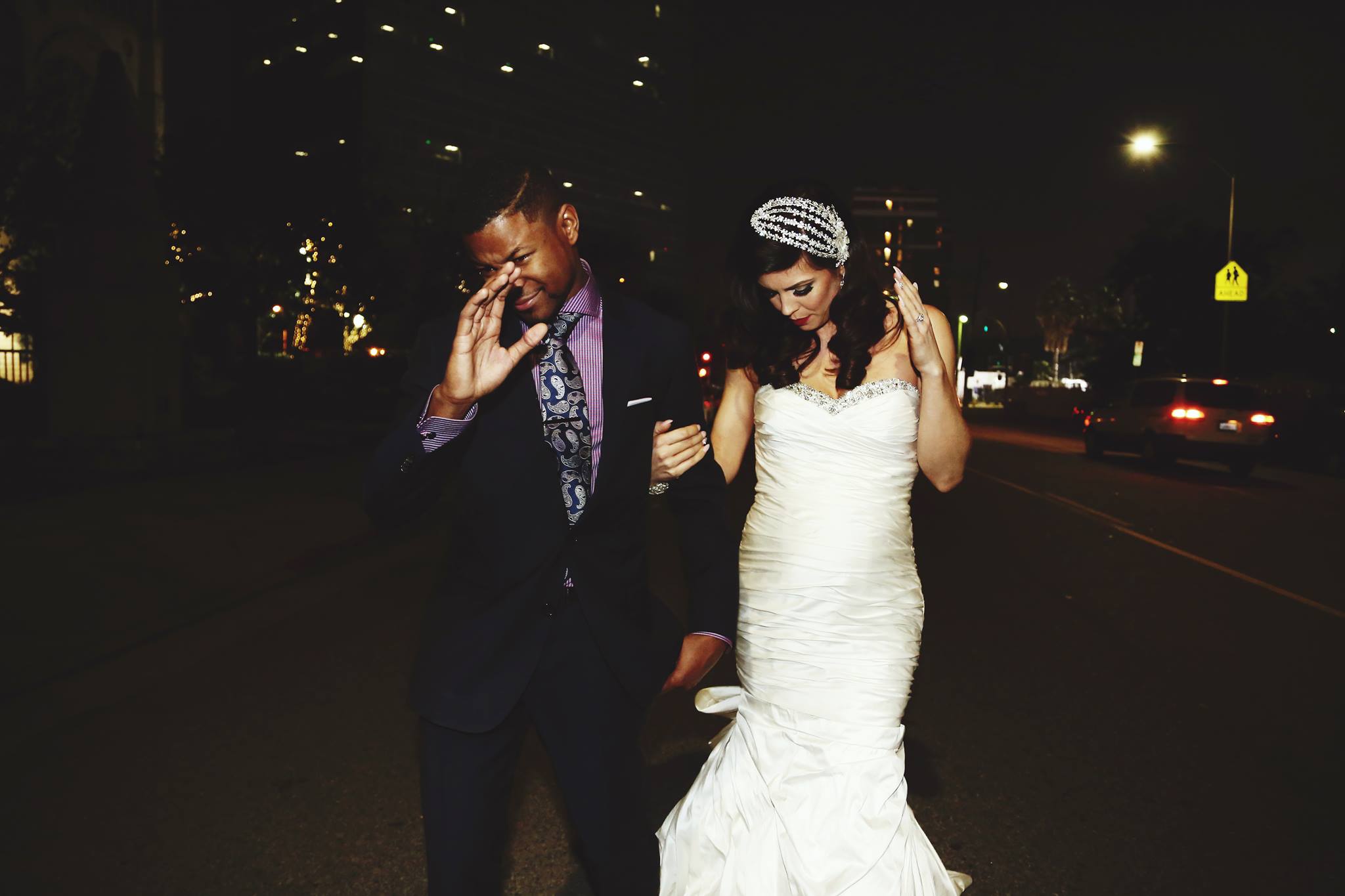 On May 8, 2014 I became the mother to Kennedy who has become quite the fashionista and definitely is full of sass which keeps me on my toes daily! She inspires me daily to work harder to achieve my dreams.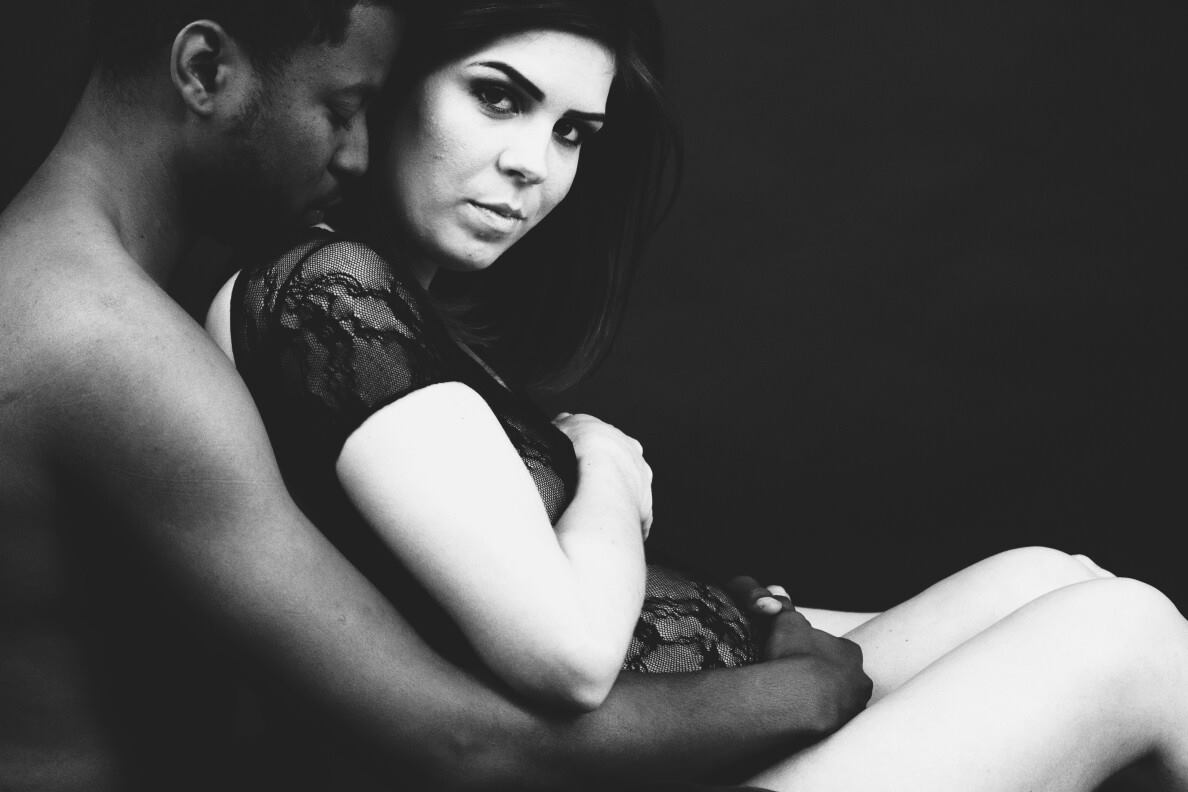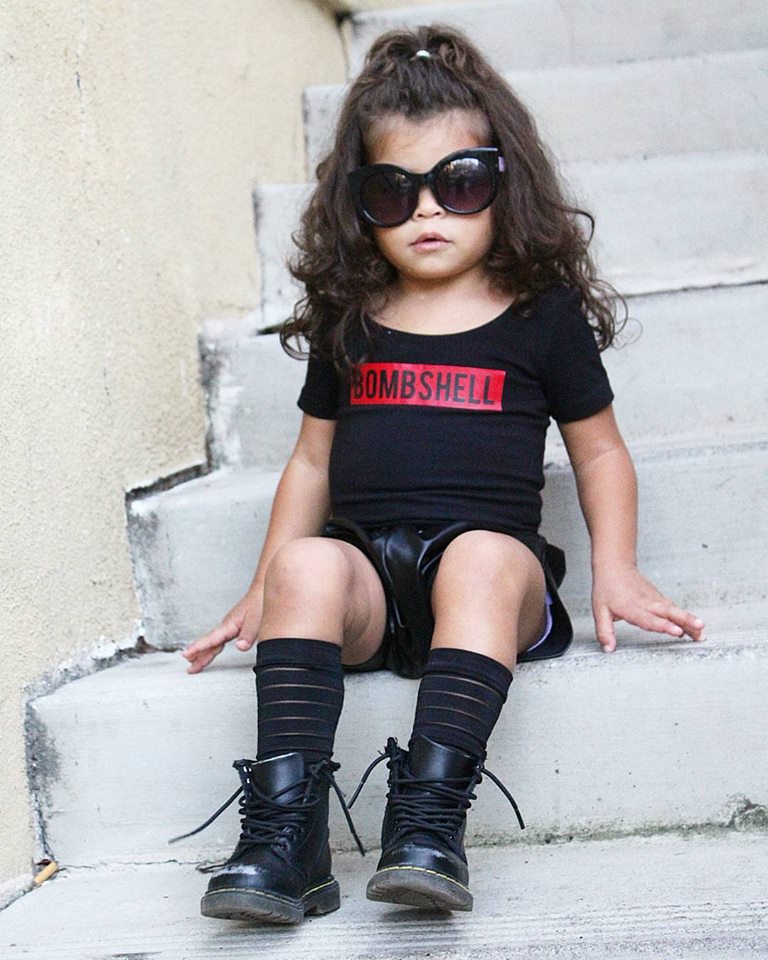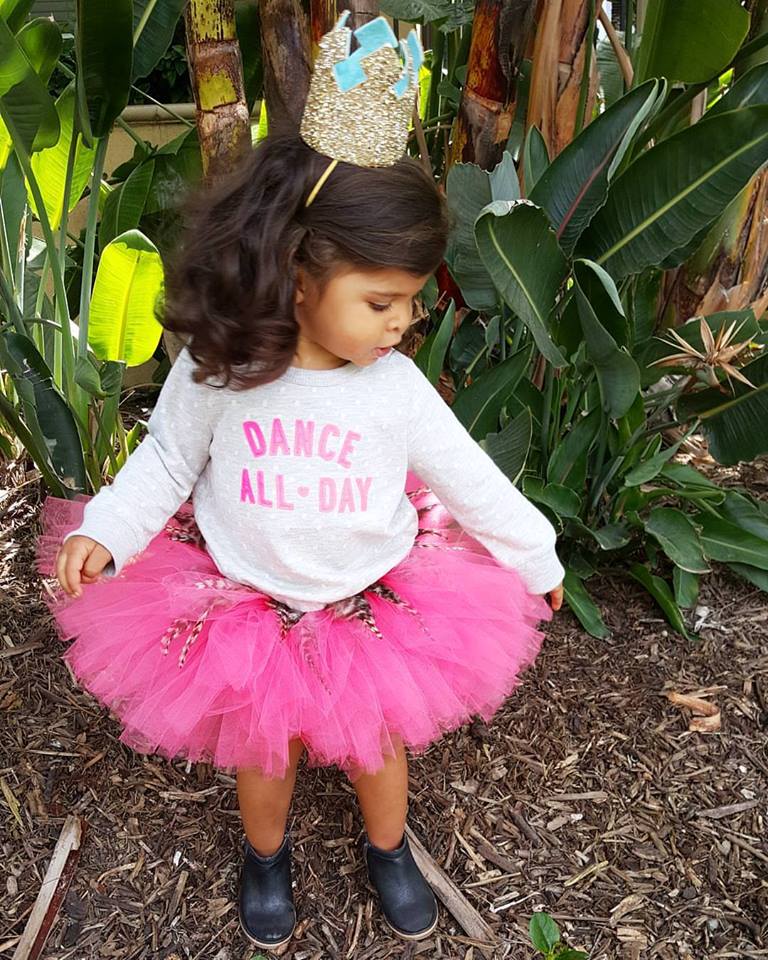 On February 16th, 2020 I became a mother to another sweet Princess...McKenna Reign.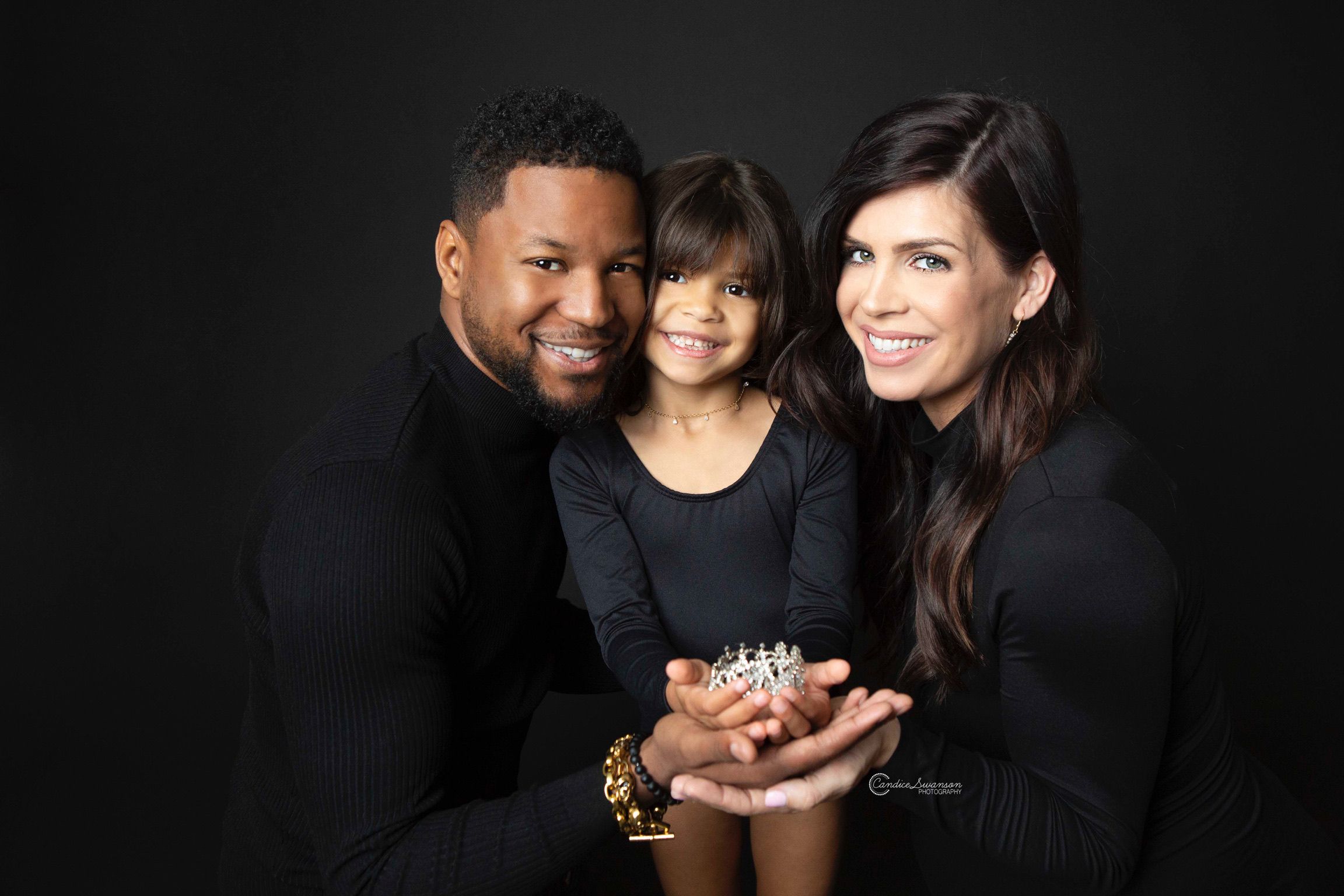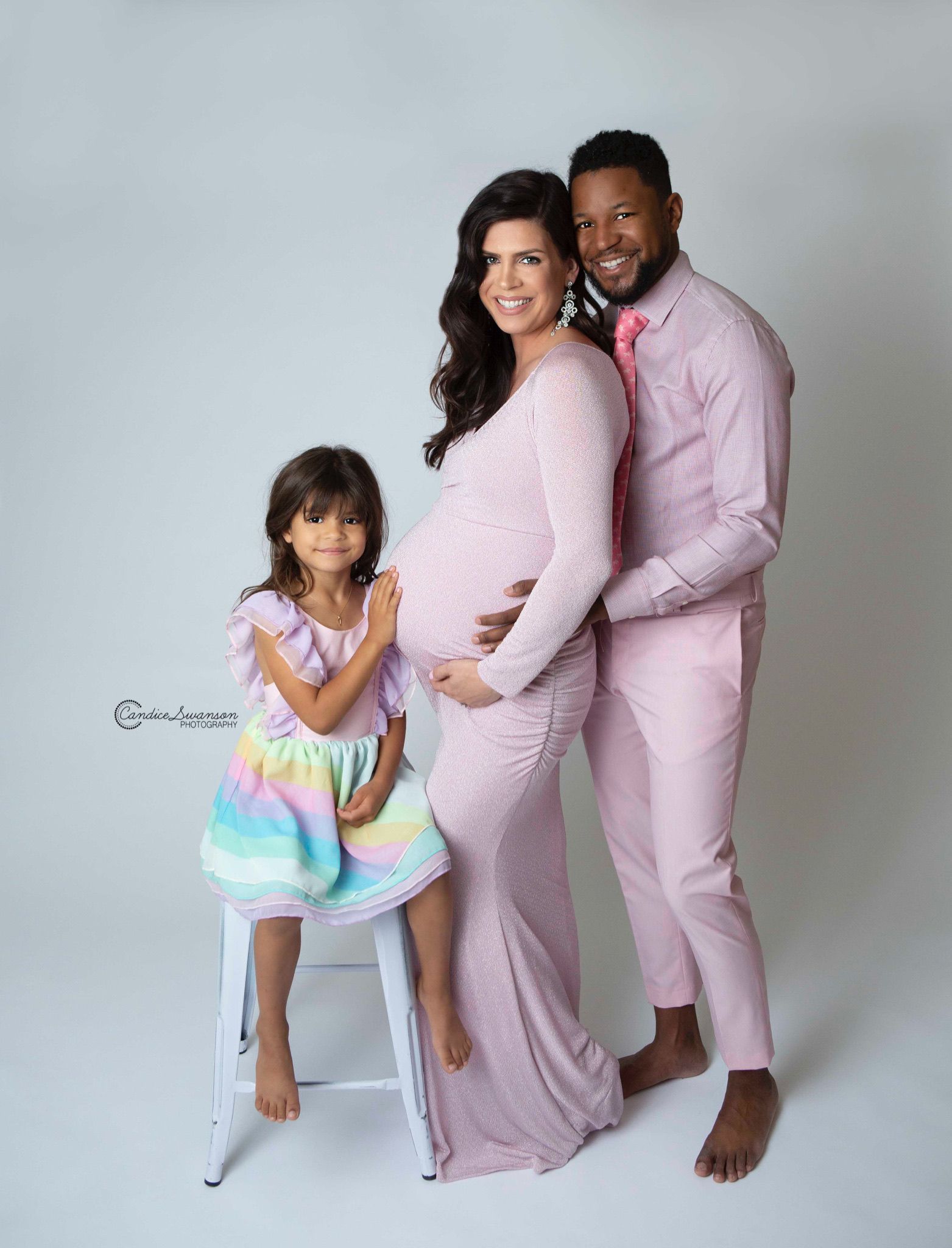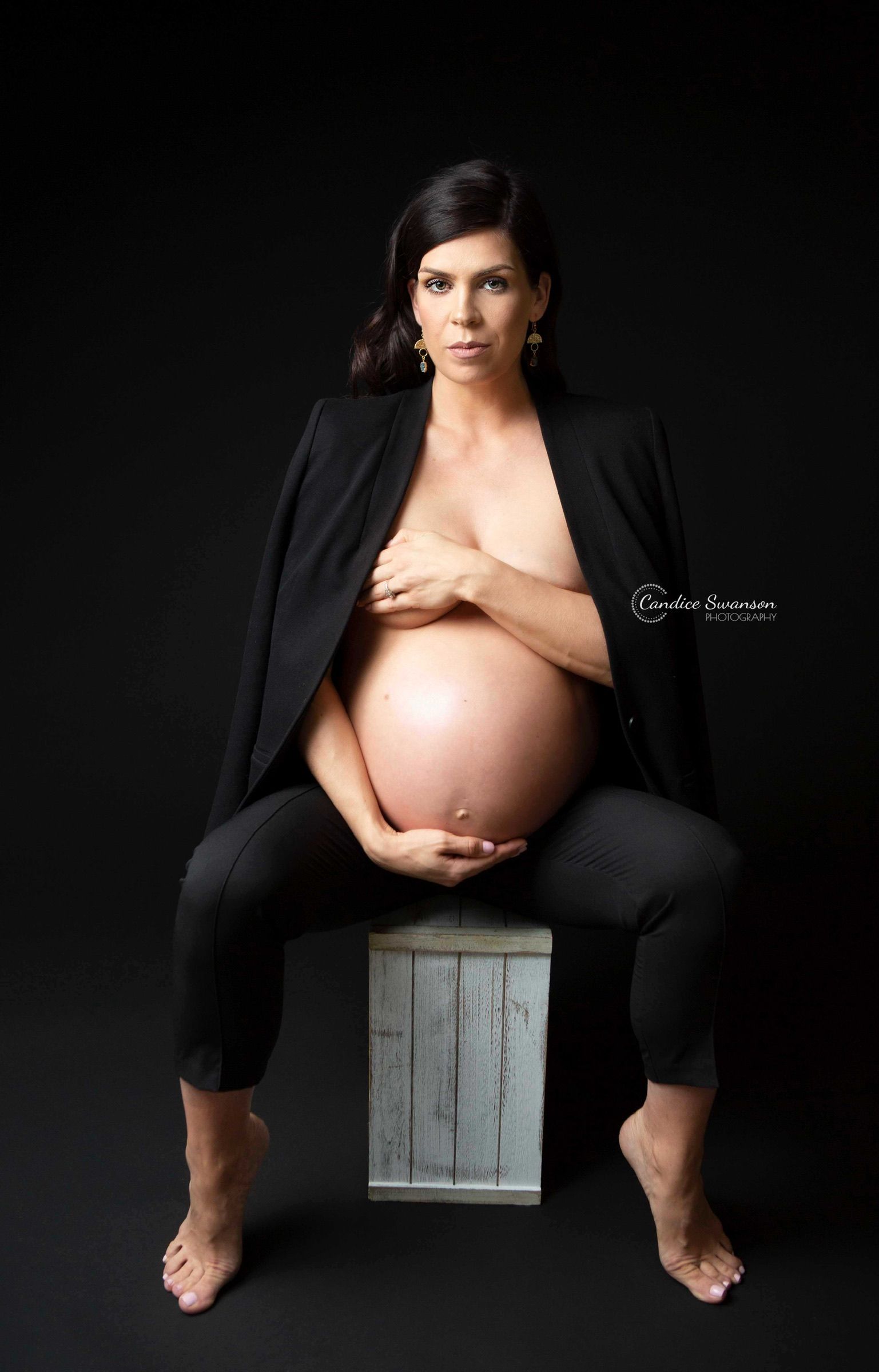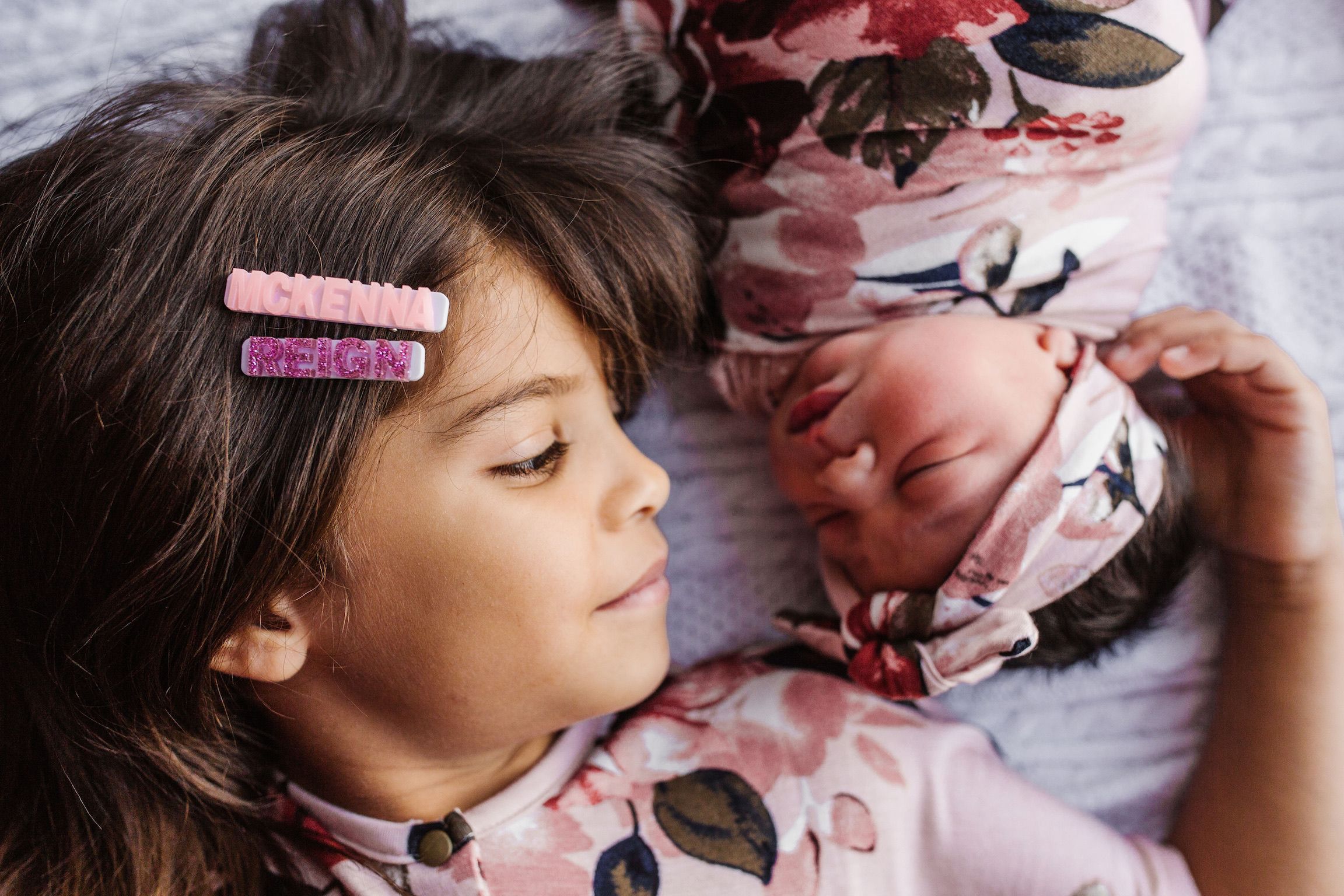 This blog is about motherhood, kids and adult fashion and whatever else is inspiring me that day. My hope is that I inspire you to take risks, try new things and be fashionable while doing it! Thank you for following.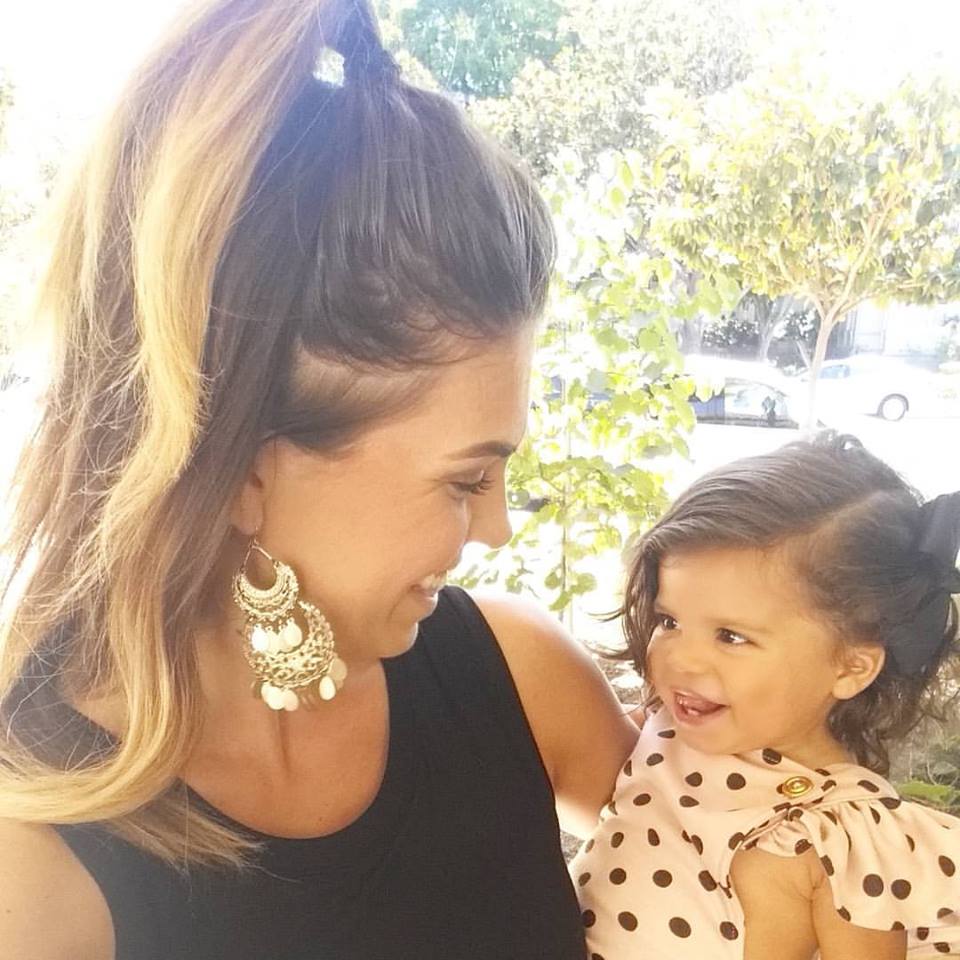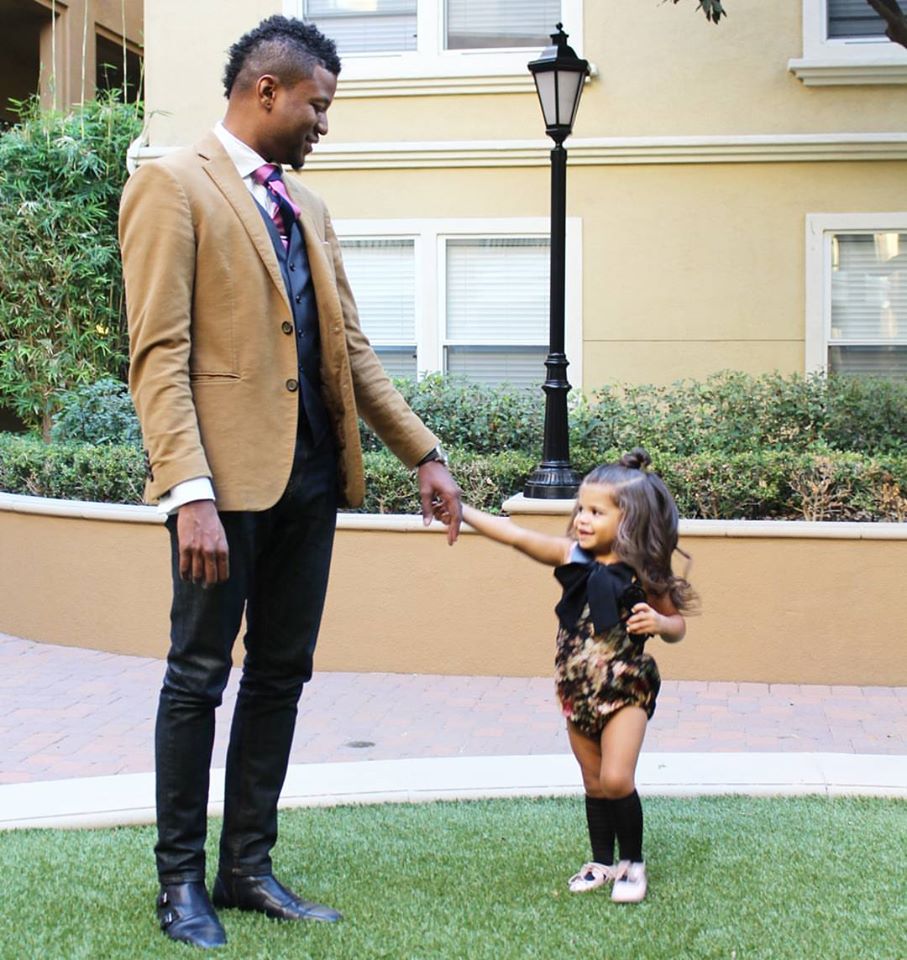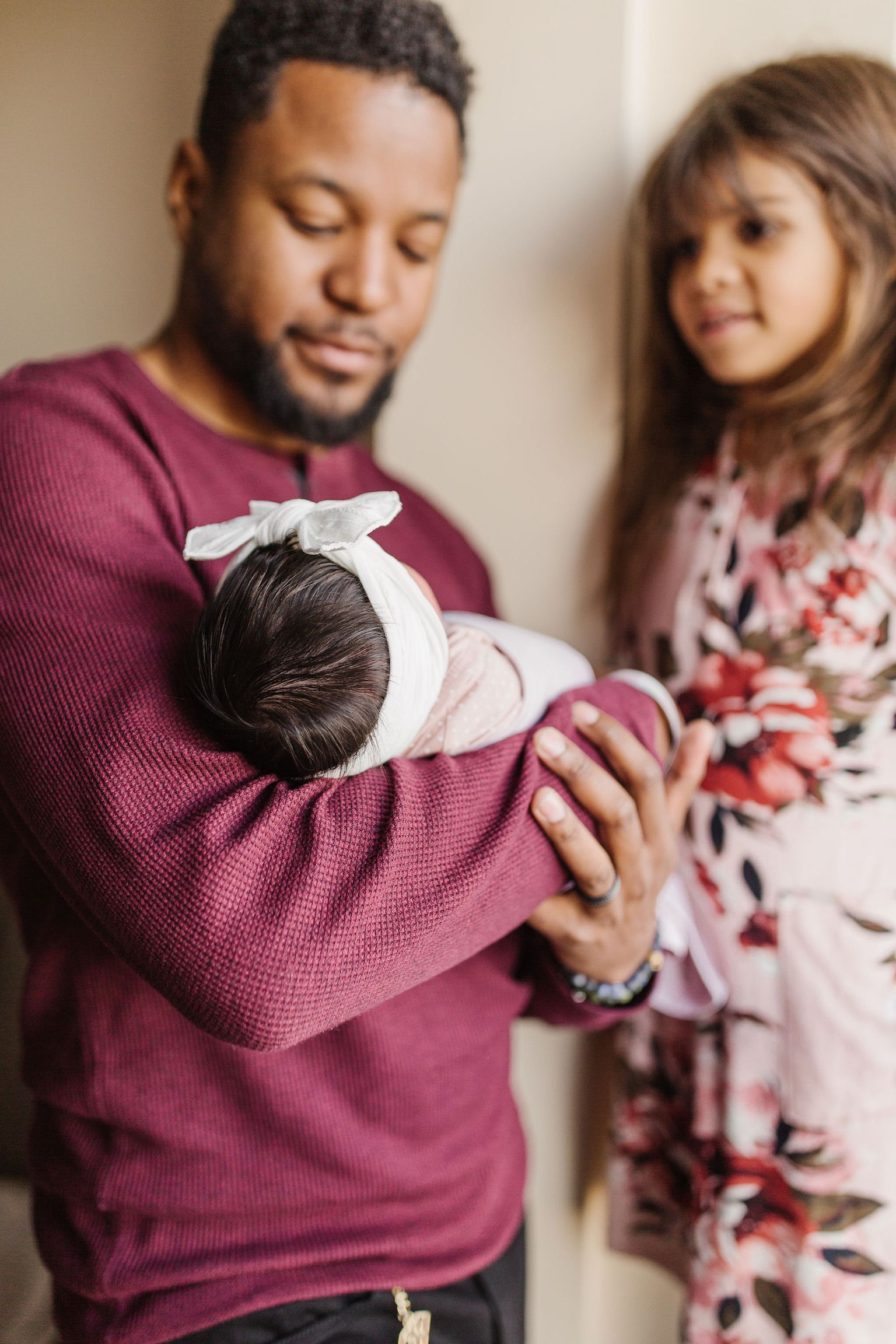 Miss Washington USA 2011, 3rd-Runner Up
Miss Washington USA 2010, 2nd-Runner Up
University of Washington, Class of 2009
University of Washington, Marketing Vice President 2008-2009
Sigma Alpha Lambda: National Leadership and Honors Organization 2007
Miss Seafair, Community Service Award 2006
Miss Teen Washington USA, Top 10 2005
Miss Cornucopia, City of Kent 2005-2006
DECA President 2005-2006
Boys and Girls Club, Youth of the Quarter 2005
CTC National America Cheerleading Showcase, 2nd Place 2005
Aloha International Spiritfest, 1st Place 2005
Presidents Education Awards Program: Outstanding Achievement 2005
Jamfest National Cheerleading Champions 2004
Miss Teen Washington USA, Top 10 2004
National American Miss, 1st Runner-Up 2004
National American Miss, Best Resume Winner 2004
National American Miss, Casual Wear Modeling Winner 2004
NCA Cheerleading Nationals, 1st Place 2002
Member Alpha Gamma Delta 2005-2009