Wow I can't believe I am almost four months postpartum. I still look at both my girls and can hardly believe I am a mother of two. It all feels like a whirlwind since only a month after I had McKenna we were put on quarantine. For me it was truly a drastic change in our lifestyle as we were always on the go 24/7; going to Disneyland weekly, the park and lots of staycations. Being stuck at home with a newborn and 5 year old has been anything but easy. I feel pulled in multiple directions all the time and my energy runs out quickly. I found myself staying up crazy hours and feeling constantly exhausted. I stopped eating right and just felt lazy most days. Feeling worn out I knew I needed to find something to get my energy back. You would think coffee would do the trick but for me it truly did nothing but give me a stomachache. I wanted something that was all-natural especially since I am breastfeeding. That is where Superfood Tablets came in. These tablets have truly made a difference in more ways then one. With 15 superfoods in each tablet I am able to stay energized without crashing and get rid of the bloat I had been feeling since having my second c-section with McKenna.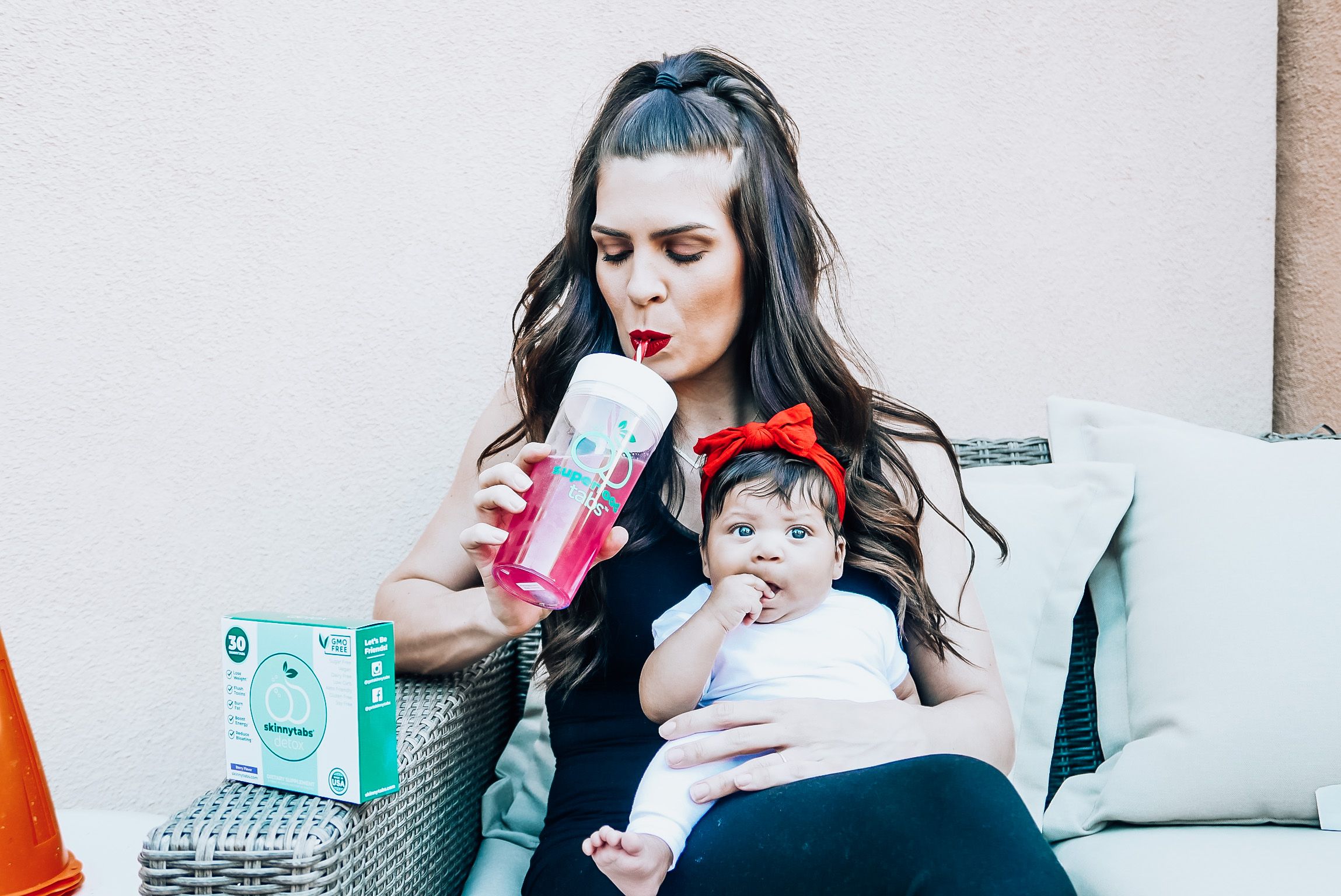 These tiny but mighty tablets pack a punch with 40mg of caffeine! Now that is something to get excited about; am I right ladies? No more crashing or jitters either which is usually what happens to me with coffee.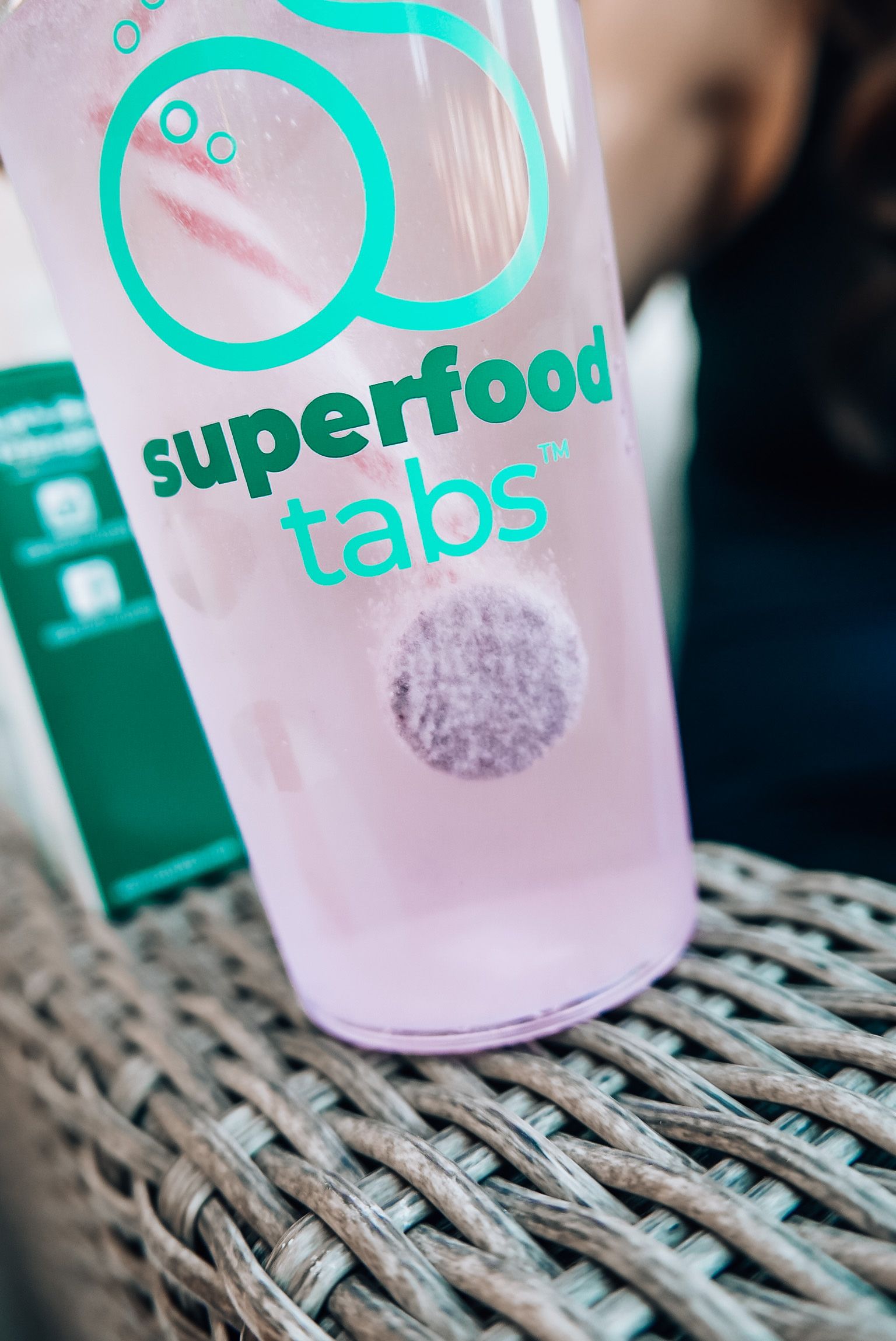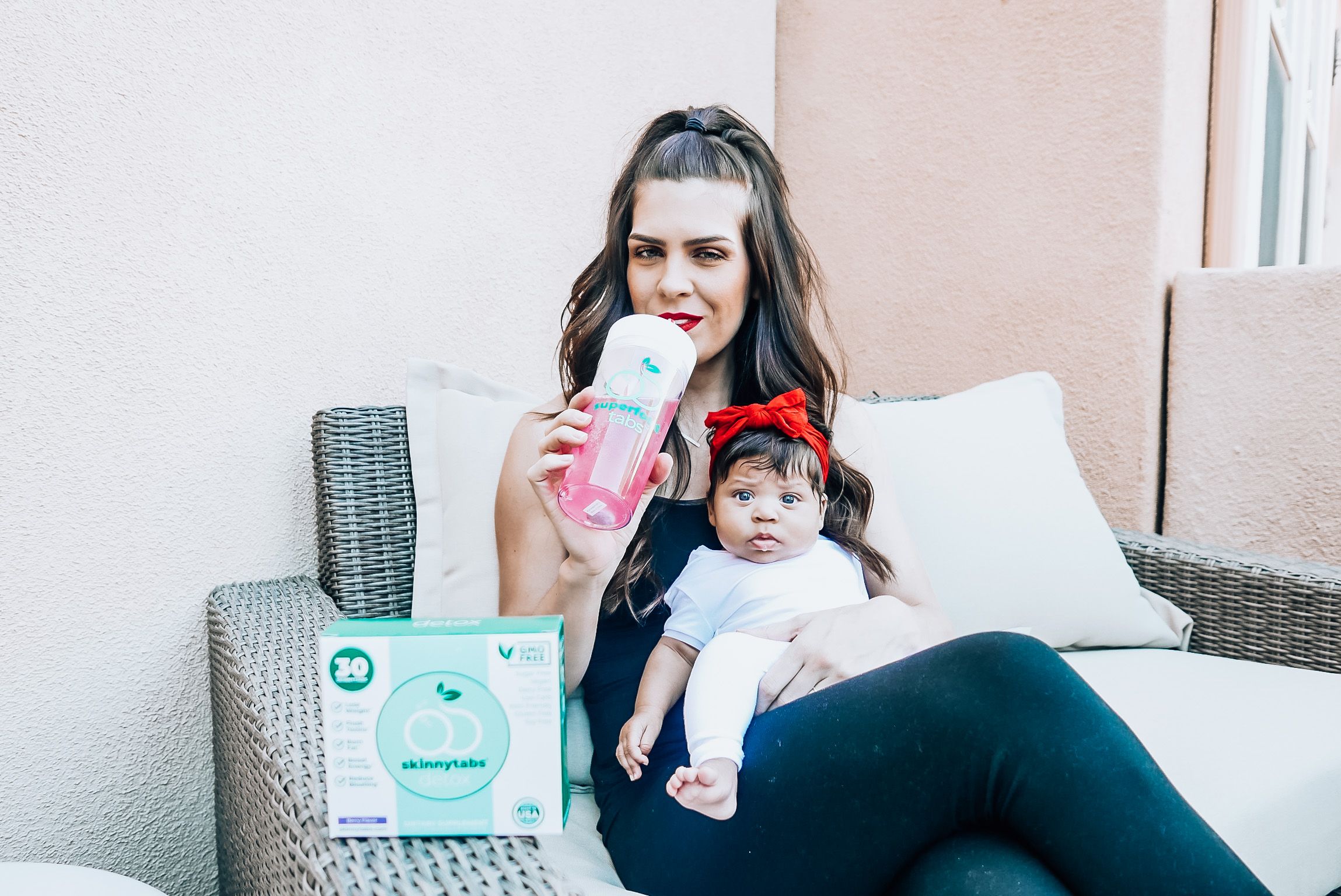 And wow look at what they are made of:
Burdock root
Pomegranate
Ginger Root
Dandelion 
Milk Thistle
Lemon Balm 
Chlorella
Aloe Vera
Matcha Tea
Goji Berry 
Green Tea
Ginseng Root
Elderberry
Wheat Grass
Beet Root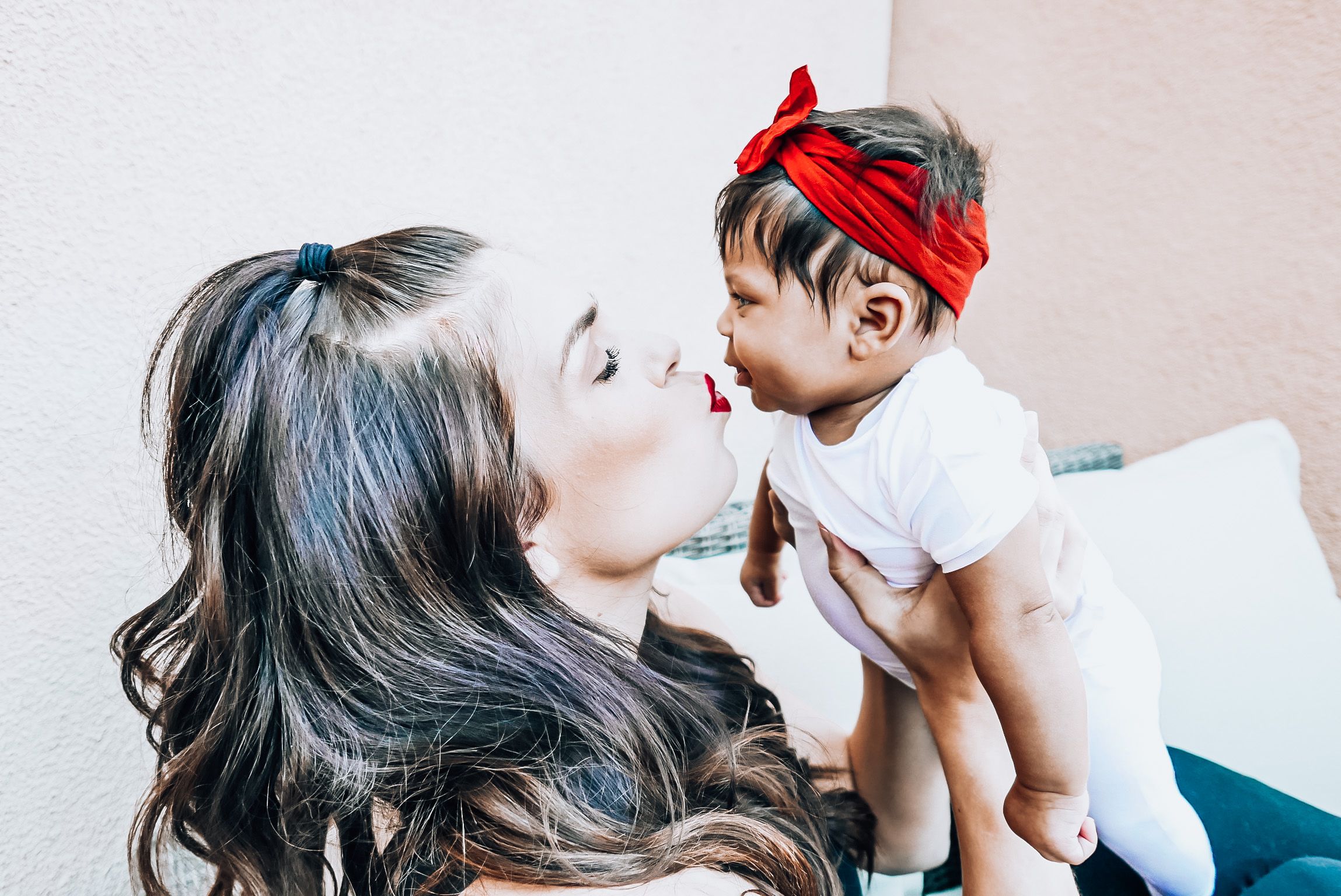 Try them out and let me know what you think! 
XOXO, KTS