As most of you know I started getting back into the gym a few months ago after never stepping foot in a gym in over 10 years. I have never felt more energized and stress free since getting into a workout routine. For me working out was not about being fit but increasing my energy level overall and just making a healthy habit for the long run. I recently was introduced to FitTrack which is a weigher like no other. I have never been one to step onto a scale and just look at my weight as a factor for determining if I was healthy or not so I just never kept one in my house. However, this weigher gives you way more insight to really what is going on with your body which I was really excited to learn. It gives you 17 different indicators that determine your health based on holistics; from hydration level, to muscle mass to even your base metabolism rate. How cool is that right? Overtime, I will have the ability to track my metrics and see the differences that working out and eating healthy is doing to my body. I find it so important as a mother to make sure I am being the best mother I can be by keeping my energy up and being a role model to Kennedy by showing her healthy habits including drinking lots of water and and staying active. I want to be around to watch her grow up and have children of her own and the only way to do that is to make sure I am taking care of myself first and foremost.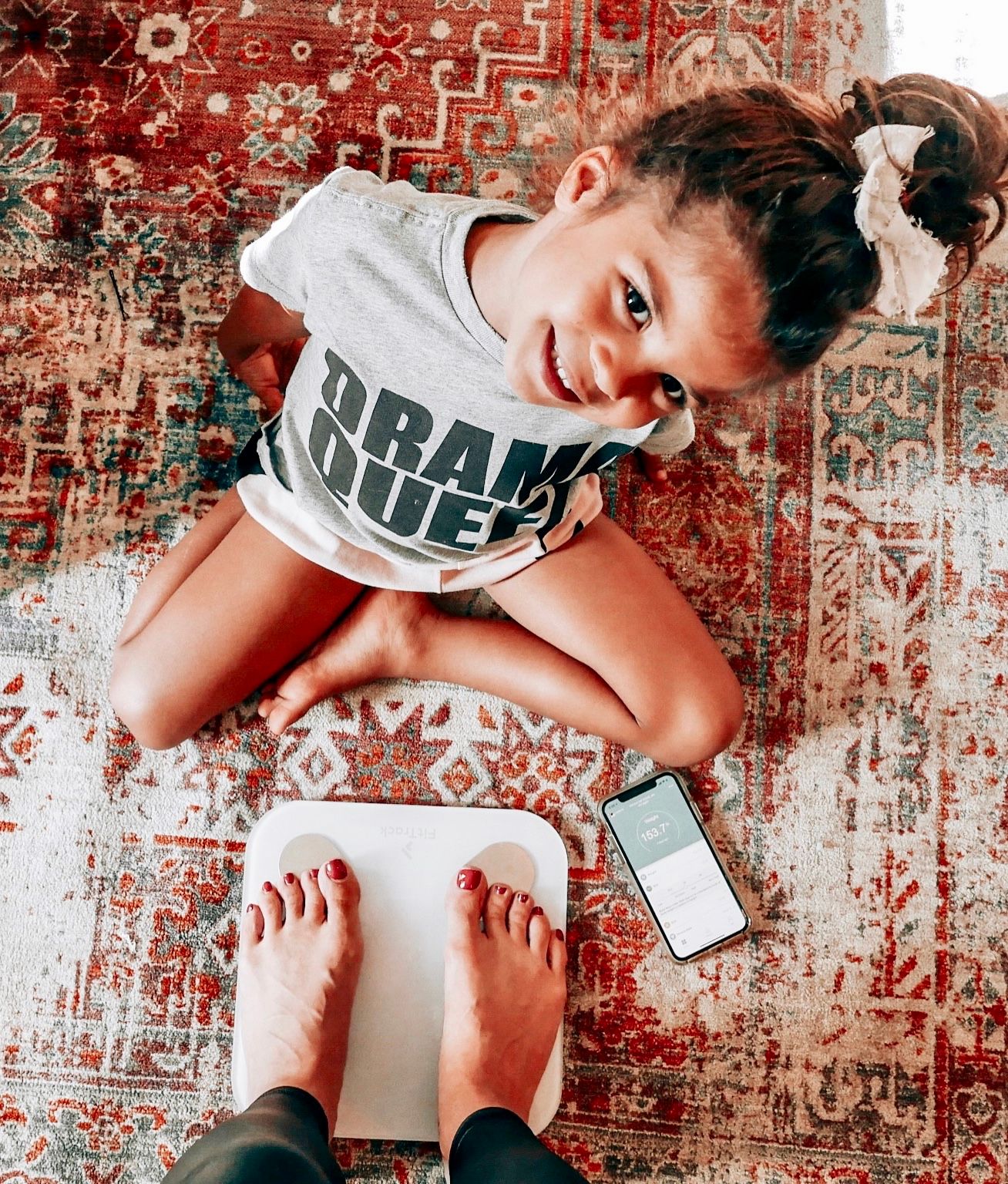 I now have a greater understanding of my health from angles I would have only gotten from going to a doctor. With its super user friendly approach it makes it easy for anyone to use and understand in minutes. All you do is download the app (for either Android or iPhone) plug in your information and then stand on the scale. It calculates all your 17 indicators in just seconds. Chris and I both did it yesterday and I have to say I am pretty jealous that he has a metabolism of someone 5 years younger than he actually is. Meaning he is really burning food at a high rate and he differently drinks more water than I. That is something I definitely need to work on is drinking more water to make sure I am hydrated during these Summer months.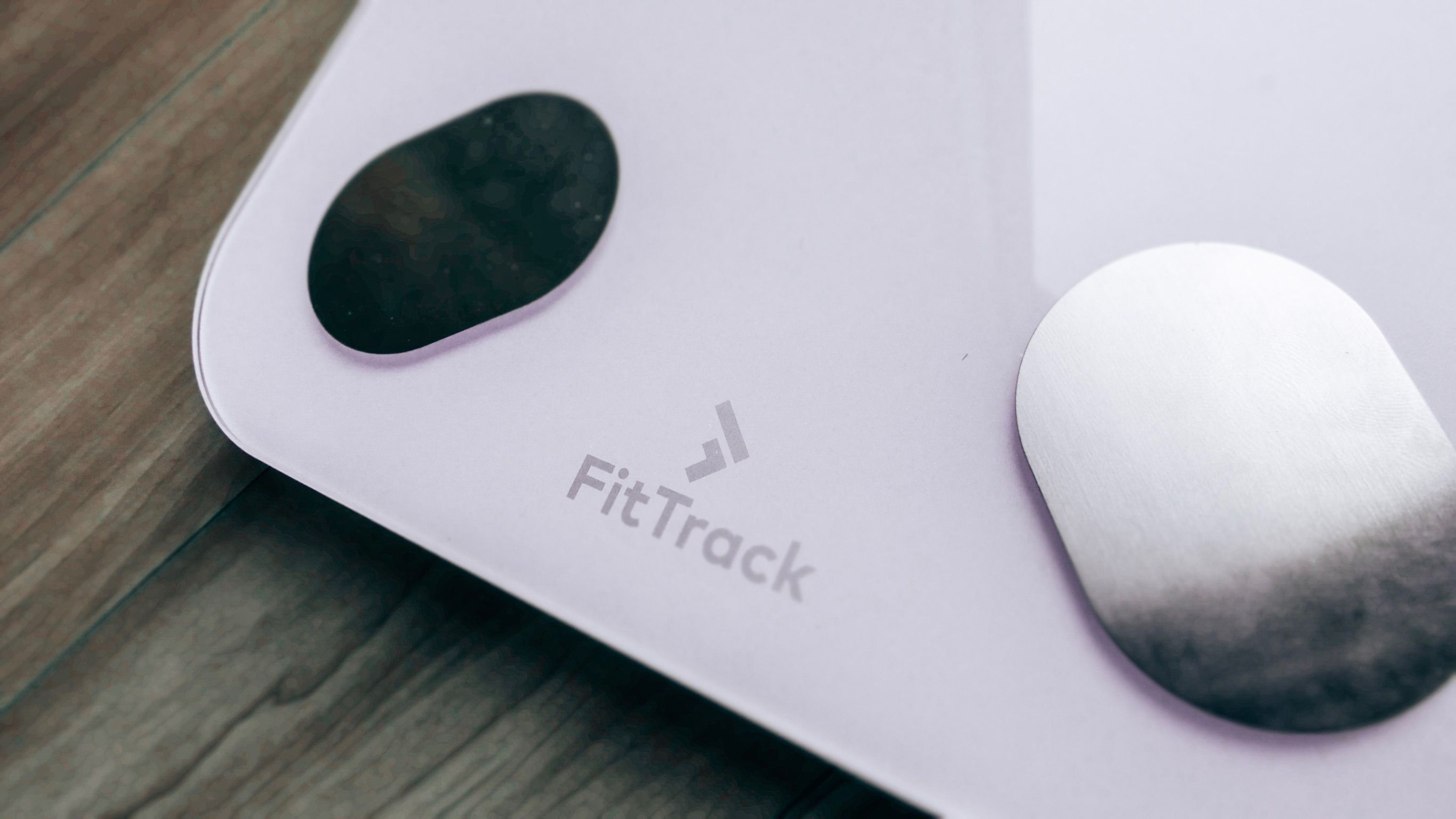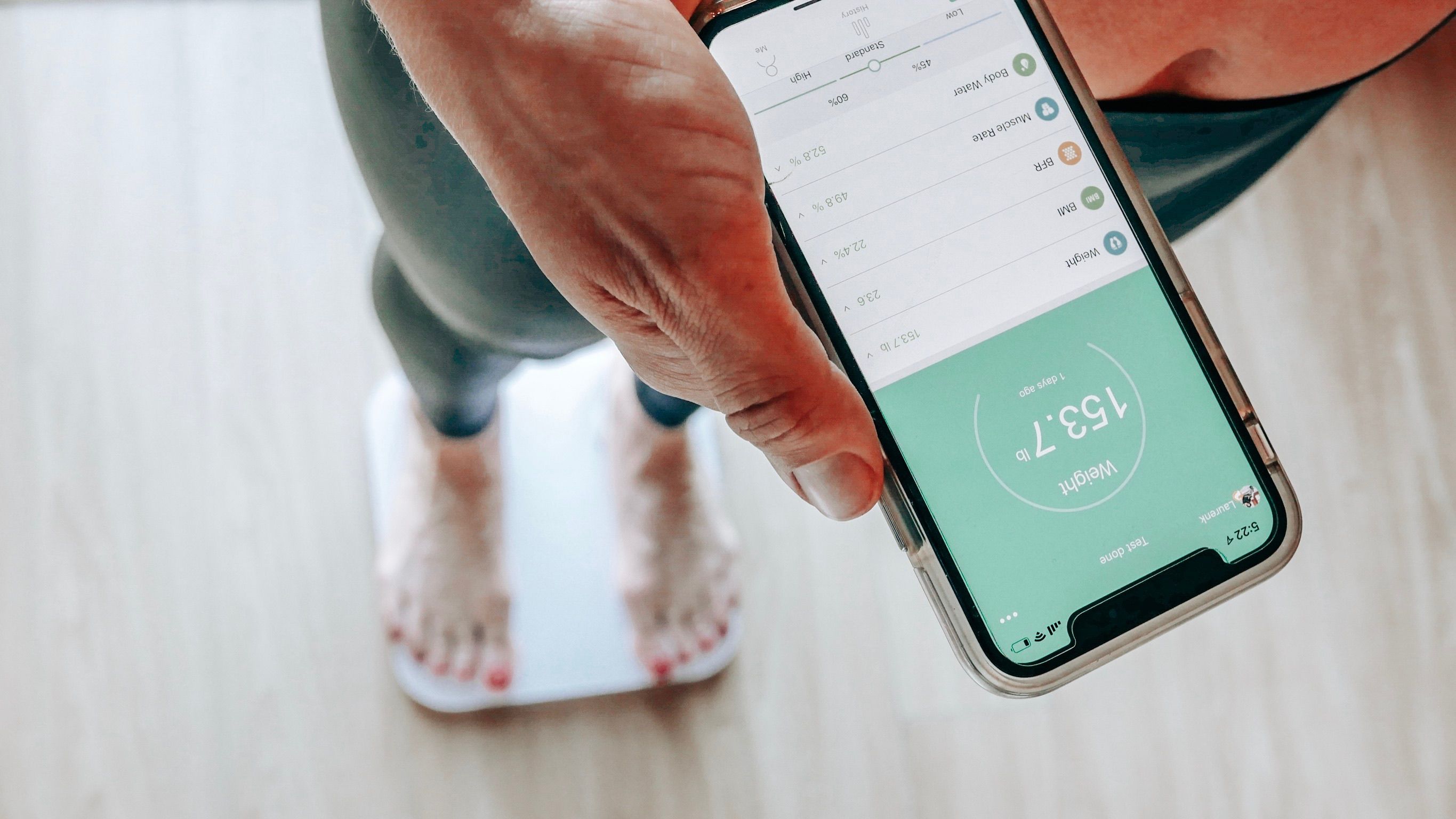 Also, did I mention it has two modes Athletic and Family mode! Since, I have been activate pretty much my whole life with gymnastics I chose the athletic mode to make sure it give me the most accurate measurements. Now, if you are like me and wants a full understanding of what is going on inside your body then this is the scale for you! So what are you waiting for... order today at FitTrack and use code: KEYES for 20% off your order. Then download the FREE app that links to the scale.  
Until next time,
KTS xoxo