When I found out I was having a girl I remember thinking "oh my gosh I can't wait to twin with her". Ever since I was a little girl I loved dressing up just like my dolls in twinning outfits and now I get to do it with my live little doll. lol Thankfully, Kennedy loves to twin with me (hopefully that lasts a long time!), so anytime I find a brand that offers matching mommy and me attire it is a total must. Especially if it involves leggings! haha 
Recently, I came across Jill Yoga that offers trendy activewear in bright bold colors for any activity, all at great prices for girls from 2-14 and adult sizes. The fabrics are made from the highest quality activewear textiles that conform and stretch with every movement. What I love most is they offer endless styles of tops, jackets, pants, and shorts that come in both kid and adult sizes so that you can be twinning with your mini for all your daily workouts! Check out a few of our favorite styles below.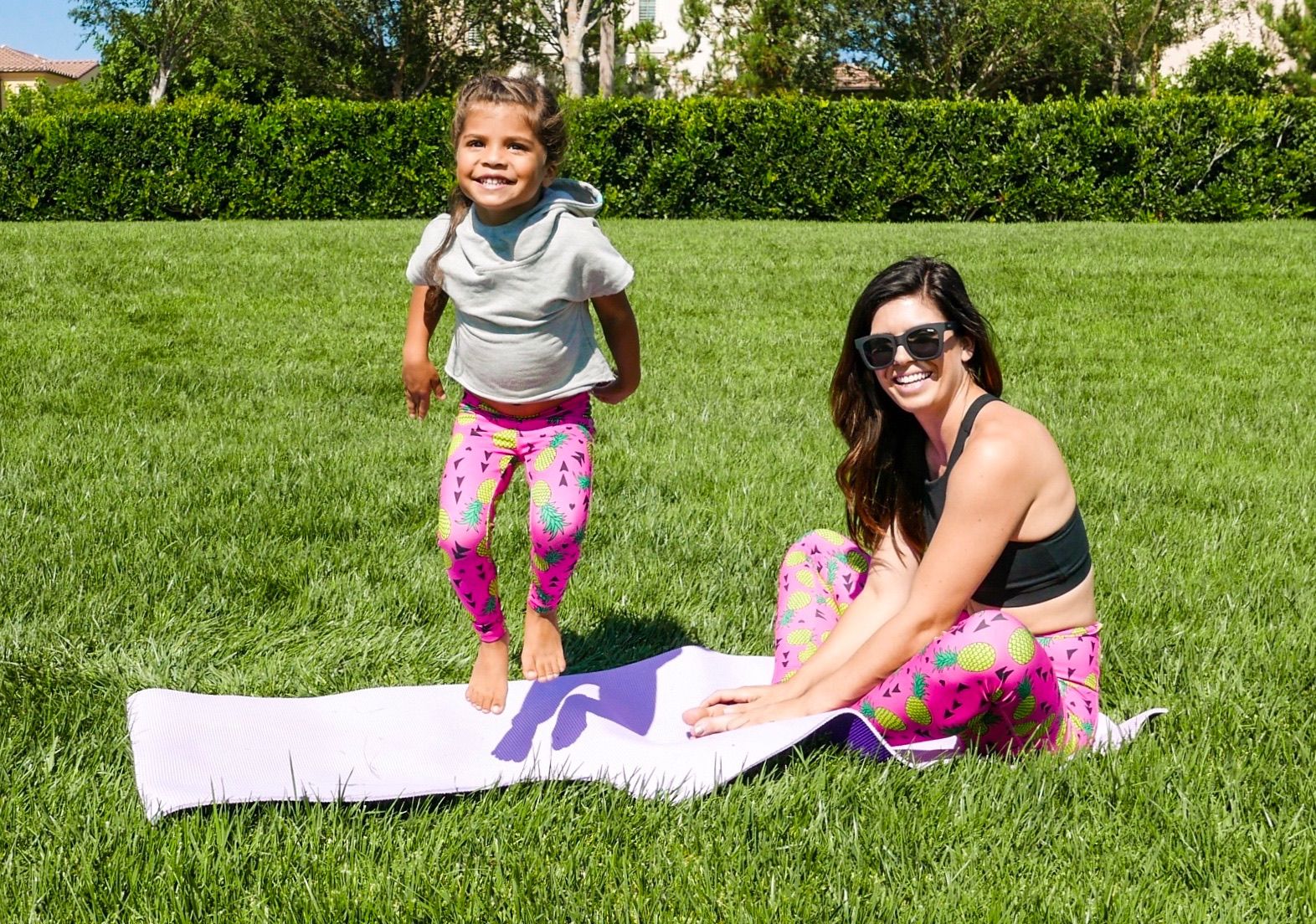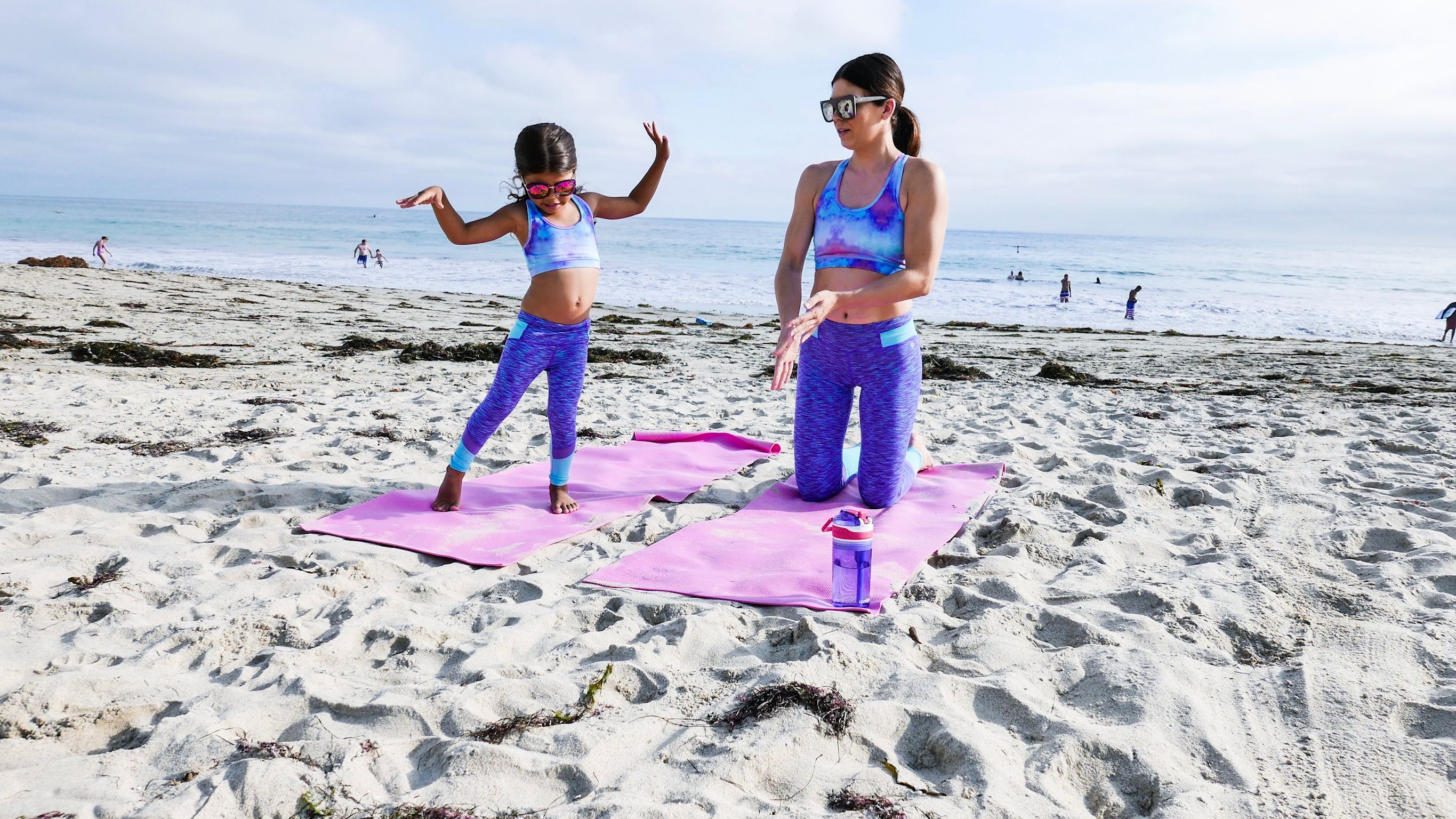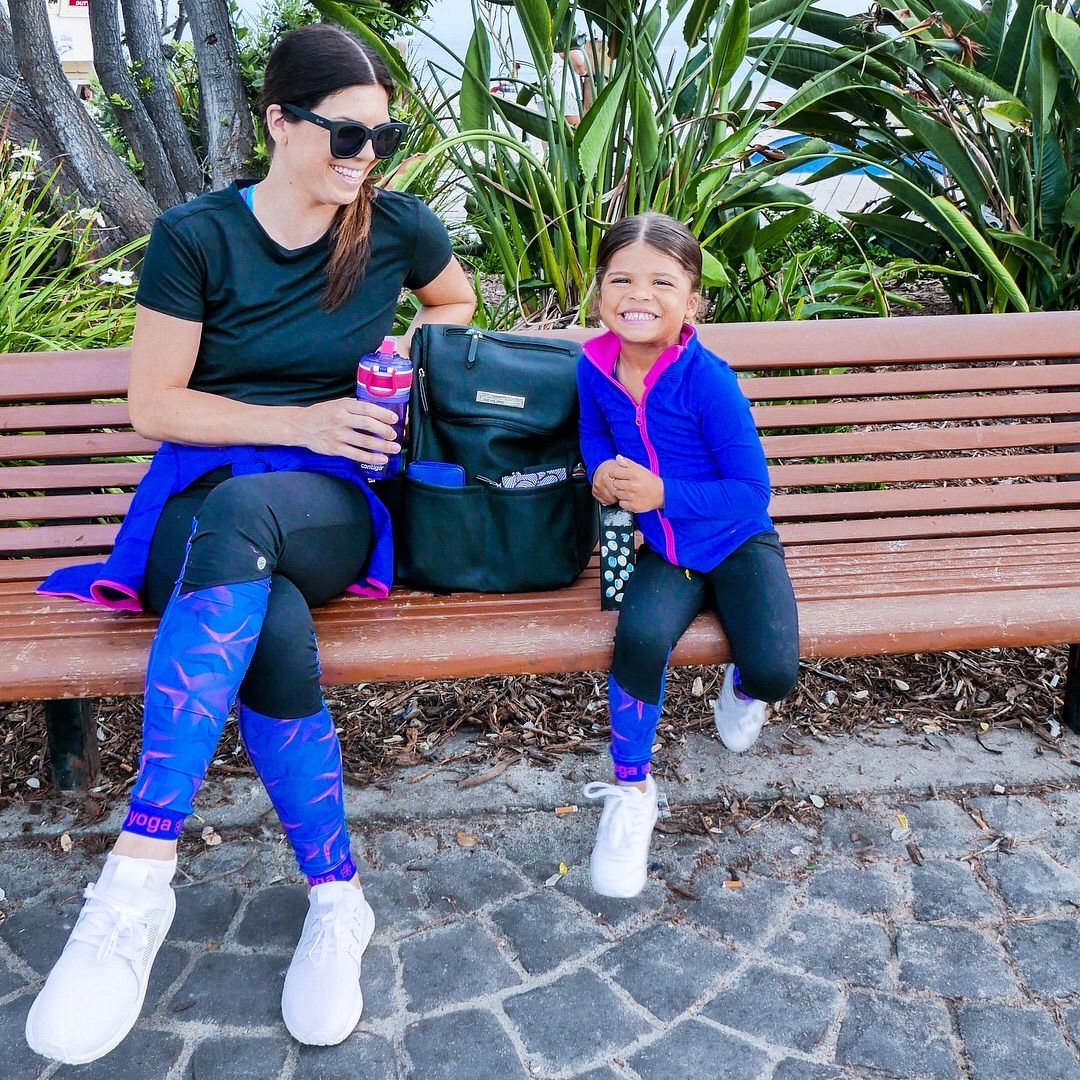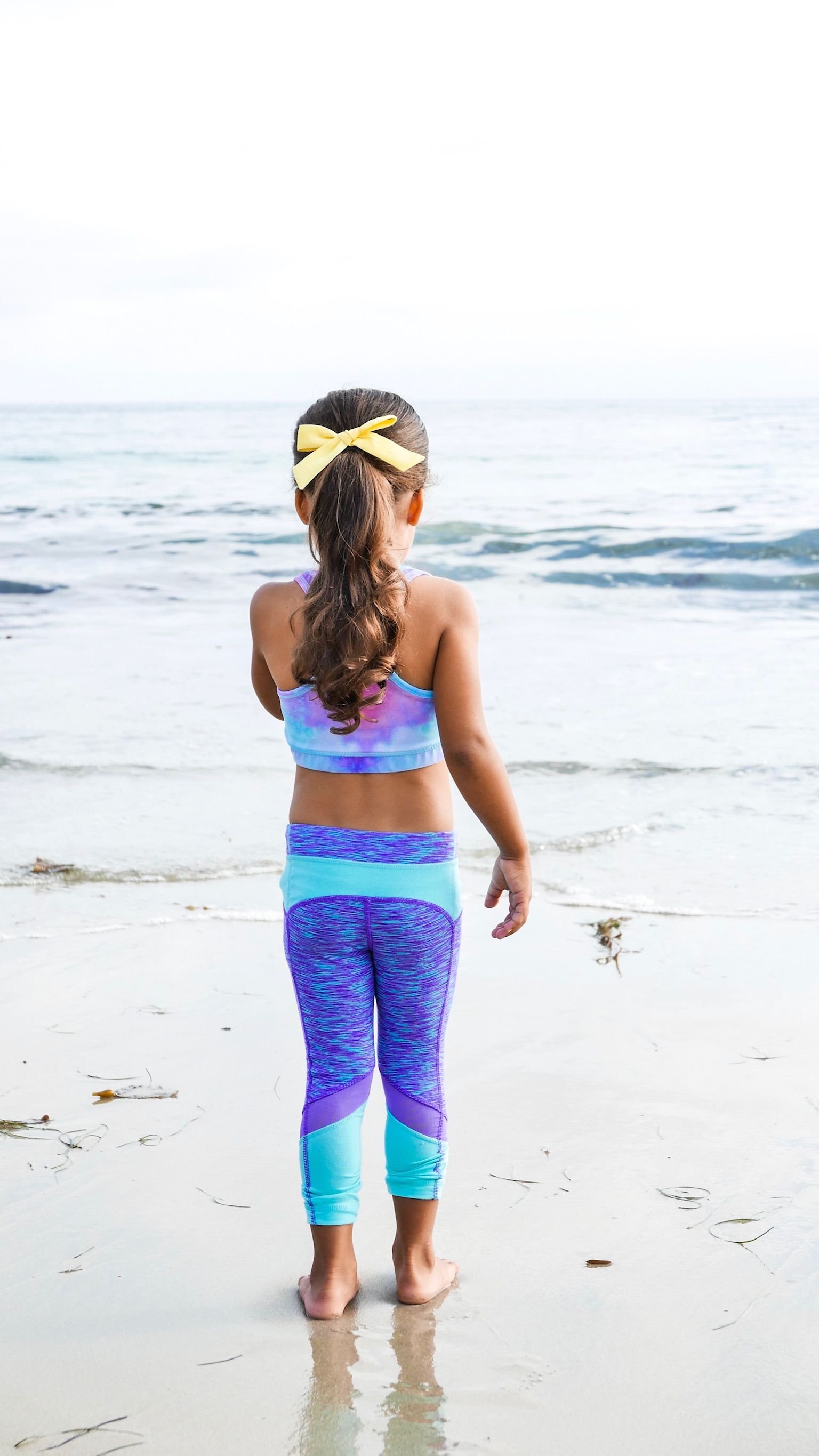 Join Jill Yoga's mission in promoting confidence and healthy active living- Be Active, Be Bold, Be You. You can shop all these looks now HERE. 
Until next time stay styled right,
KTS