If you are busy mother like myself then you know going to the mall when your child has a growth spurt is hard to do. Well, Kidbox has made it easy 5 times a year they send you a box of clothing that fits your child's style and size. You can try it on them in the comfort of your own home keep what you love and return what you don't! If you keep the whole box a child in need will also get a clothing item as well. How cool is that? No more begging your kid to try on clothes in the store, having a meltdown or trying to get to 10 stores finding the perfect items. Just open your door bring the box in and let your kid enjoy unboxing a box of fabulous clothes that they will be sure to love and probably even enjoy trying on!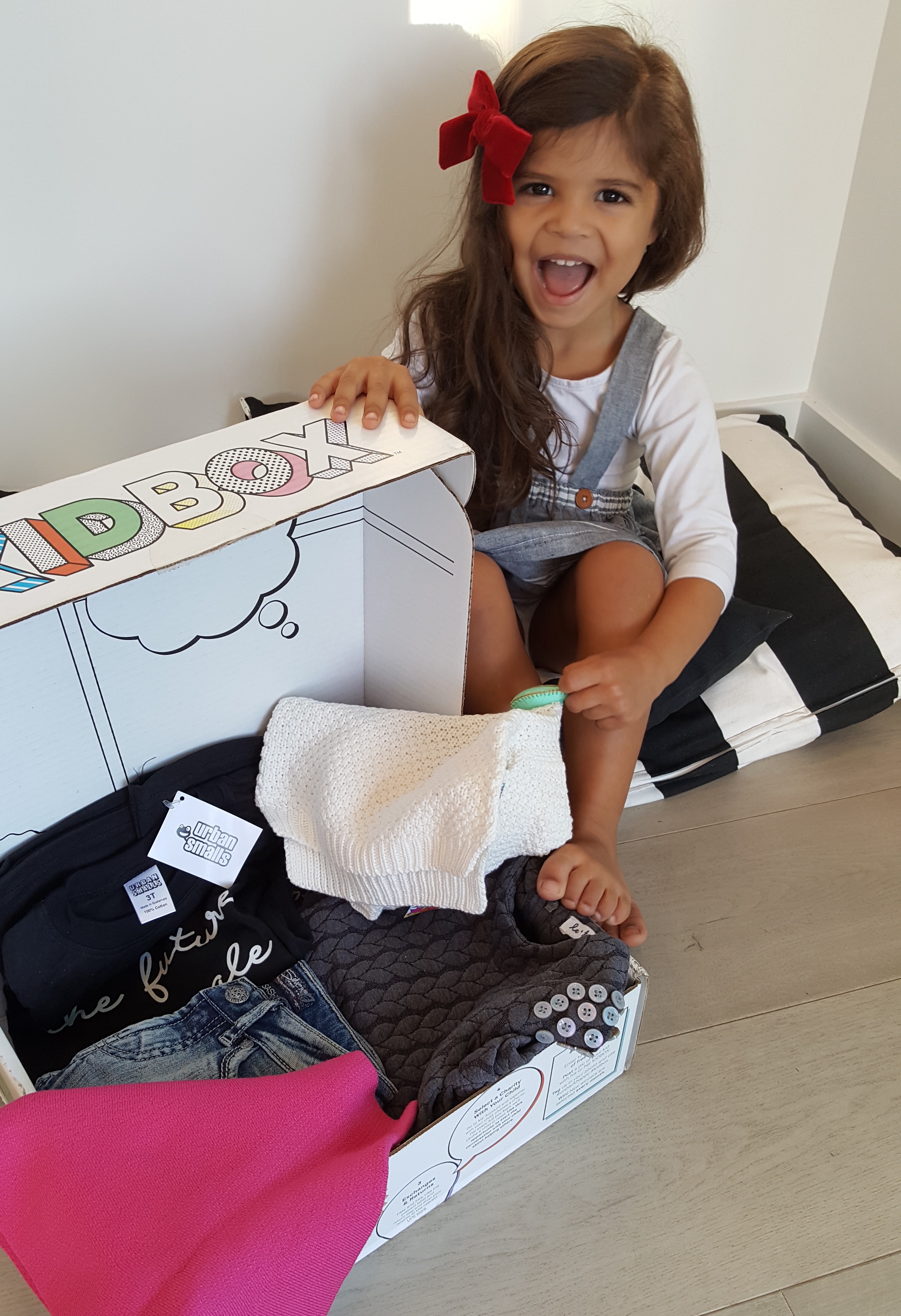 Kennedy received her first box and she was stoked. She loved everything she received and it really fit her style; she even requested to try it on. Not only is the box convienent it will also save you money! The average value of a box is over $250 bucks and you get everything for just $98!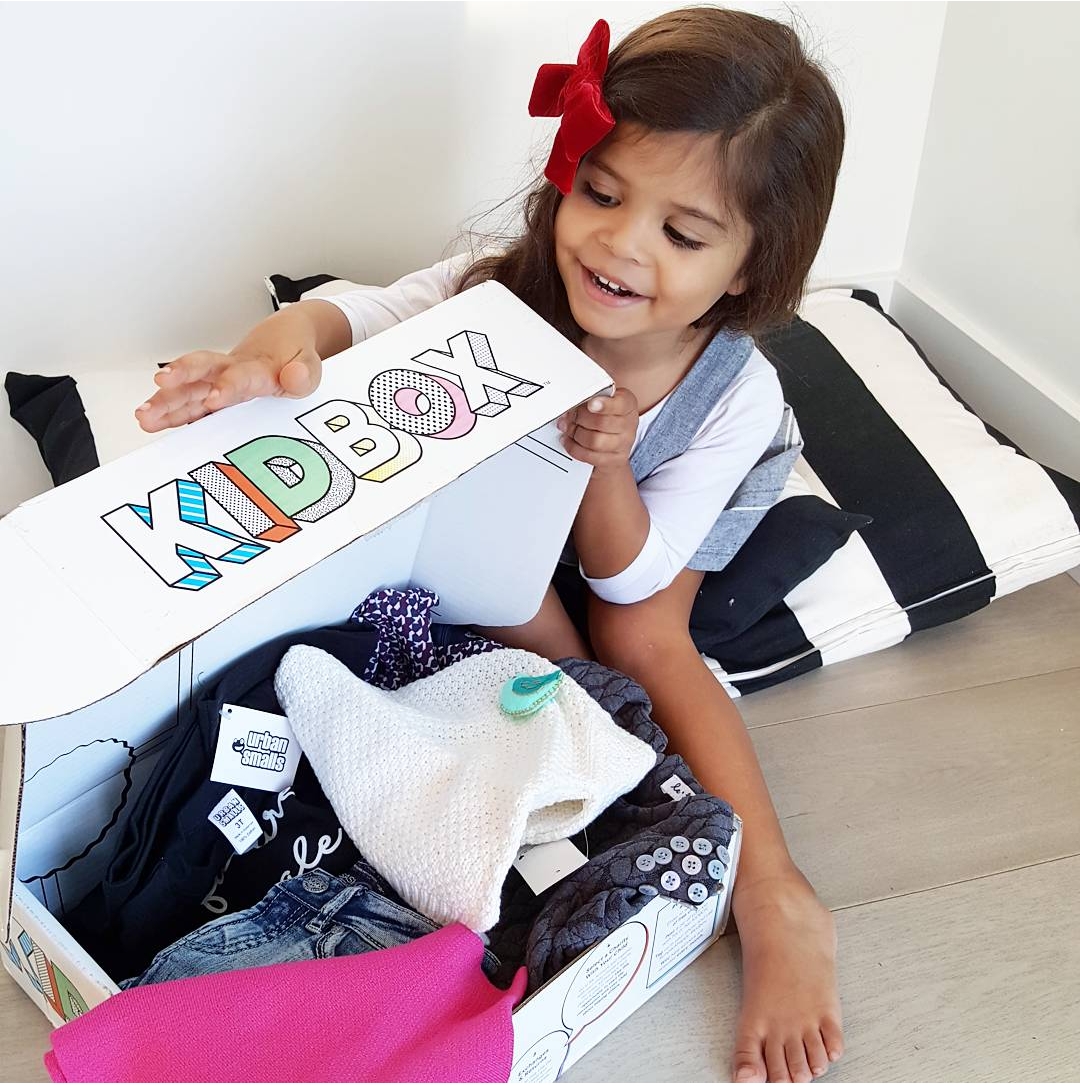 So what are you waiting for sign up today and use code "KEYES12" to save 20% off your first box. 
CLICK HERE.
Until next time stay styled right, 
KTS