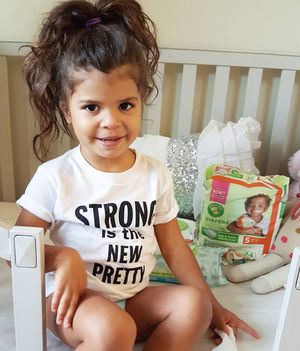 As we are still transitioning to being fully potty trained having the right protection for overnight is so important. Kennedy is used to wearing panties all day; so finding something comfortable with protection at night has been a challenge. She is like most toddlers picky and very verbal with what she likes and doesn't. Thus, I have been on the hunt looking for the latest and greatest diapers to meet our needs. Luckily, we stumbled upon Kroger Comforts™ Diapers and they are exactly what we have been searching for. Not only do they absorb well with up to 12 hours of protection, they are not bulky and they do not bother her sensitive skin thanks to the hypoallergenic liner that is dye and fragrance free. She is now a happy camper and does not mind wearing her "nighttime panties". I look forward to the day when she does not need them at all but until then I am happy that we are down to one diaper a night thanks to the Comforts™ Diapers coming to the rescue.
And if you are anything like me once you find a brand you like you start to wonder about the rest of their products. So I ventured out and tried their wipes as well. And wow was I nicely surprised with the softness, how it moisturized the skin without being drying and most of all it did not irritate her skin thanks to the aloe it contains and avoiding harsh chemicals to make these wipes. We use wipes daily around here because let's face it toddlers are messy and wipes are literally a necessity for every sane mother! :) From wiping sticky fingers, cleaning her face and even wiping down toys these wipes past the test. They even have flushable wipes which I totally love because she is able to really go to the bathroom on her own without me and I know everything is getting clean safely!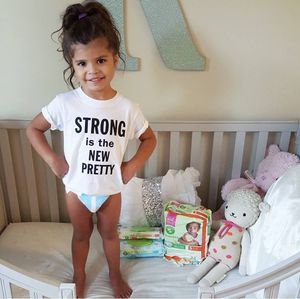 You can find Comforts Diapers and Wipes at any Kroger family stores or head to www.comfortsforbaby.com to read more about these amazing products.
Click HERE for a coupon! 
Until next time stay stylish! 
Xx, KTS