Motherhood; an experiment in how long your body can function without adequate sleep or nourishment and fueled only by adrenaline, caffeine and children smiles.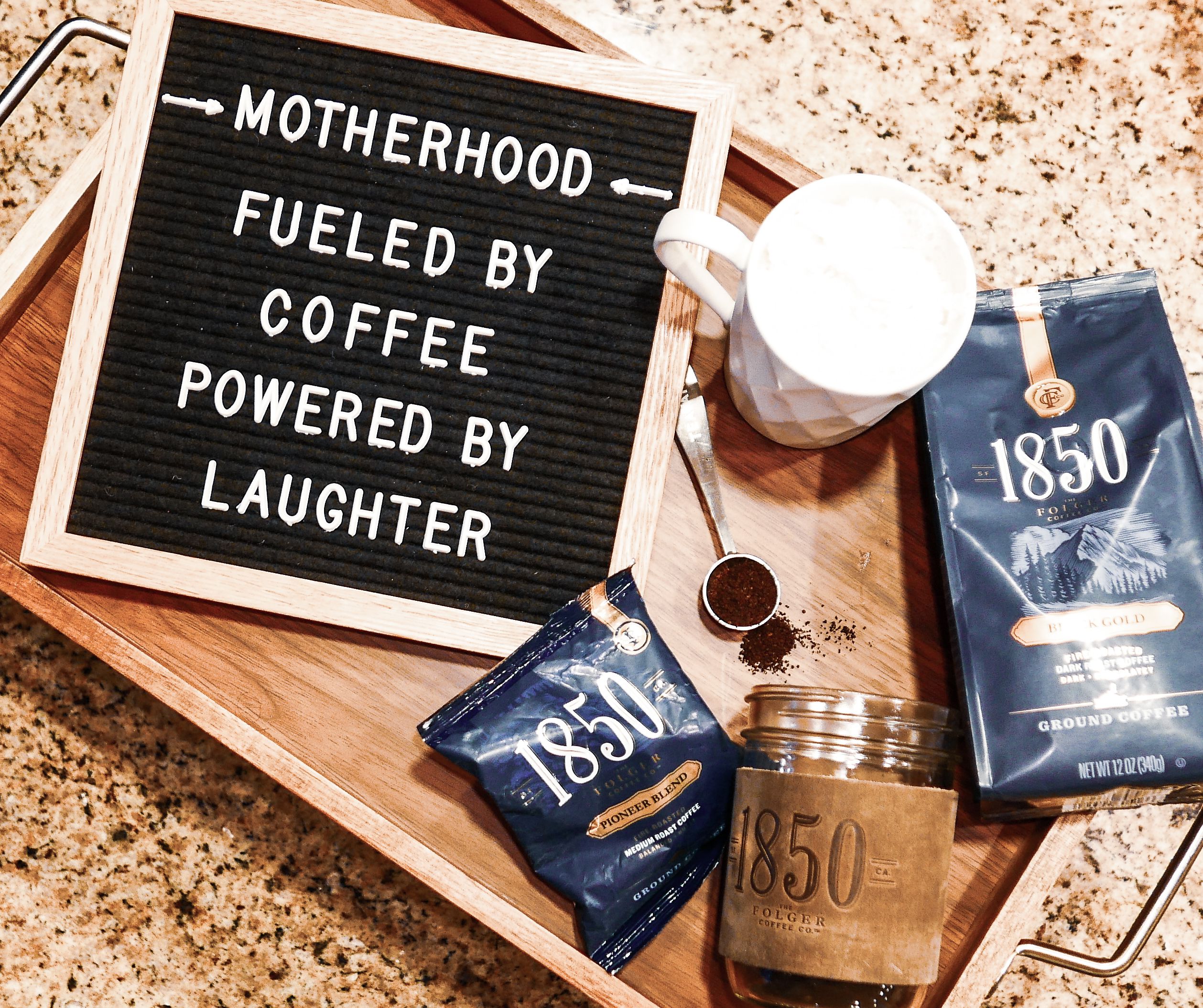 Do you ever look back at your life before children and think wow I did not appreciate my sleep enough back then! lol I know I do most days but I would not trade the lack of sleep for anything. I now just look for new ways to refuel and refocus. As Kennedy has gotten older life has only gotten busier, I am constantly trying to juggle her schedule combined with mine and her fathers. Making daily decisions that will affect our family in the long run I feel I need to have my game face on and be BOLD in my choices. I use to always take the safe route and only choose what I knew was a sure thing but I have learned that with big risks comes with big rewards. And I am looking for 2018 to come with some VERY BIG rewards! So knowing that I have to make these BOLD decisions I am so glad to have 1850 Brand Coffee help get my day going on a positive note and give me that extra boost I need. With it's bold flavor that packs a punch but is it yet smooth it truly is the perfect balance. Back in 1850, J.A. Floger started something new and innovative to help the prospectors as they sought their fortunes. Today, is not different as it truly takes the right cup of coffee to get my day started for each new adventure motherhood brings.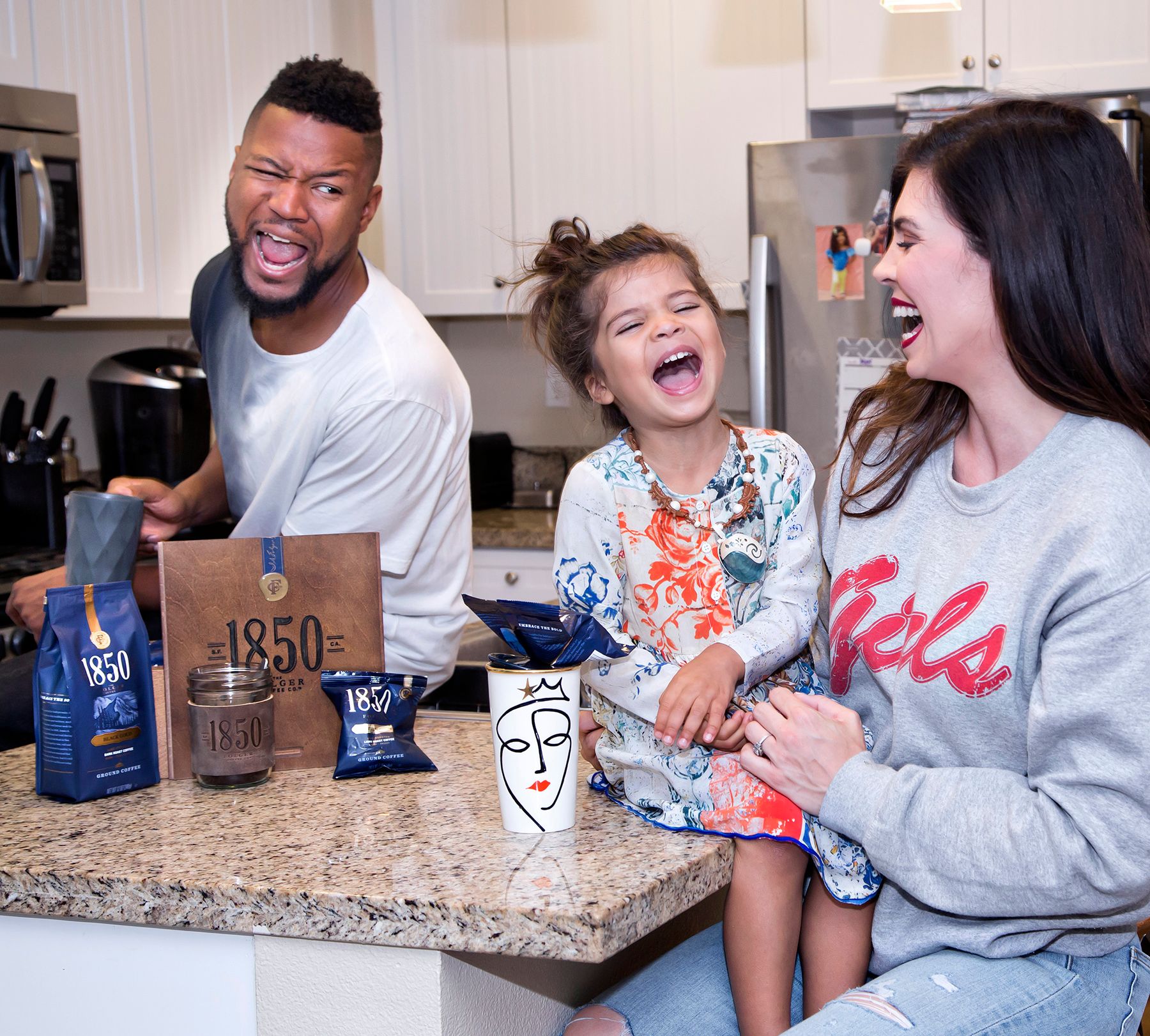 You may be thinking well I am not a huge fan of coffee and usually I would be right there with you; however, when I tried 1850 Brand Coffee's Trail Blazer Roast my taste buds exploded with happiness as it is evenly roasted for consistent coffee flavor with less bitterness. It is by far one of the best cups of coffee I have ever tasted and I see why so many people that are the innovators, planners and trend-setters are drinking 1850 Brand Coffee. It is more than coffee, it is an ally way to the hustle. I felt refreshed, refueled and ready to tackle the day.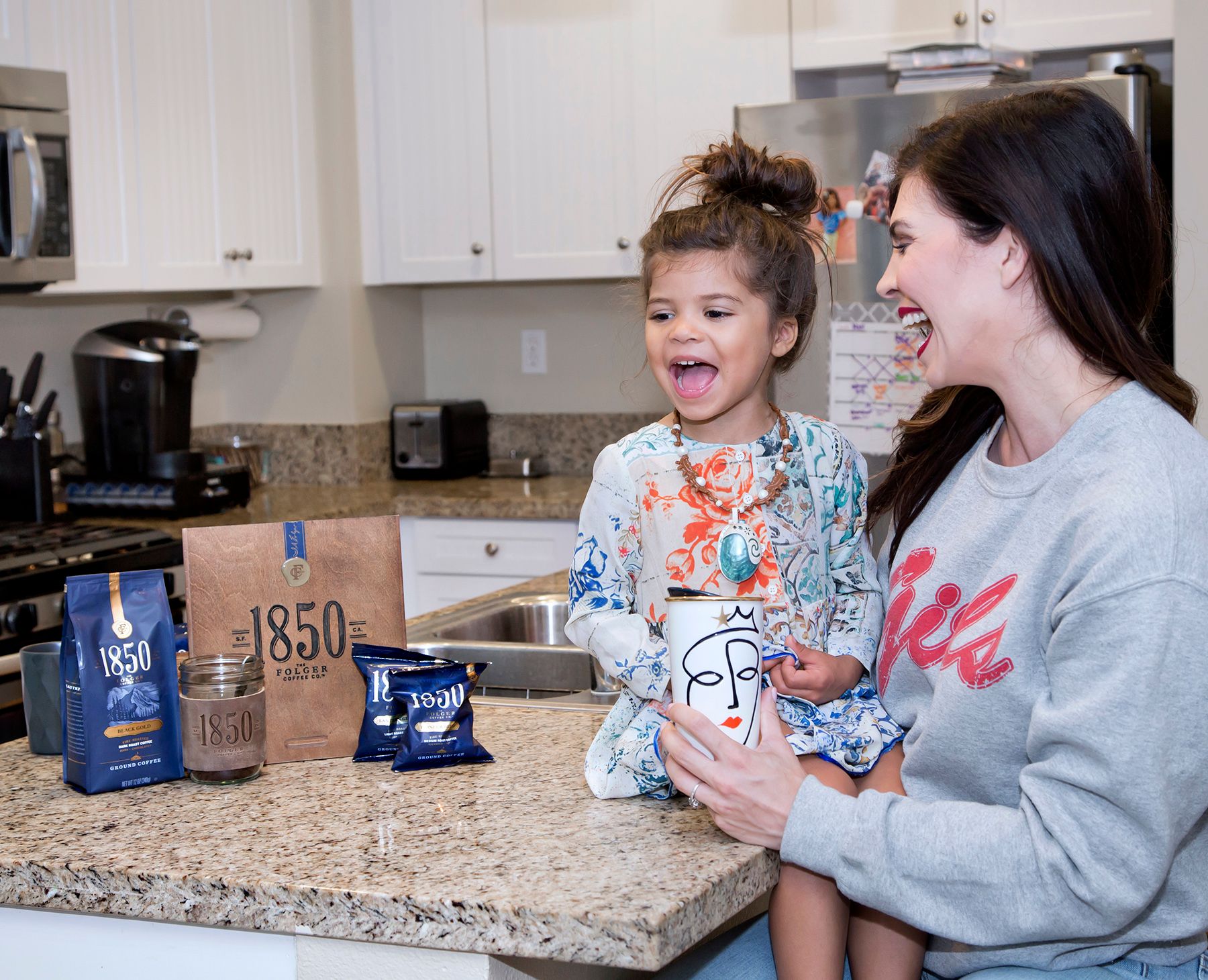 So come join me in being BOLD by starting your day off right with a cup of 1850 Brand Coffee. With it's four signature blends of Ground and K-Cup coffee options you will be sure to find a blend you love (it will also be available in 3 ready to drink flavors soon). Each bean is fire-roasted and ground to help bring out the rich taste and aroma. So what are you waiting for head to Target now and shop from 5/20 - 6/30 and take 20% off any 1850 Brand Coffee product with the Target Cartwheel Coupon (while supplies last).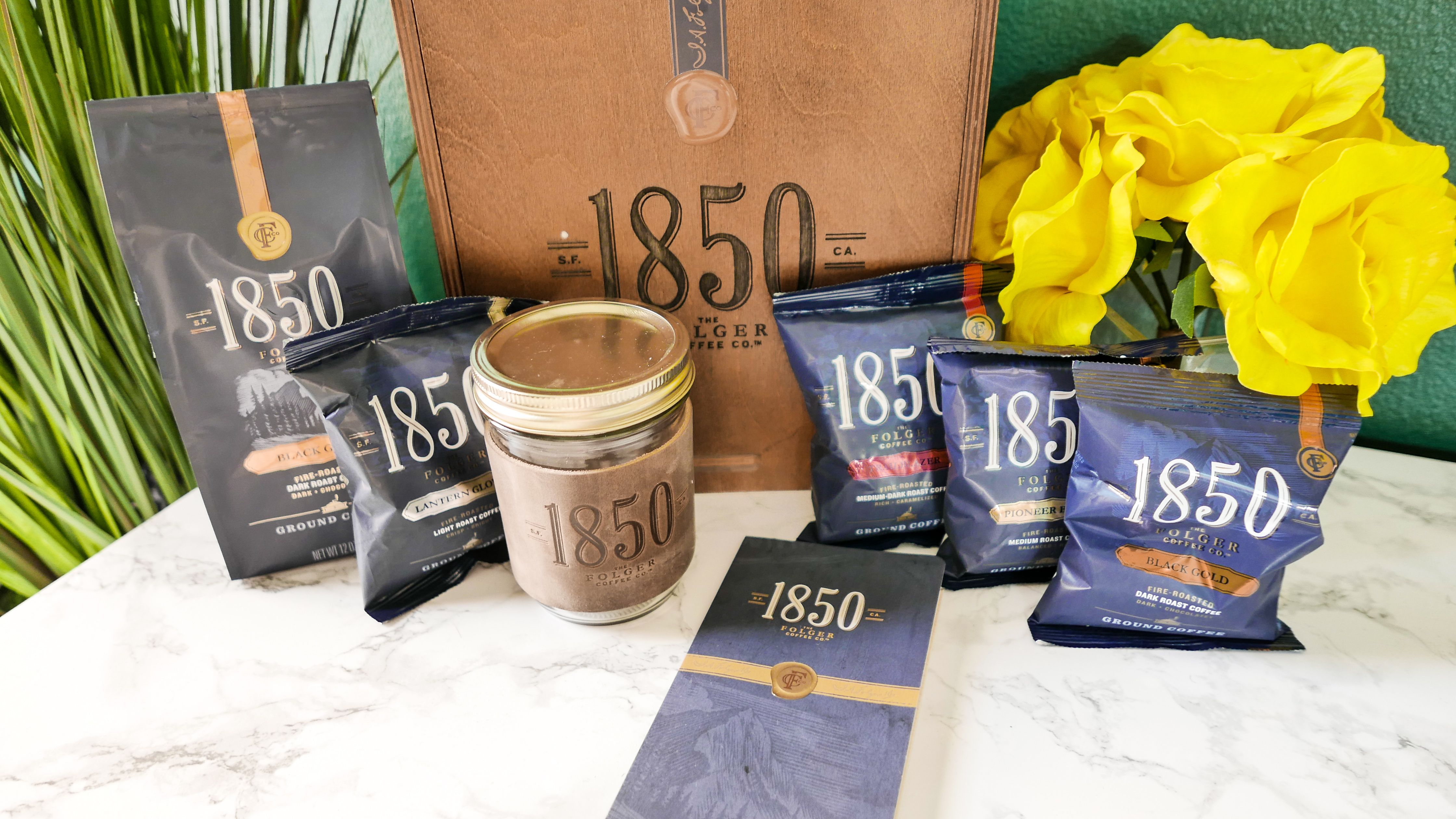 "This post is part of a social shopper marketing insight campaign with Pollinate Media Group® and The J.M. Smucker Company, but all my opinions are my own. #pmedia #1850Coffee #1850CoffeeatTarget http://my-disclosur.es/OBsstV"
Until next time, 
xoxo KTS