As mother's it is easy to let ourselves go and blame it on the fact we are so busy with our daily lives that we forget about us. We use to be great at applying makeup daily and doing our hair and putting together a super cute outfit to prance around in as we took on the world. However, between cooking, cleaning, working and caring for our children we lost our way. It did not take long after Kennedy was born that I realized it was important to still find time for myself so I could truly be the mother to her that she needed. You could say that not putting time into yourself is best when having children but I found that to truly be false. When we invest in ourselves we are actually investing in our family and children. I have discovered that when I put myself together in the morning that my day feels more productive and I feel great as a result. Of course, I still do not take hours to get ready like I use to which is why I had to find an easy daily routine to get my day going.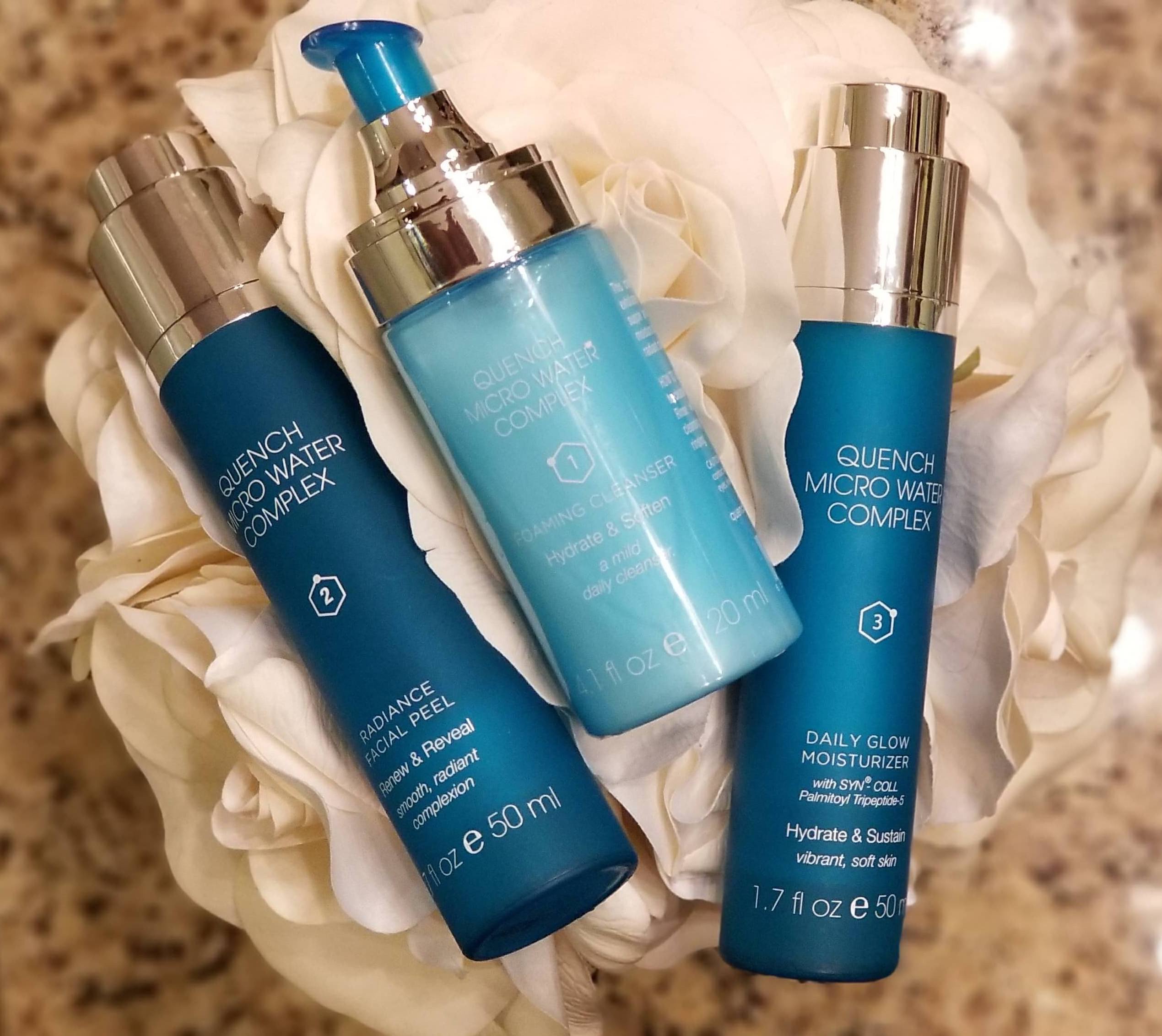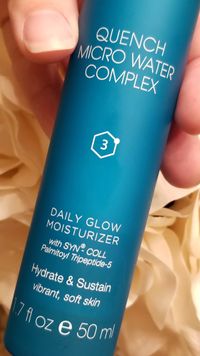 Recently, I discovered a new skincare line, Quench Micro Water Complex and wow I must say I am really loving it. I use to hate having a 3 step routine however, I find this one to actually be really simple and totally worth it since my skin feels so smooth and looks radiant because of it. You start with the foaming cleanser that you can either leave on for 10 minutes for a deep clean or rinse off immediately for a quick wash. Followed by the radiance facial peel that you simply apply and rinse off to revive, exfoliate and renew your skin. Then you just top it off with the daily glow moisturizer which seriously smells so divine making me feel as though I was in a spa. Since I have been using this line I have noticed that my skin looks so wonderful that I am actually comfortable with going out with no makeup on. 
If you are needing a new daily beauty routine definitely check out this line I promise it will not disappoint. You can shop it HERE and receive 50% off! So what are you waiting for your new skin is awaiting you!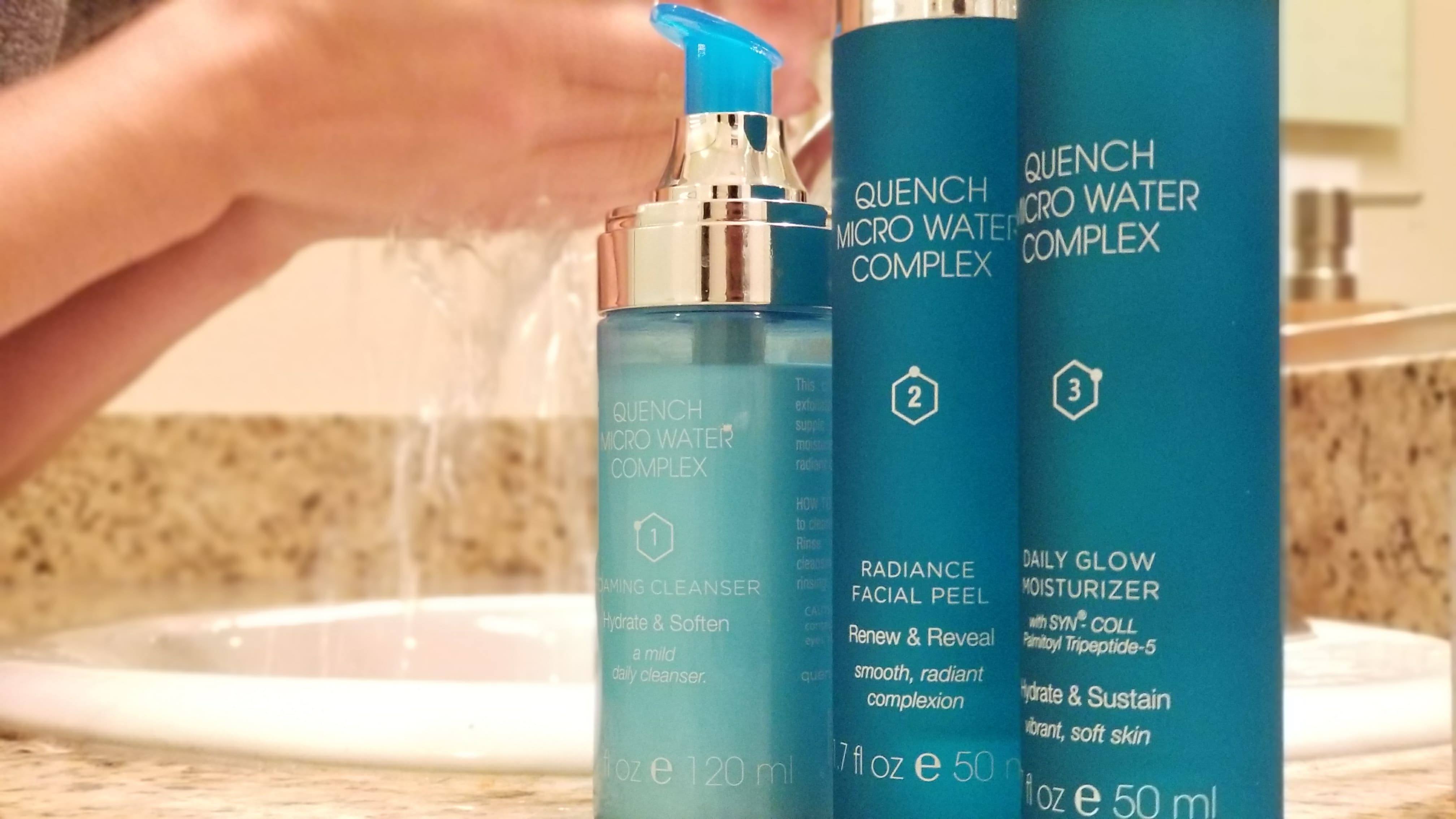 Until next time stay stylish ladies! 
KTS
**This post was sponsored by the Quench Micro Water Complex and Shopping Links.