Can you believe Christmas is only a month away? Where does the time go? As a mom we always want to give our kids the best jumpstart in life and it all starts with the learning at home. When our children are very young we automatically buy our children all the learning toys but as they get older it is easy to get side tracked with ones that are less educational. That is why I am making it a point this holiday season to tell you about Learning Resources. They are a leader in hands on educational products that have been trusted by teachers, parents and children for over 30 years. I am still putting together Kennedy's Christmas list and narrowing it down but one thing is for sure is that I wanted to give her the gift of learning. She is at the most crucial age for learning and knowing that means that every opportunity can be a learning one even when it comes to toys.
Check out the latest ones we are loving:
Coding Critters Rumble & Bumble:  This one is probably my favorite as I love the fact it is teaching her about coding 100% screen-free! By using the storybook coding challenges you can make the Critters come to life. Kennedy loved learning how to make Rumble chase down the boulder from his volcano and she could even make them play hide and seek. She even created her own code games by using the play set and made Dino dance and sing a silly song! I love the fact not only is she learning but she is truly having fun.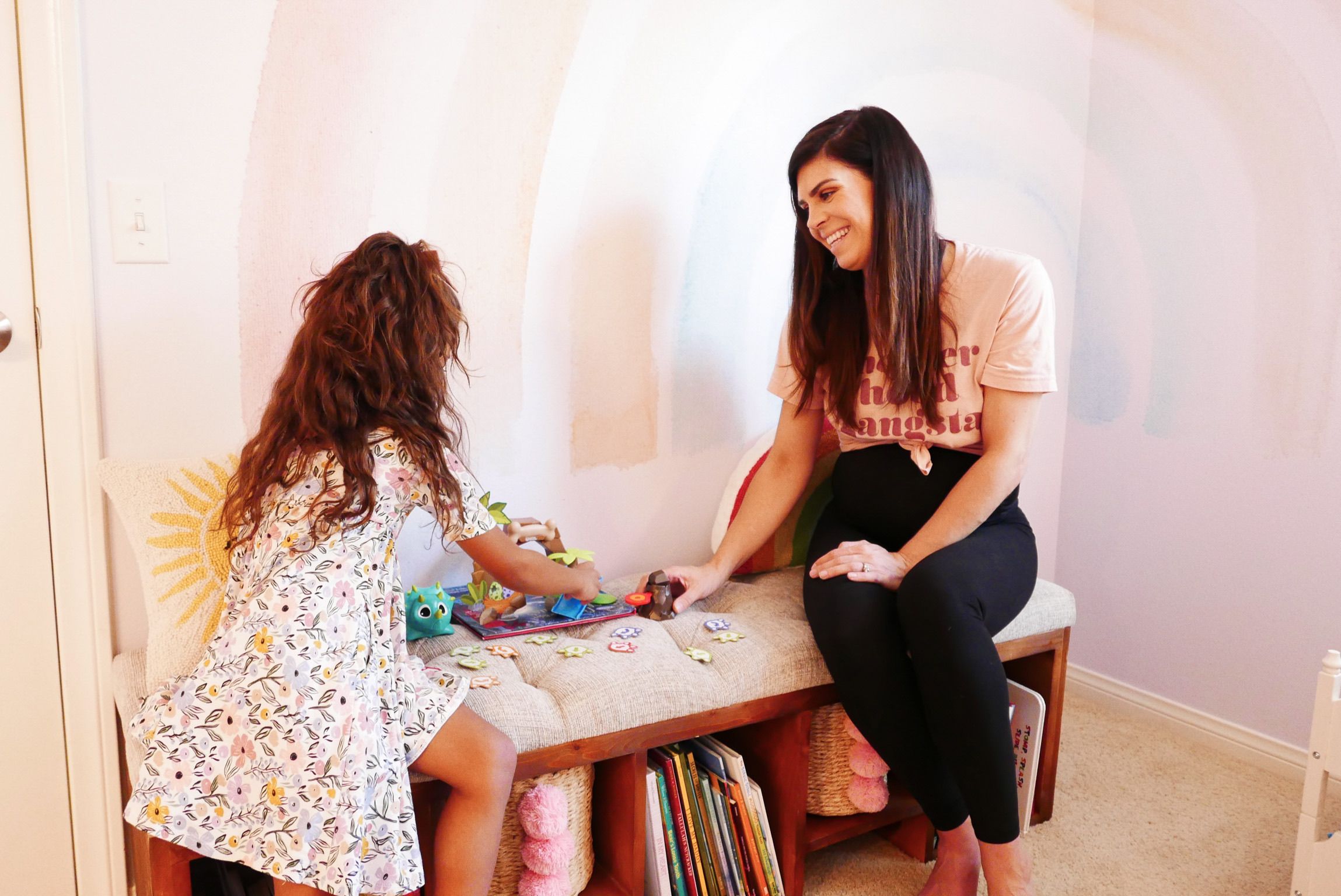 ABC Party Cupcake Toppers: Who doesn't love learning their ABC's in a fun way. This set helps children master beginning sounds, build their vocabulary skills and much more. Kennedy at this point already knows her ABC's but what she is working on is learning the sounds of each letter and how to spell two to three letter words. Since she loves her kitchen set and of course baking this made for the perfect addition to her collection these cupcakes double as a learning set and cupcakes to use in the kitchen. What is even better is the 52 toppers can be stored inside the cupcakes making for super easy cleanup. Now what mom doesn't love that?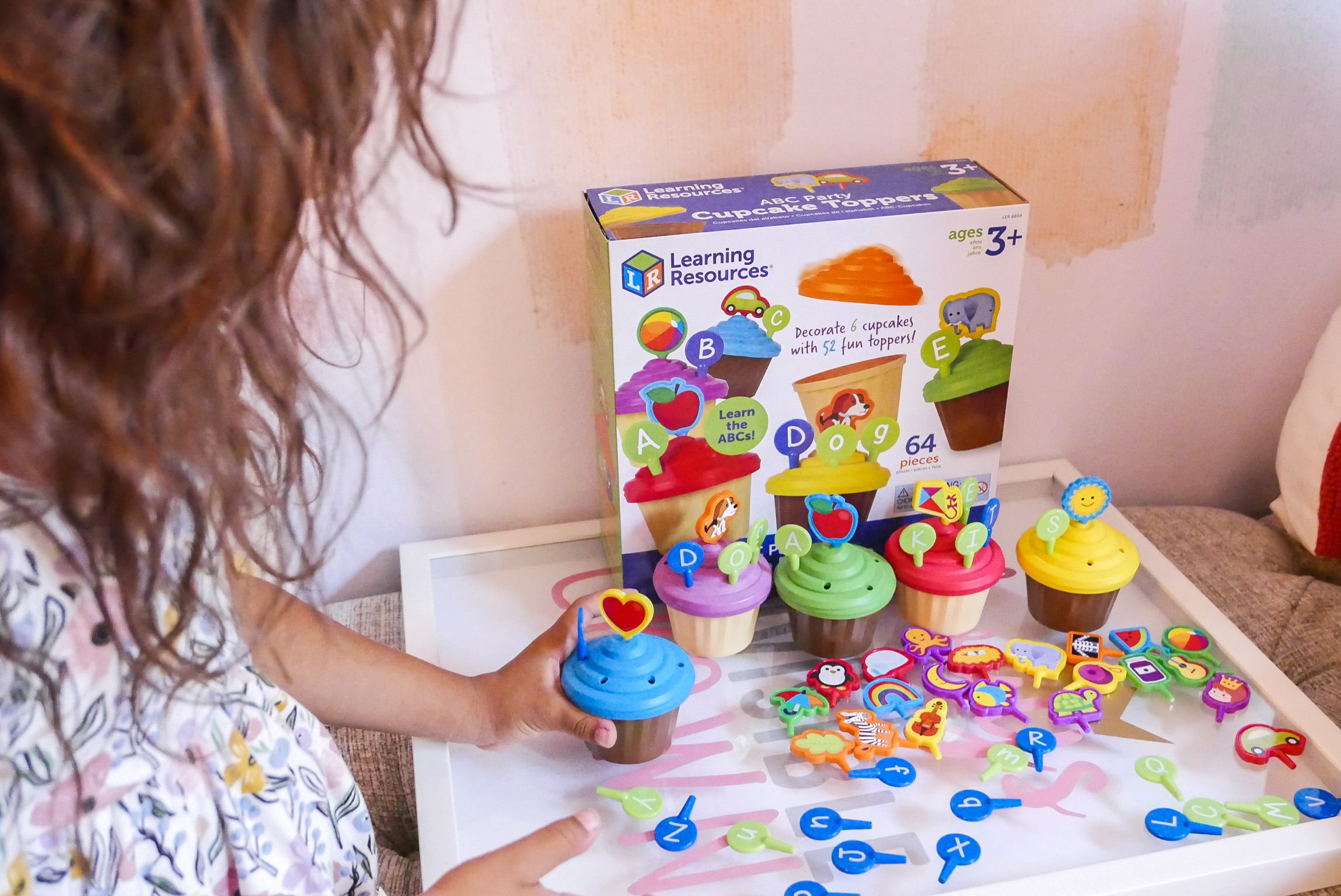 So join in with me and let's give our children the gift of learning this holiday season! 
xoxo, 
KTS