I am so excited to share with all of you one of Kennedy and I's favorite shops on Instagram! We have been long time followers and have really enjoyed watching this shop grow! Kennedy is now able to decide what she wants to wear each day and she definitely picks her Rags to Raches romper many times each week and I am sure your kid's will too!

Rags to Raches was started by Rachel Nilsson in 2014 when she was trying to make a little extra money for her family.  Her husband was in law school and so she started selling her kids' hand-me-downs on Instagram.  She became successful at this and then was encouraged by family members to start making tee shirts again.  (She had previously made tee shirts for a local company in Utah called JMR but couldn't keep up with the demand at the time).  She decided to give it a try again and began selling her handmade tees along with the hand-me-downs and noticed that her tees were selling much better.  At this point, the business, that she ran out of her parent's basement, was born.  She named it Rags To Raches (pronounced Ray-chez) which is a play on the term rags to riches, but her name is Rachel (and those of us close to her call her Rach), hence the name Raches.  She also came up with the clever hashtag #tagyourrags and a brand was built.
At this time her toddler was demanding a lot of her attention and she needed to simplify every aspect of being a mom and this included what her toddler wore.  She devised a sample of the romper and it became a sensation!  Her Instagram followers couldn't get enough of it and friends and family would stop by to purchase rompers every day.  She was making these along with the tee shirts by hand and couldn't keep up!  So she sought after a manufacturer, moved into a warehouse and the rest is history!
Currently the focus of the business in on the romper, as it is something that is functional, fashionable and comfortable.  It's not everyday you get all three of those components in a children's garment, but Rachel has managed to create that for children and babies all over the world.  She has found success through a simple product that people love and it's fun to hear people refer to the rompers as "Rags" instead of the term "romper."
It has been a crazy, overwhelming year for all of us involved, but we are so proud to be part of something so great.  In just a year, Rags to Raches was featured in Vogue, named one of the top 10 "Coolest Kid Brands" by the Huffington Post, named one of Utah's '15 Emerging Elite Companies' and sought after by many high profile customers.  It's been such a great ride and we can't wait for the future.

Also, to top it all off they just hit 100k followers and are celebrating big! Check out the discounts they are offering today only!! Trust me you do not want to miss out on this! Set your clocks for 10am MST and let the shopping begin! Here is the link to the website so you can start browsing now! www.ragstoraches.com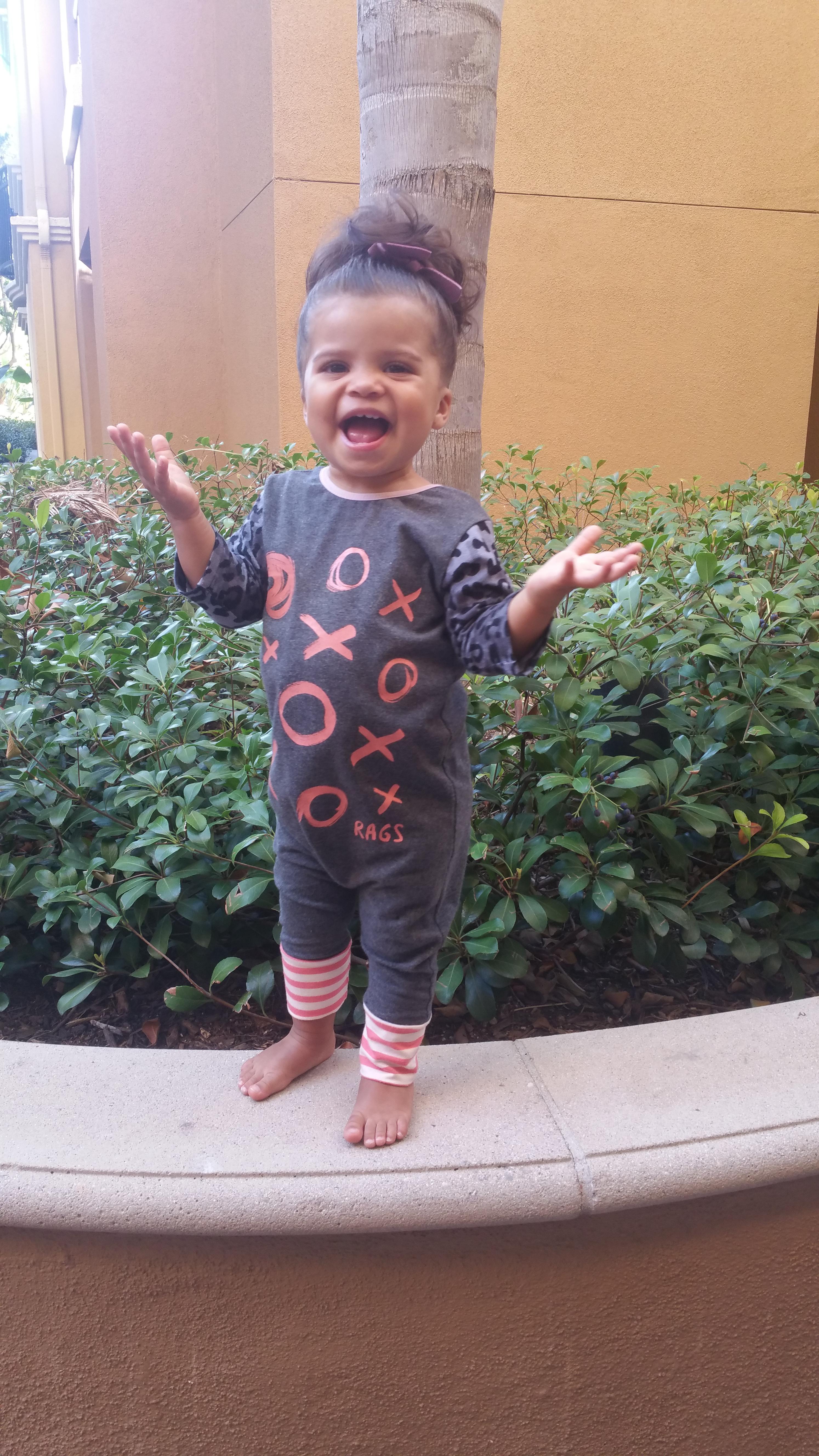 Happy Shopping!! xoxo Lauren & Kennedy