If someone would have told me 10 years ago that I would meet the love of my life and have two little girls with him I would have laughed so hard and said "yea right". Now that I am here I could not imagine life any other way. Becoming a mother to not only one but two girls is such an overwhelming feeling. The responsibility I feel raising two girls is like nothing I have ever felt. I am constantly battling the feeling of doubt and confidence daily. The only way for confidence to outweigh the doubt is to be ok to mess up and learn from the mistakes. There is no book on how to be the perfect mother so all I can do is promise to give them my best daily and love them unconditionally no matter what. My will for them is to become two strong, independent, thoughtful, loving and confident women who will never give up on their dreams. 
I would be lying if I said being a mother is easy but one thing is for sure it is so rewarding. Watching Kennedy progress daily in school and how she cares for her little sister is such a heart warming feeling. Before McKenna was born I thought for sure being a mother of two would turn my world upside down but in reality it has turned my world right side up. They say that when you have a second child your heart just expands and wow were they right. I thought I never could love another child the way I love Kennedy but I can say without a doubt now that the love I have for McKenna is exactly the same. So if you are considering expanding your family go for it... you will never regret it! :) 
Right before giving birth to McKenna we did a super special maternity photoshoot capturing the last moments before we became a family of four. It definitely goes down as one of my most favorite shoots to date. What I made sure to do was include Kennedy and allow her to be apart of it as much as she wanted. When we got the photos back I was in awe of the love I saw she already had for her sister. Our photographer Candice Swanson really captured the sweetest moments and brought out the best in all of us. Take a look below: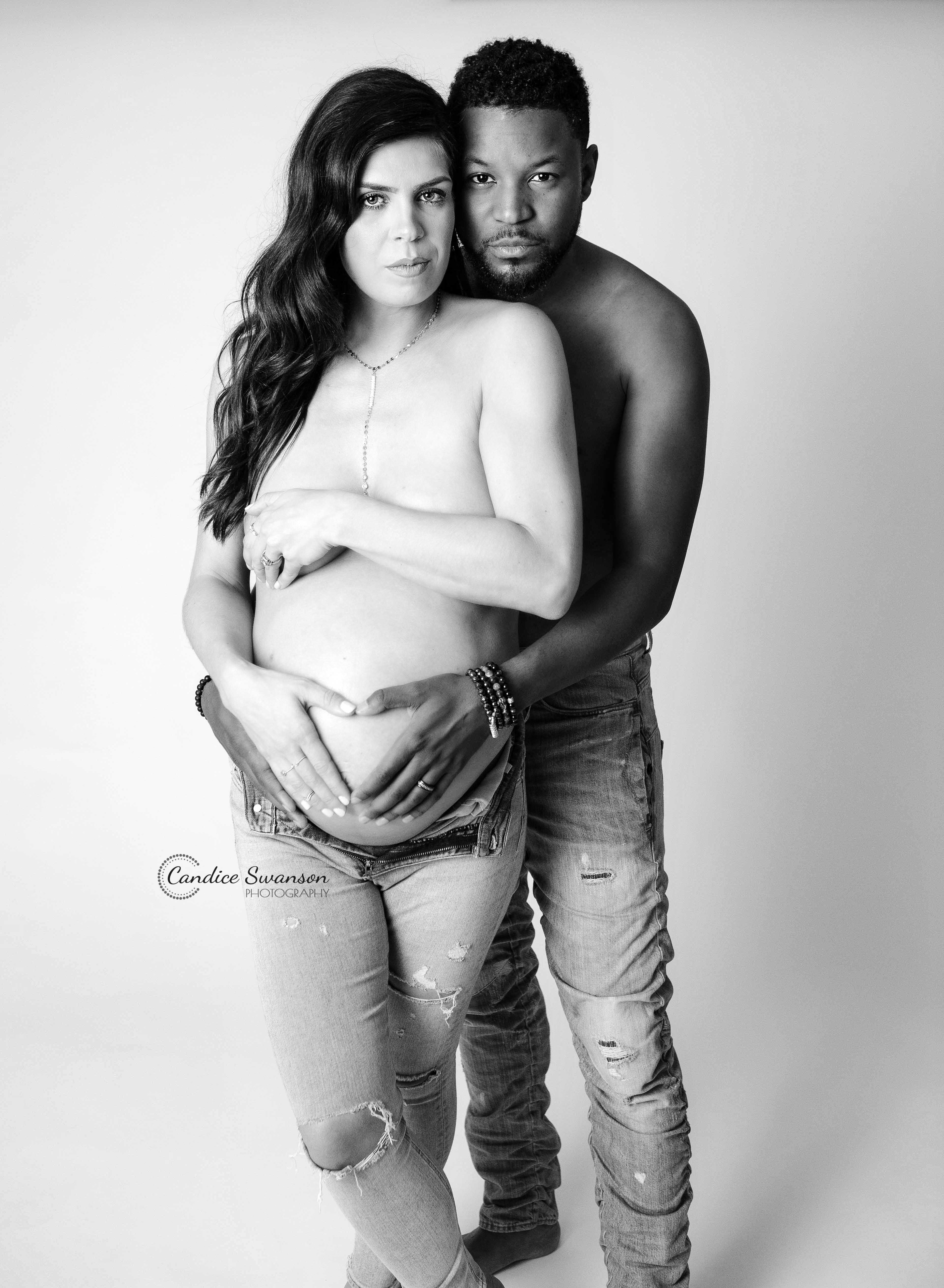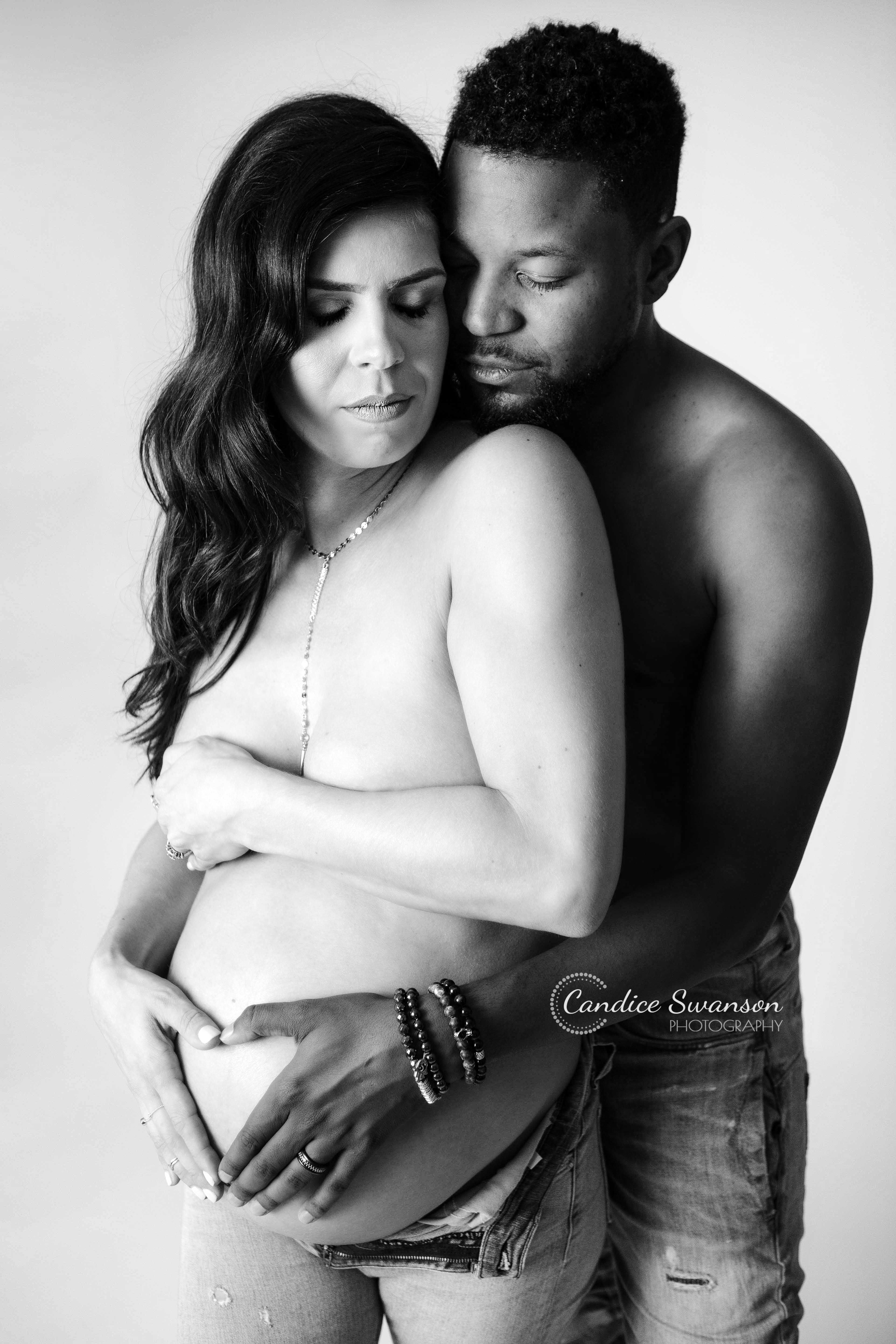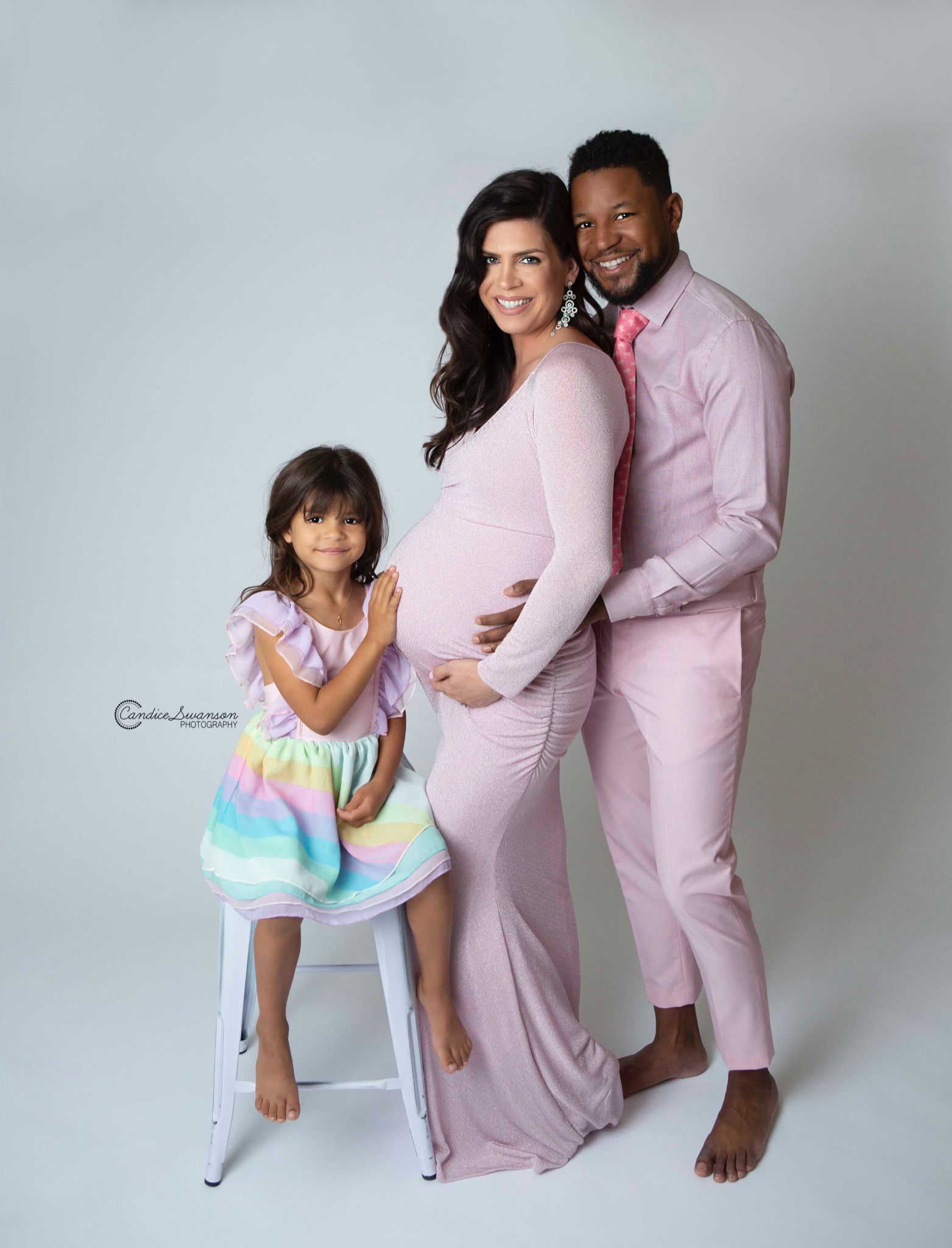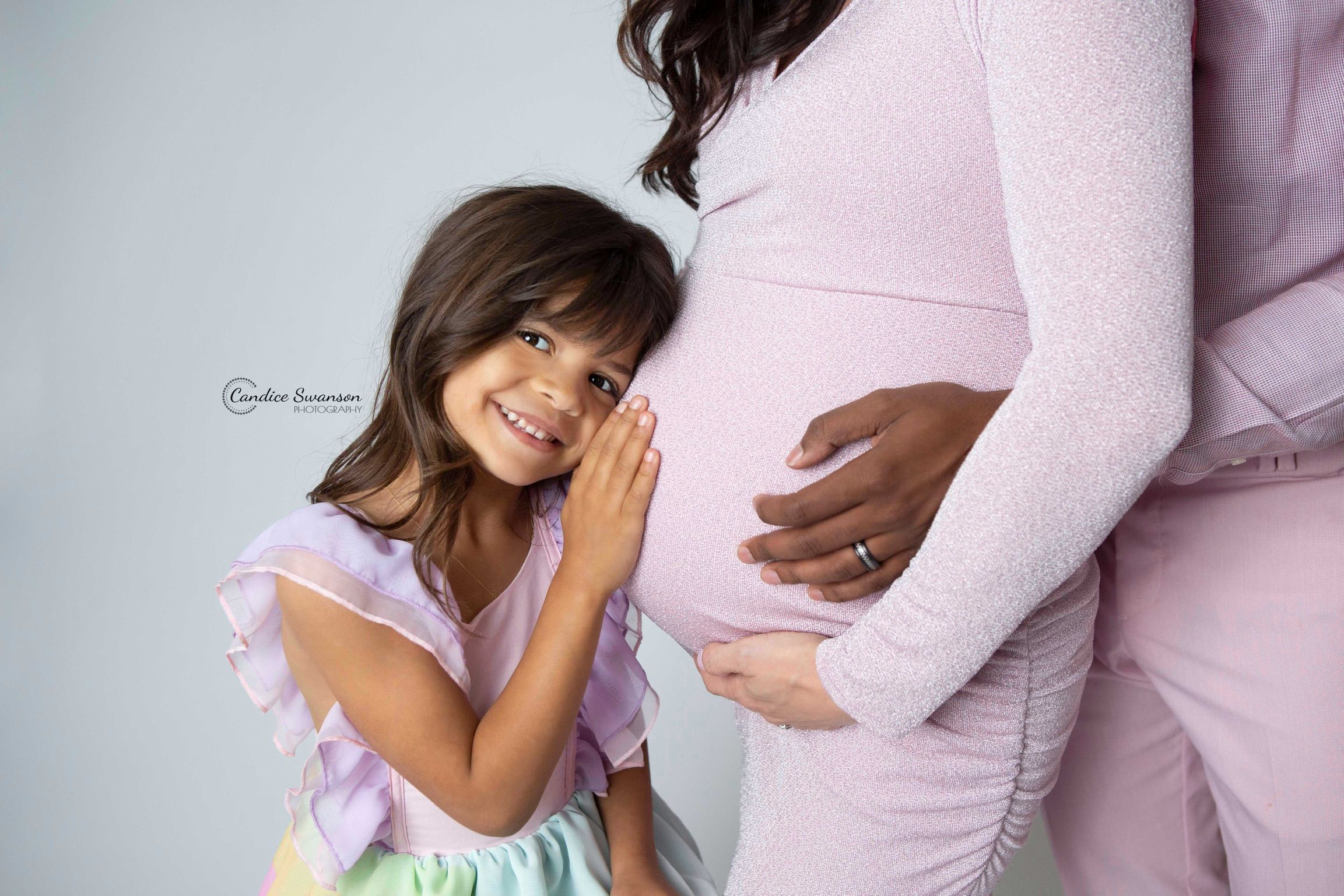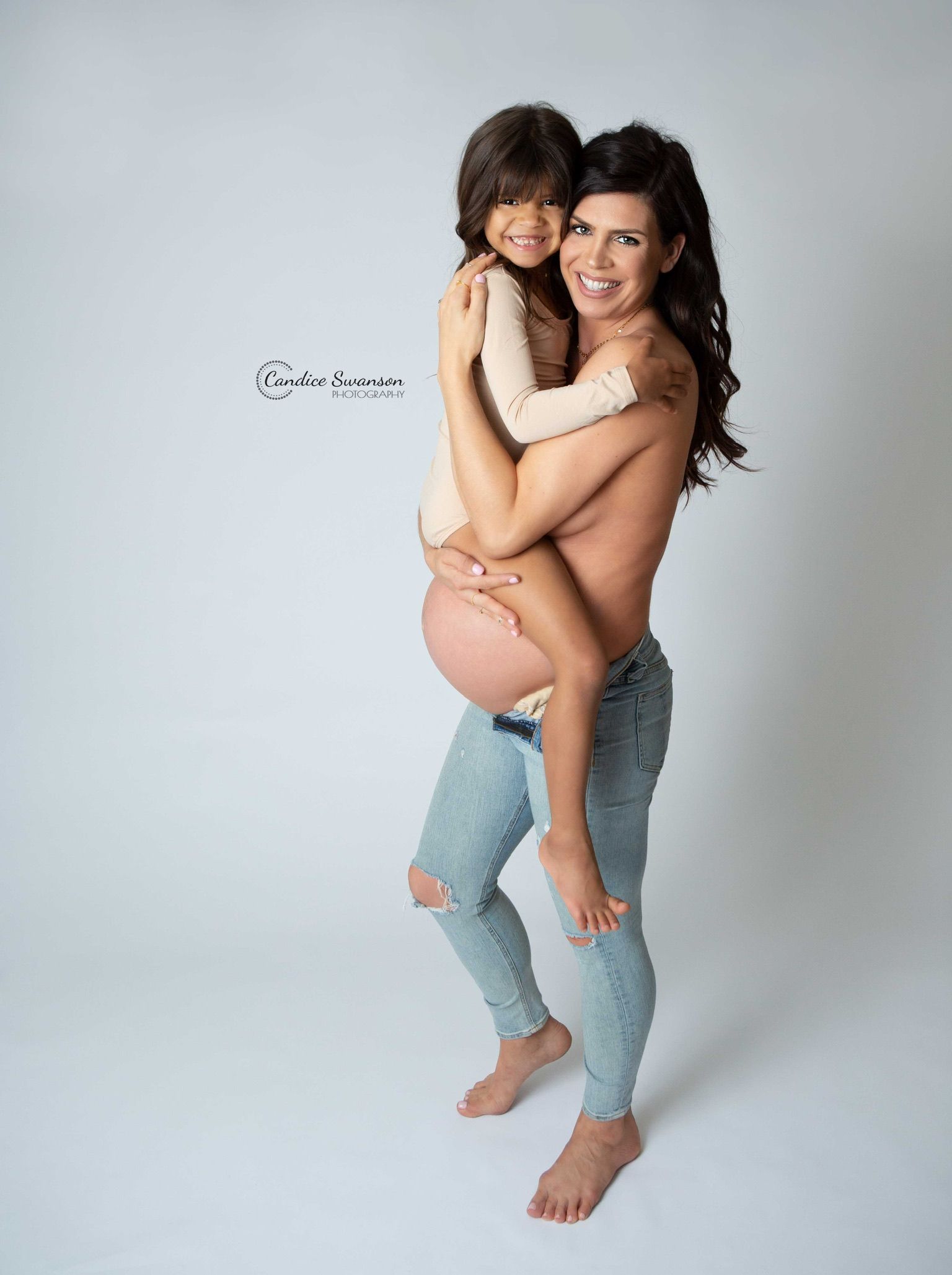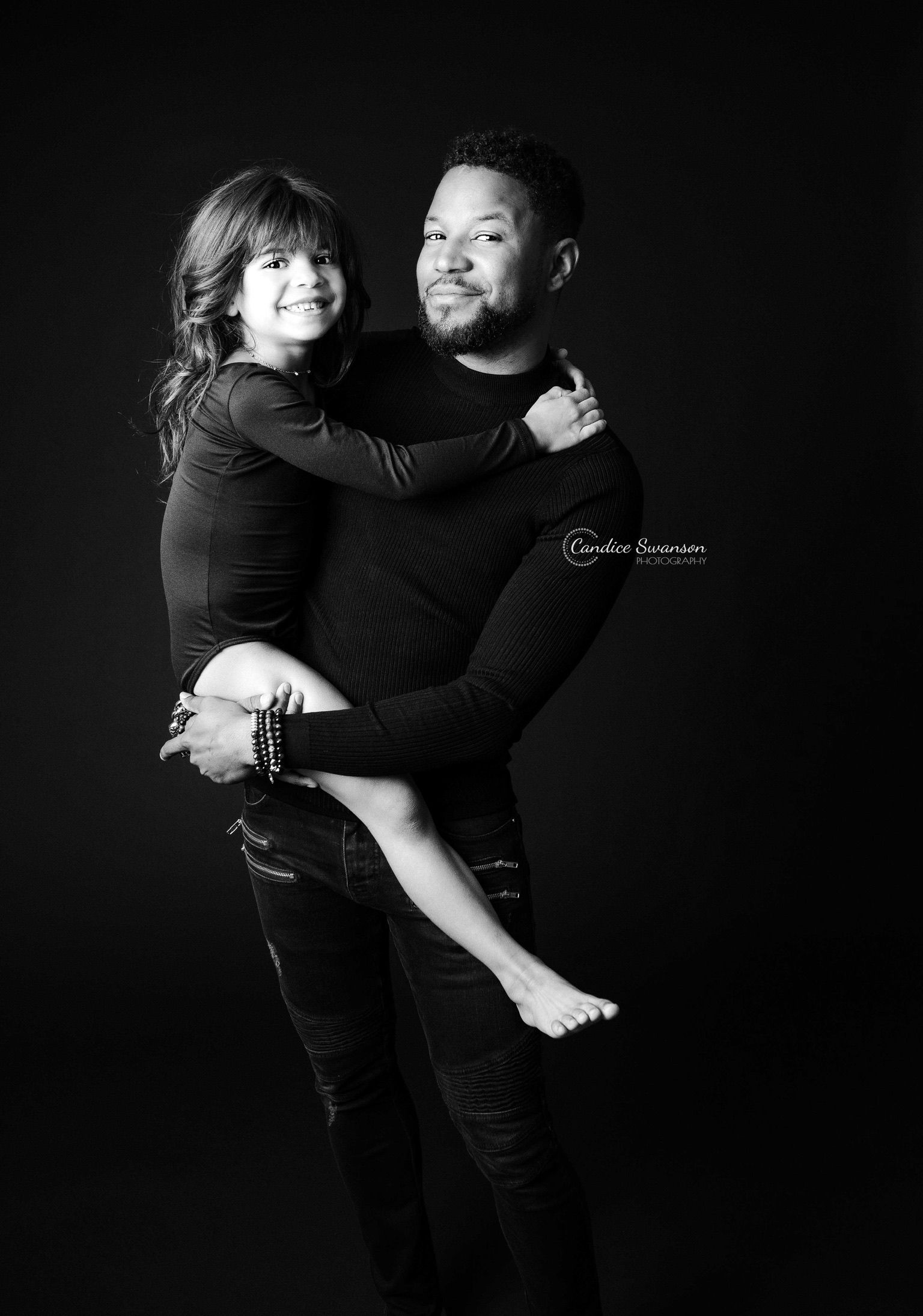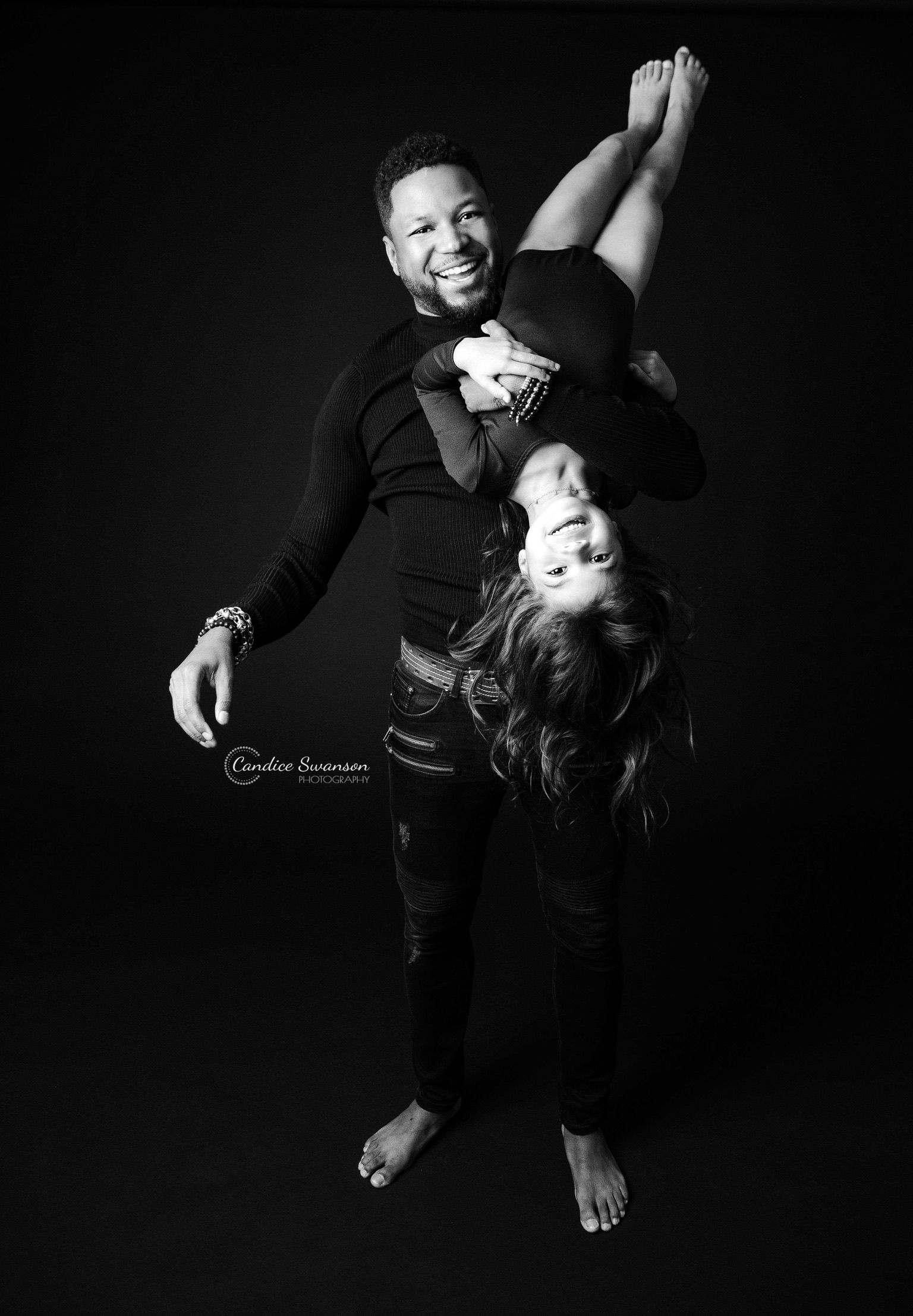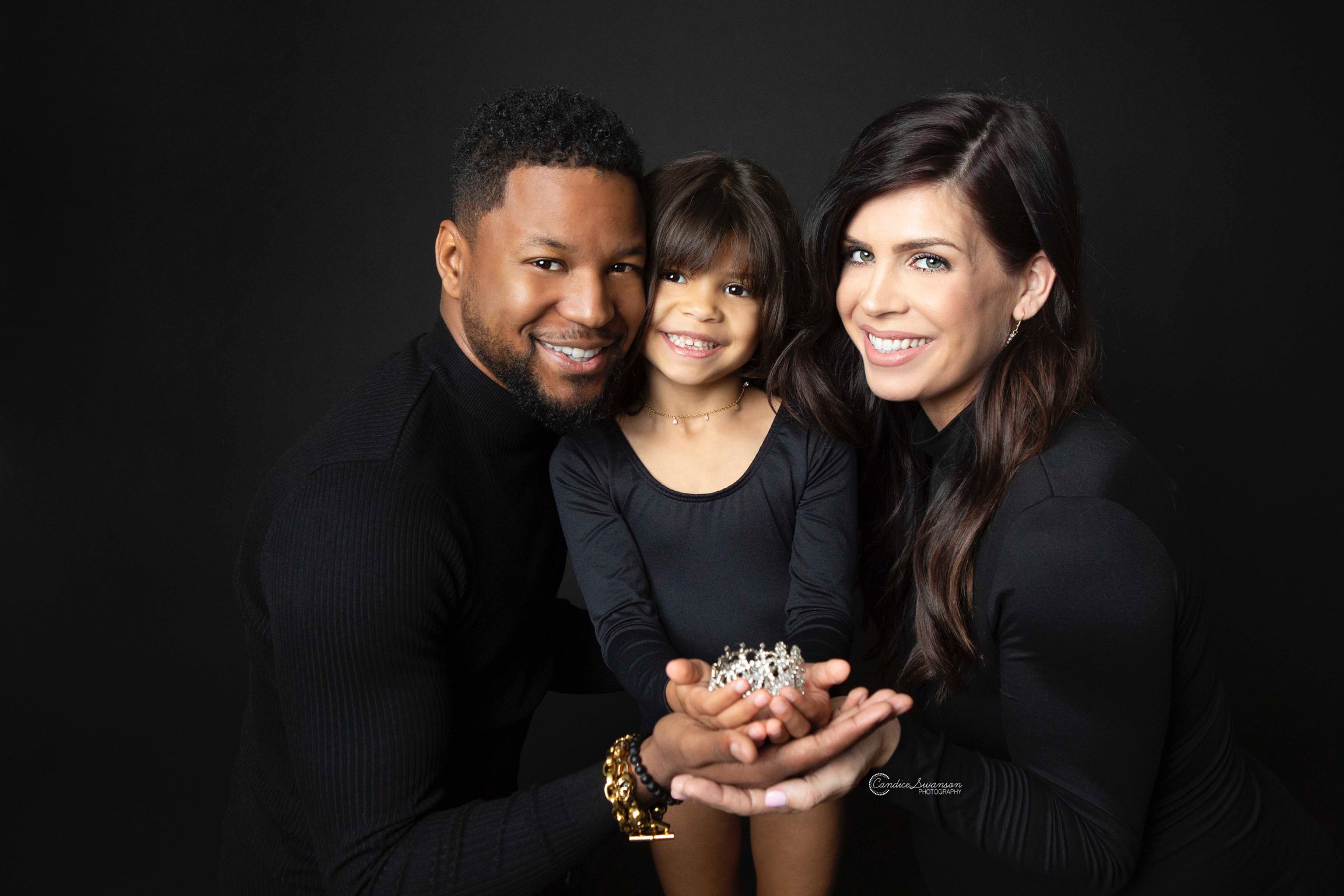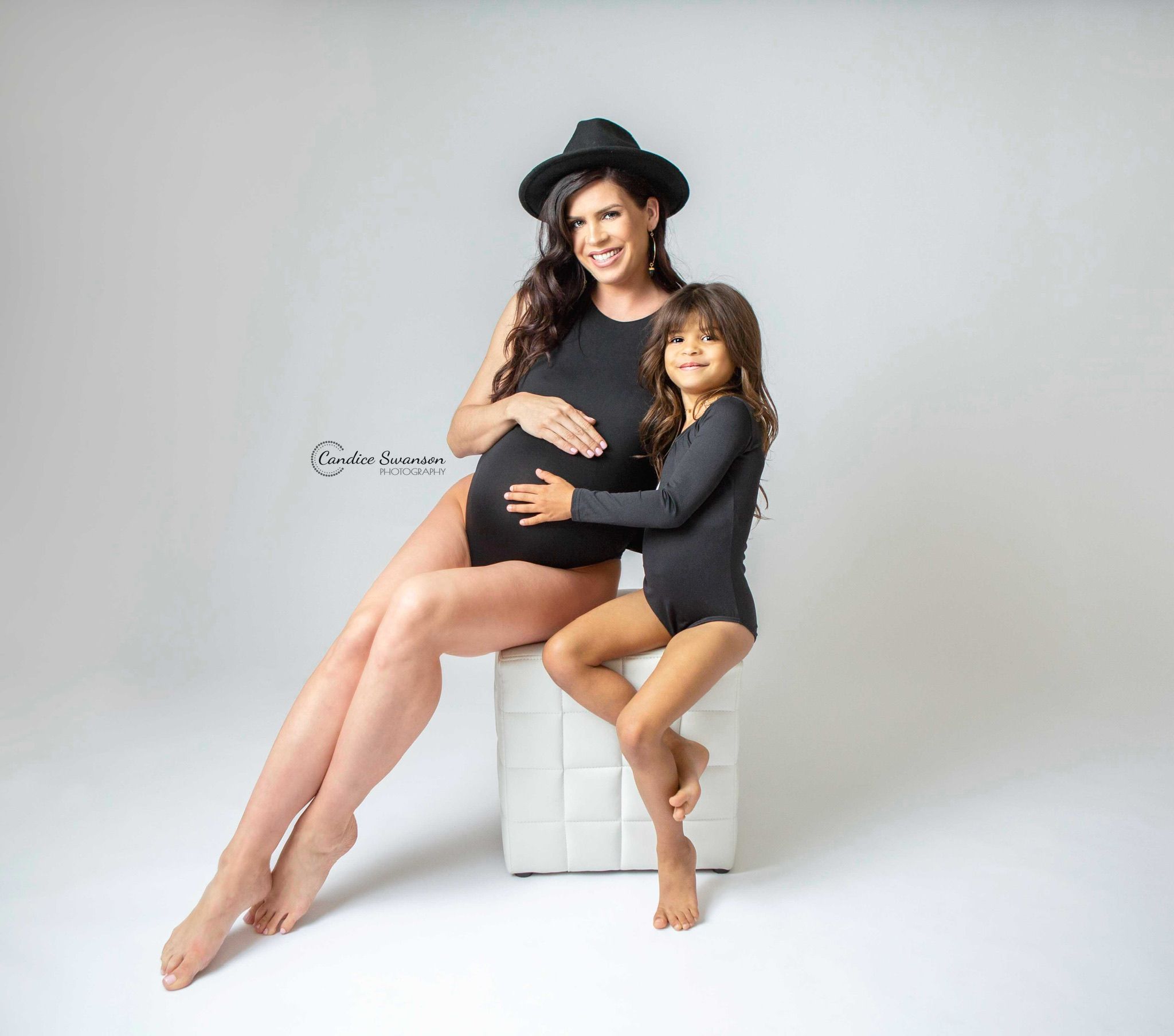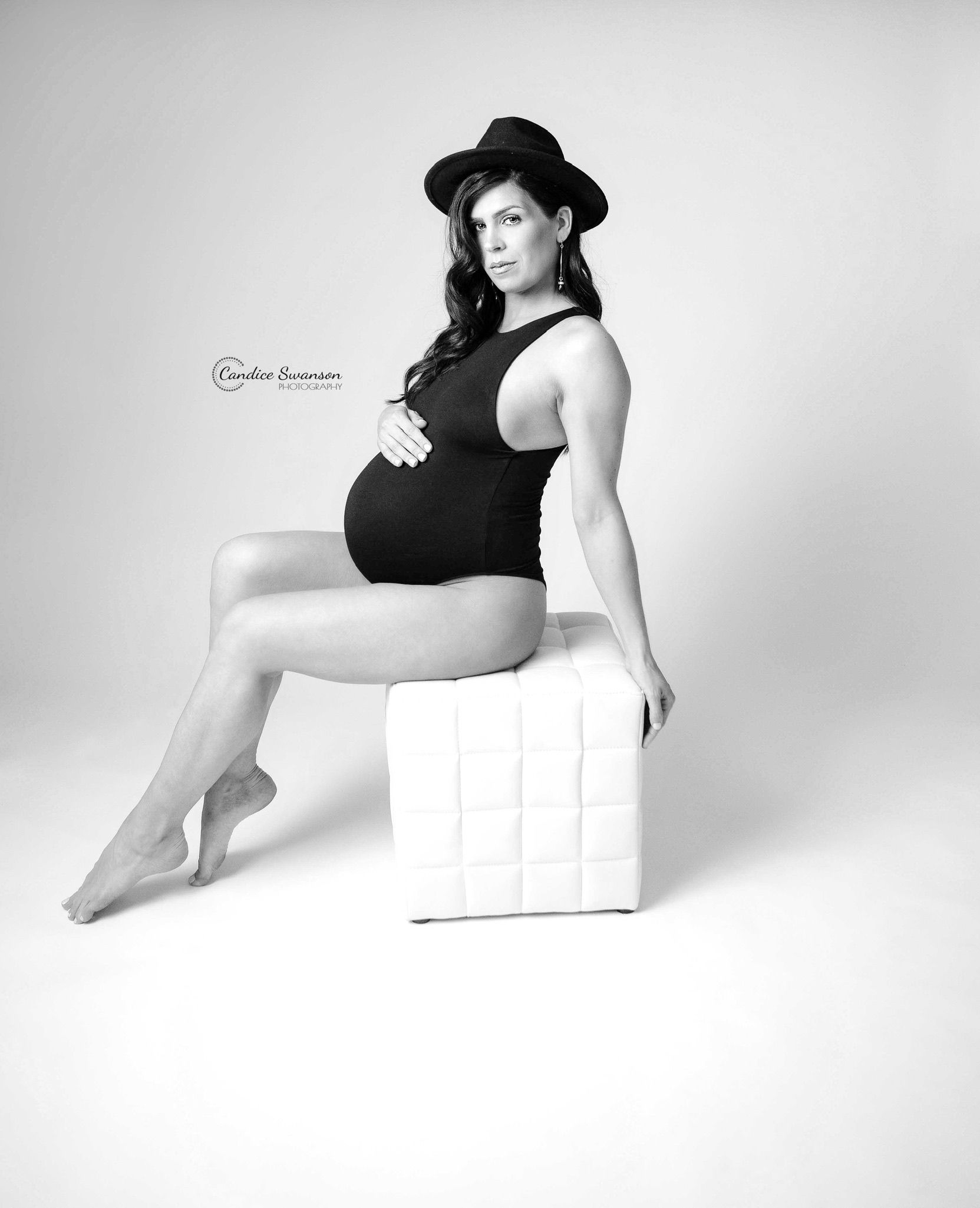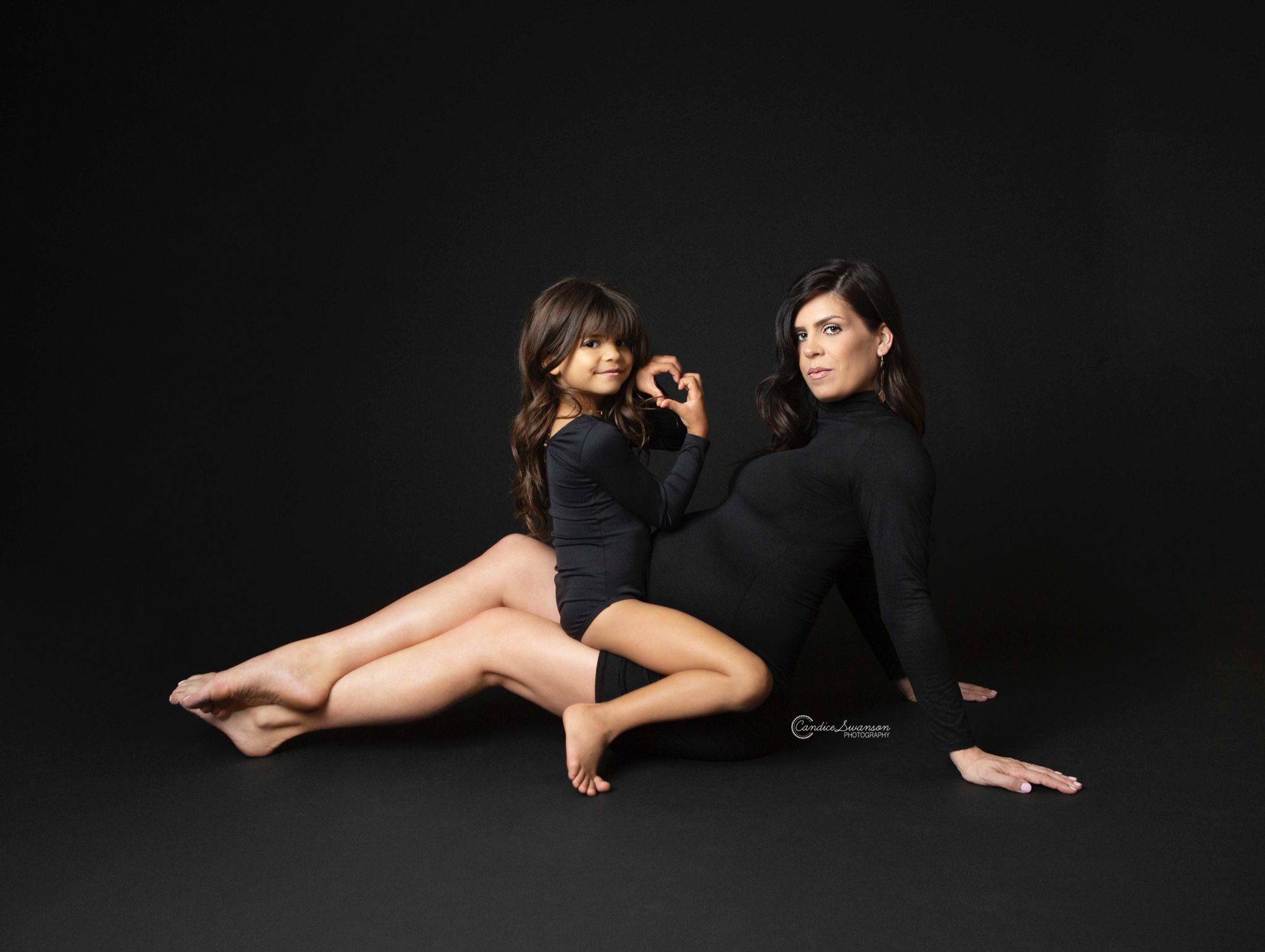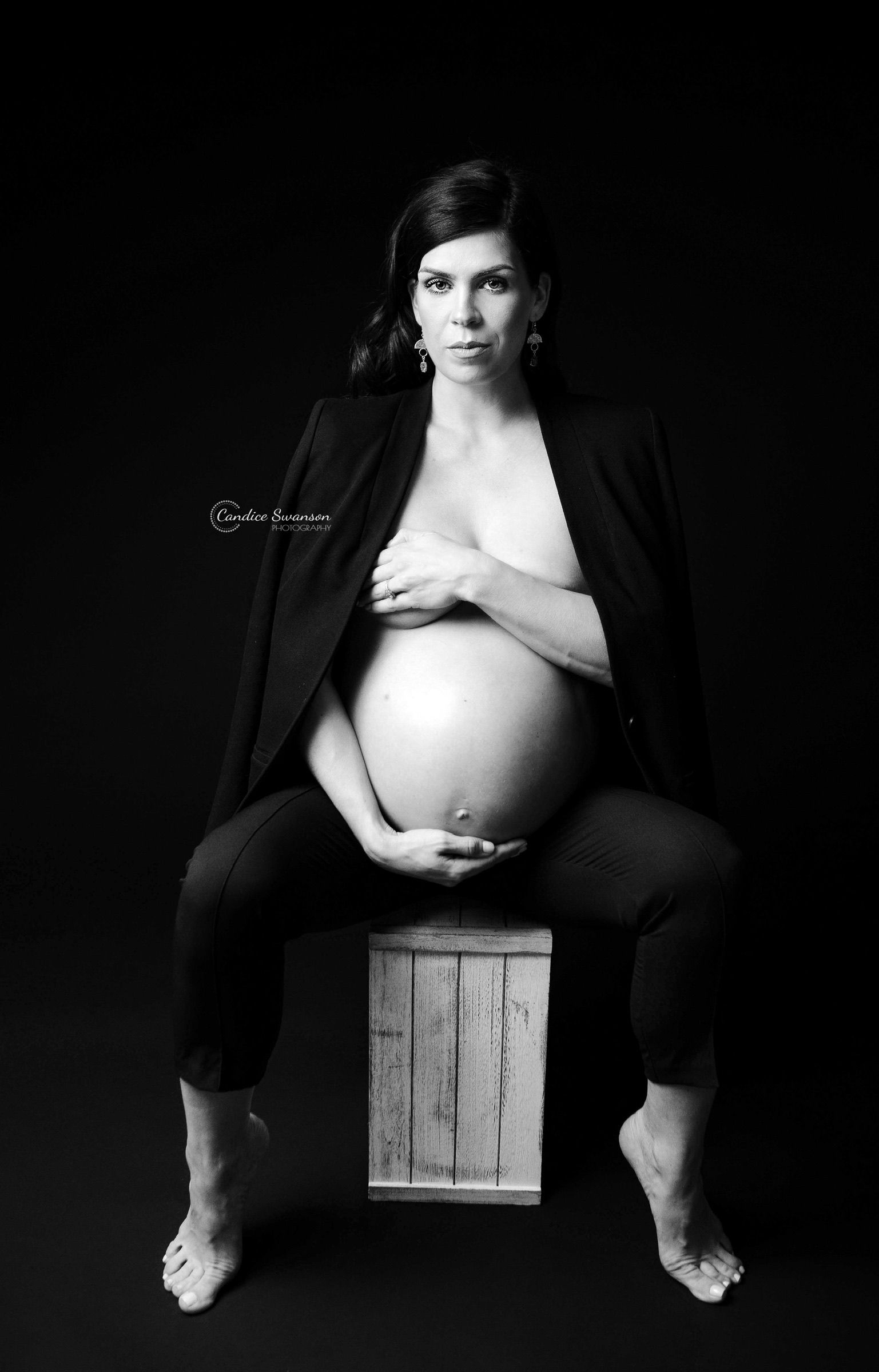 Once McKenna was born we went back to see the same amazing photographer Candice Swanson and wow the results were magical! Take a look: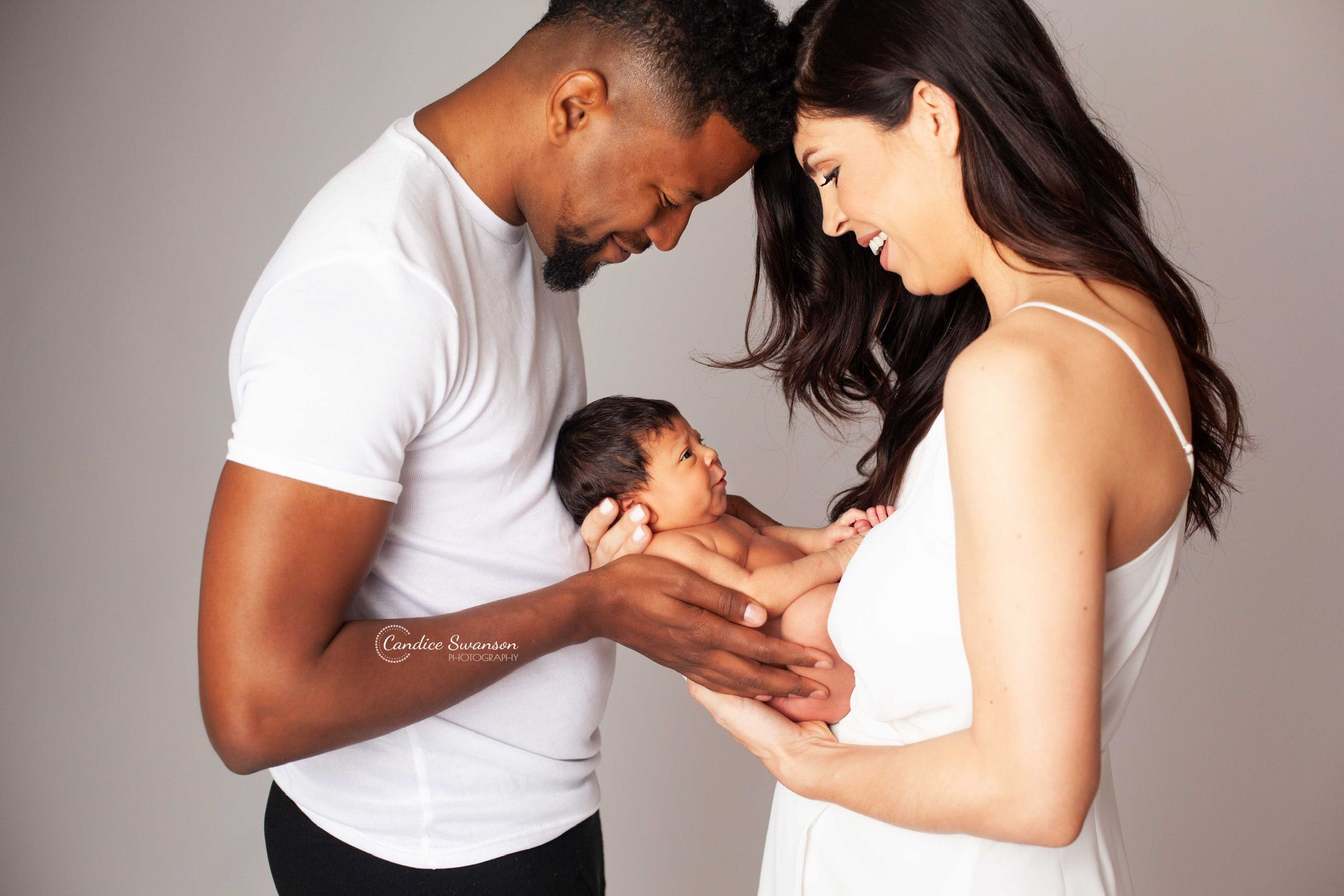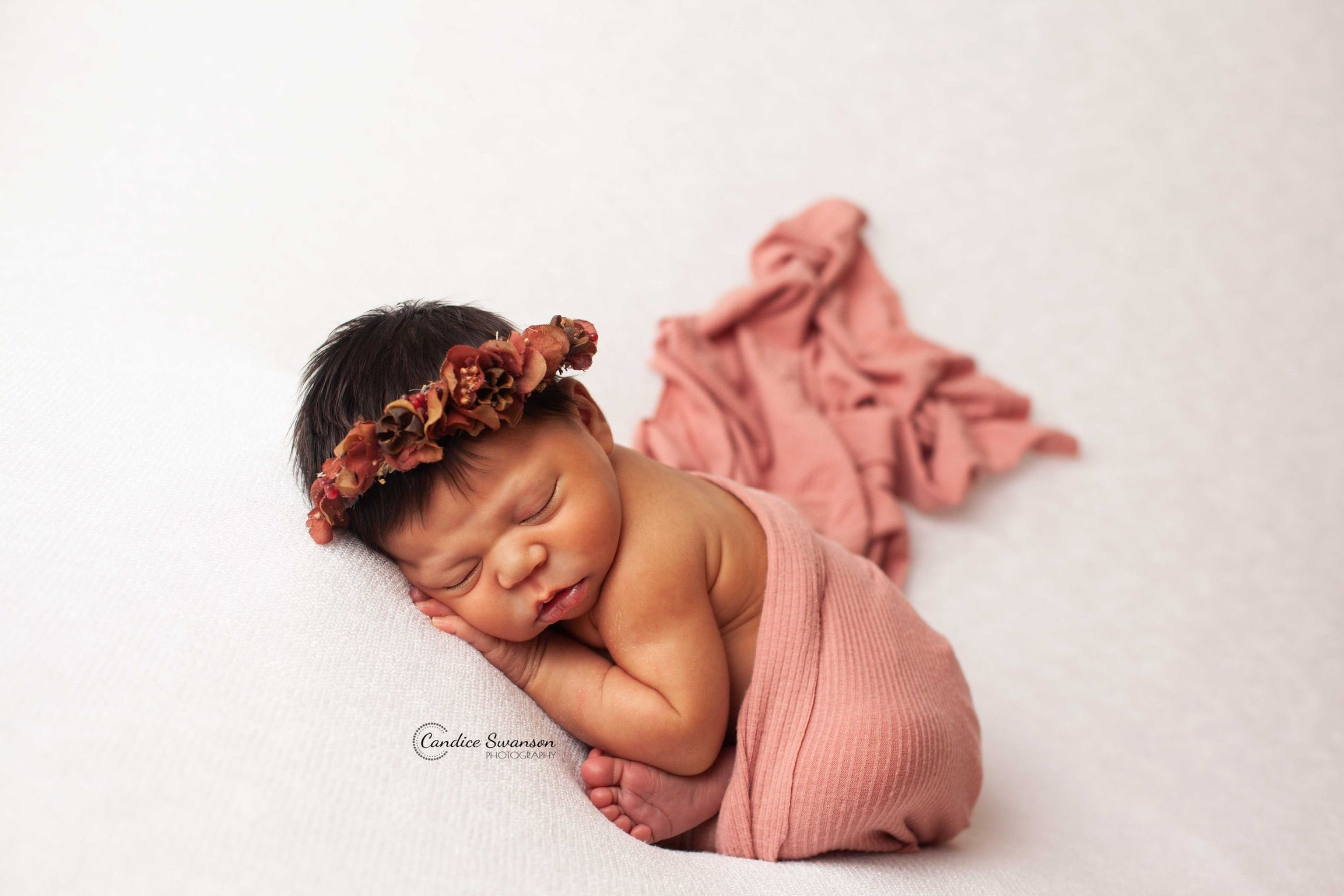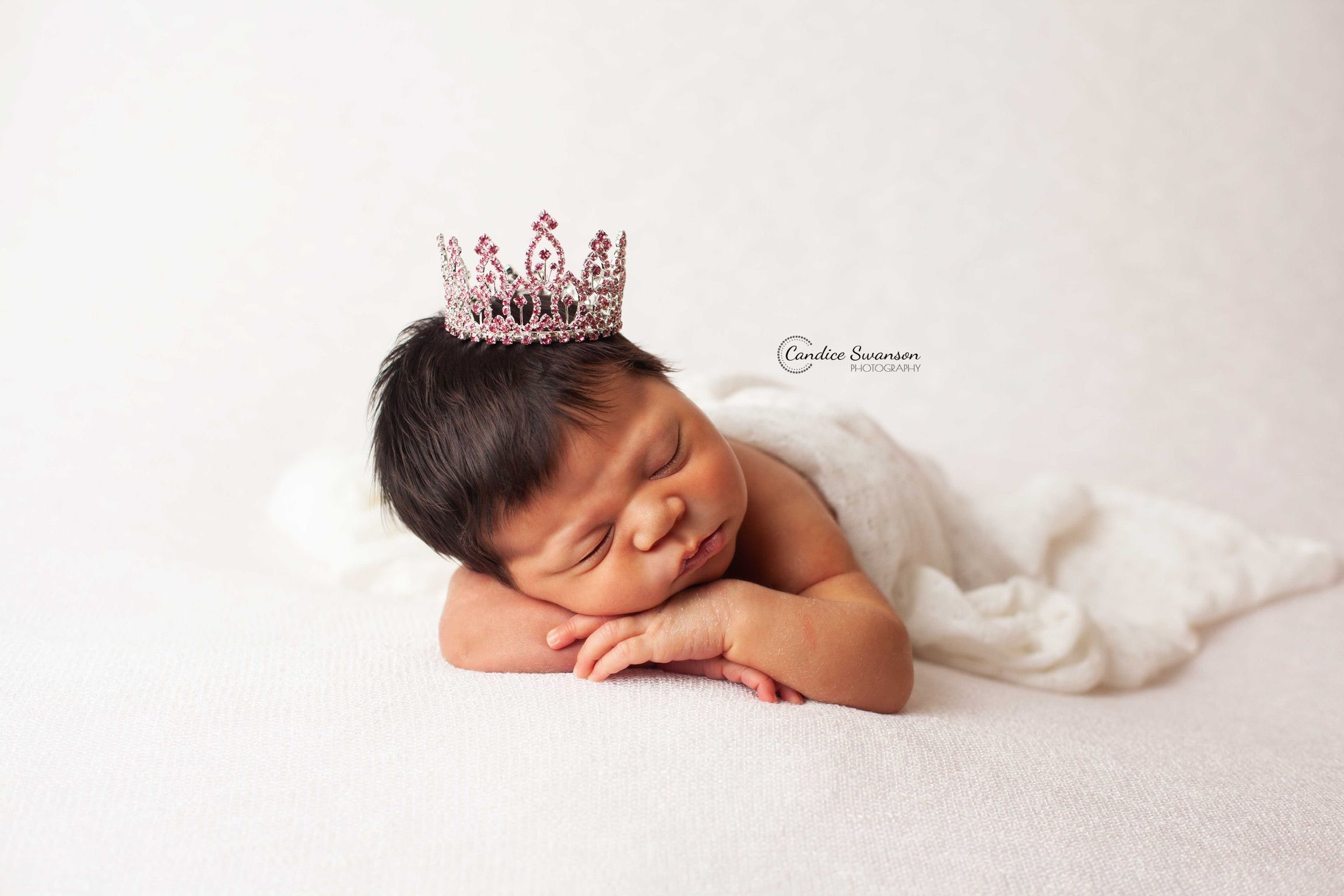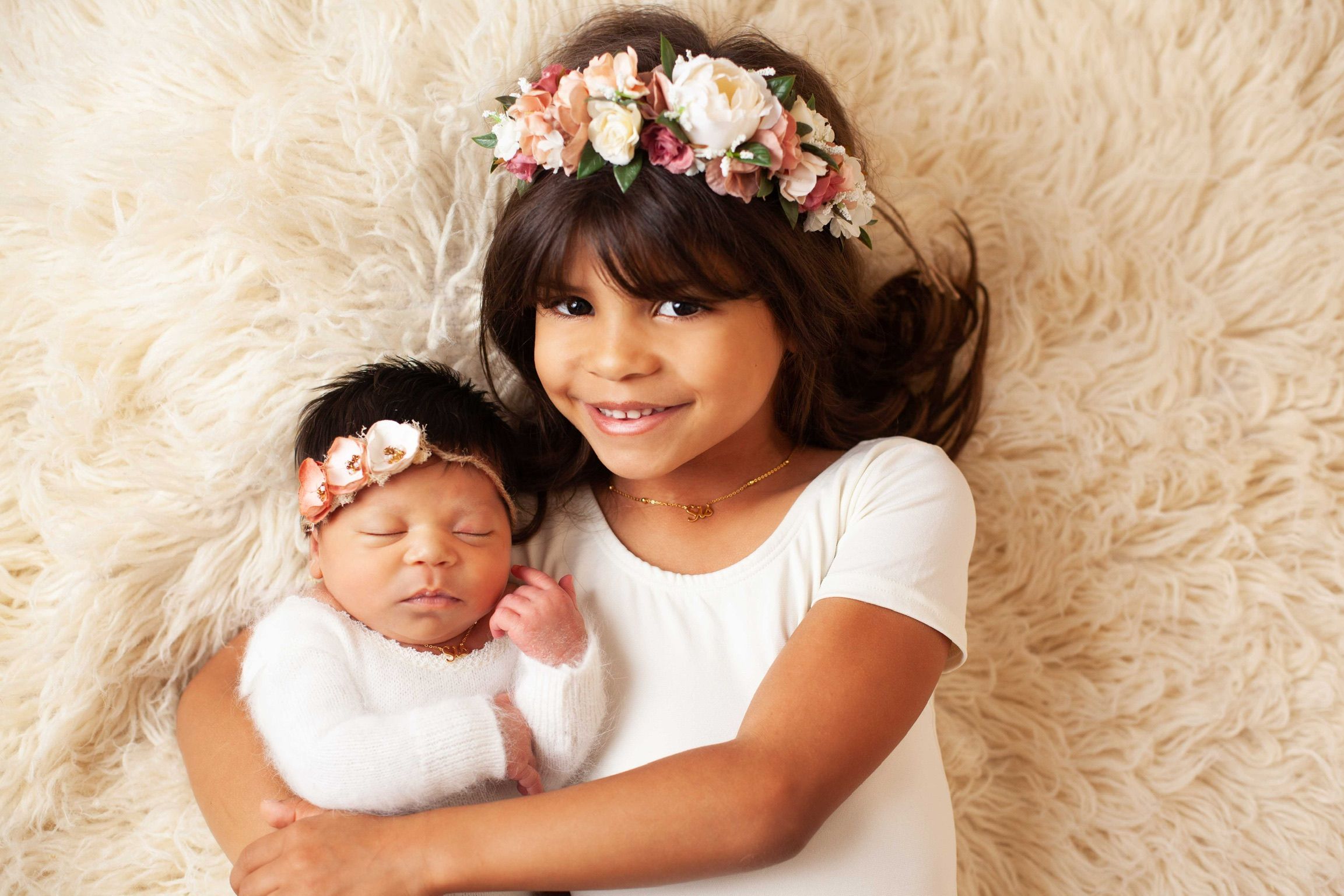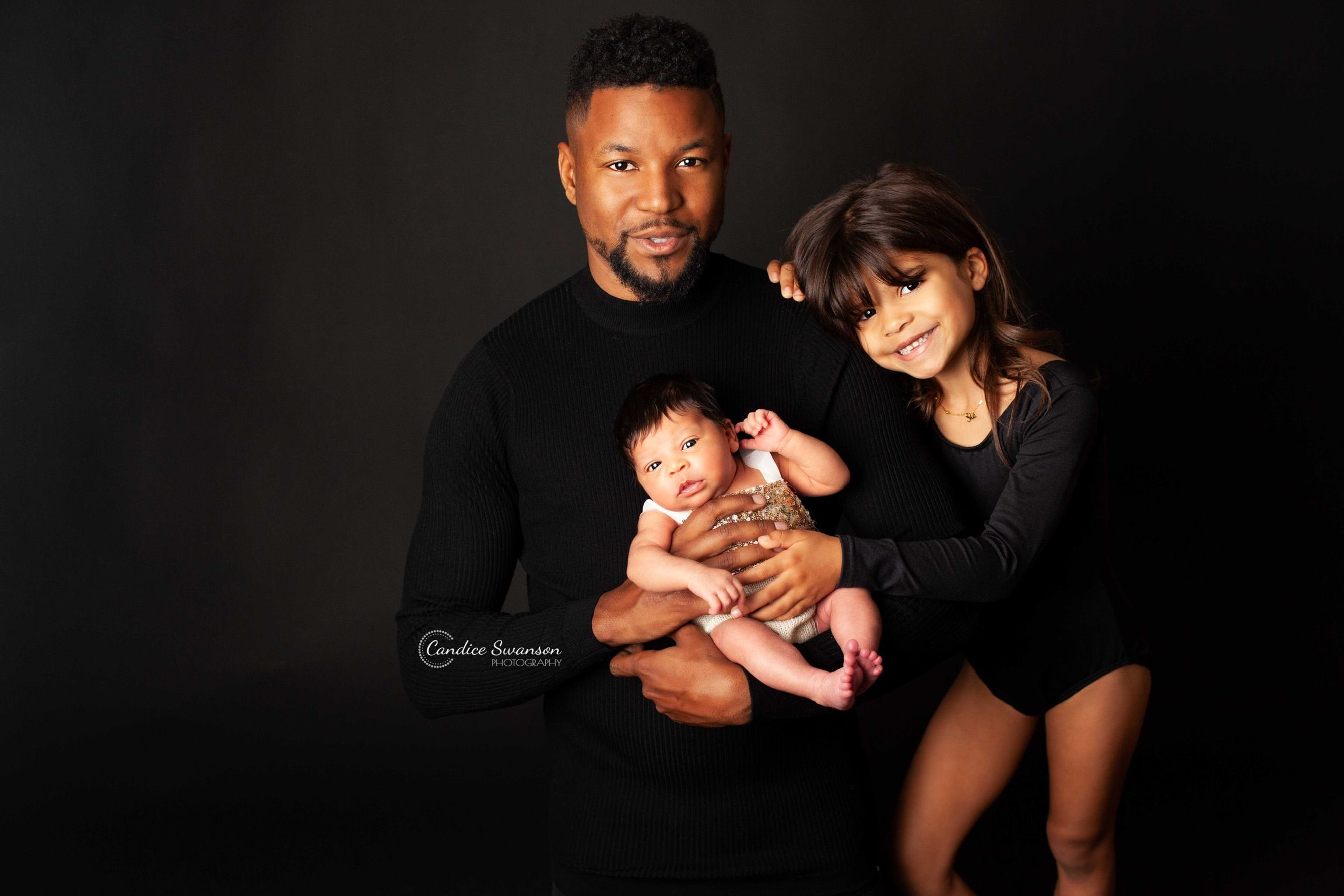 Forever a #girlmom and love it! 
XOXO KTS