As a woman in her early 30's I attend baby showers, kids birthdays and weddings like they are going out of style! Half the time I never know what to buy for the gift. Yes of course I can grab something off the registry but I always feel that it's so impersonal and I would rather give a gift with meaning and something that will keep on giving. If that sounds like you too...than read on!
When it comes to putting the perfect gift box together for a mom to be or a child's birthday look no further than Incredibundles for all your gifting needs! These boxes are a super modern twist on gift baskets; not only does the box look super nice it is reusable and totally stylish to even place as decor in a child's room. From diapers to toys to books and sleep necessities Incredibundles has you covered. What I really dig is the fact you can give a gift that keeps on giving for a whole year! Each month you could have diapers delivered to your best girlfriend in a gorgeous box or books that grow with their child monthly; it really does not get better than that.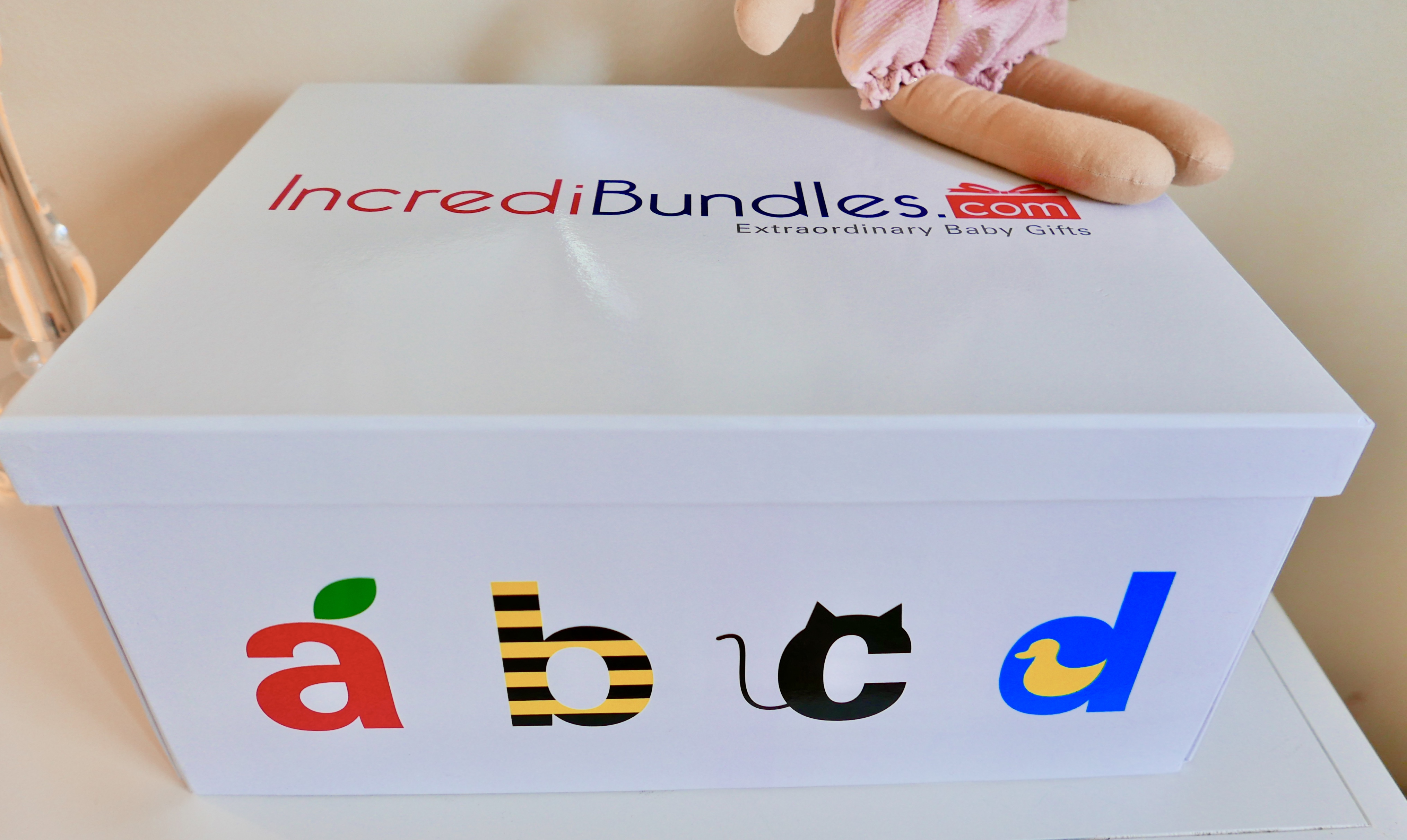 What I also really loved is that you can also create a custom bundle based on the child's age and likes. Since Kennedy is turning 4 in just two months I decided it was time to switch out some of her books that she has had for the last few years and get new ones that can grow with her for the next year! For just $100 bucks I was able to snag 11 books! When the box arrived Kennedy was so excited she knew just by looking at the fun box that it was for her! As she opened it up her eyes lit up so big and could not believe how many books were in the box; she said "mom there are so many books, I cannot wait to read them!" Now a gift like that just makes your heart melt.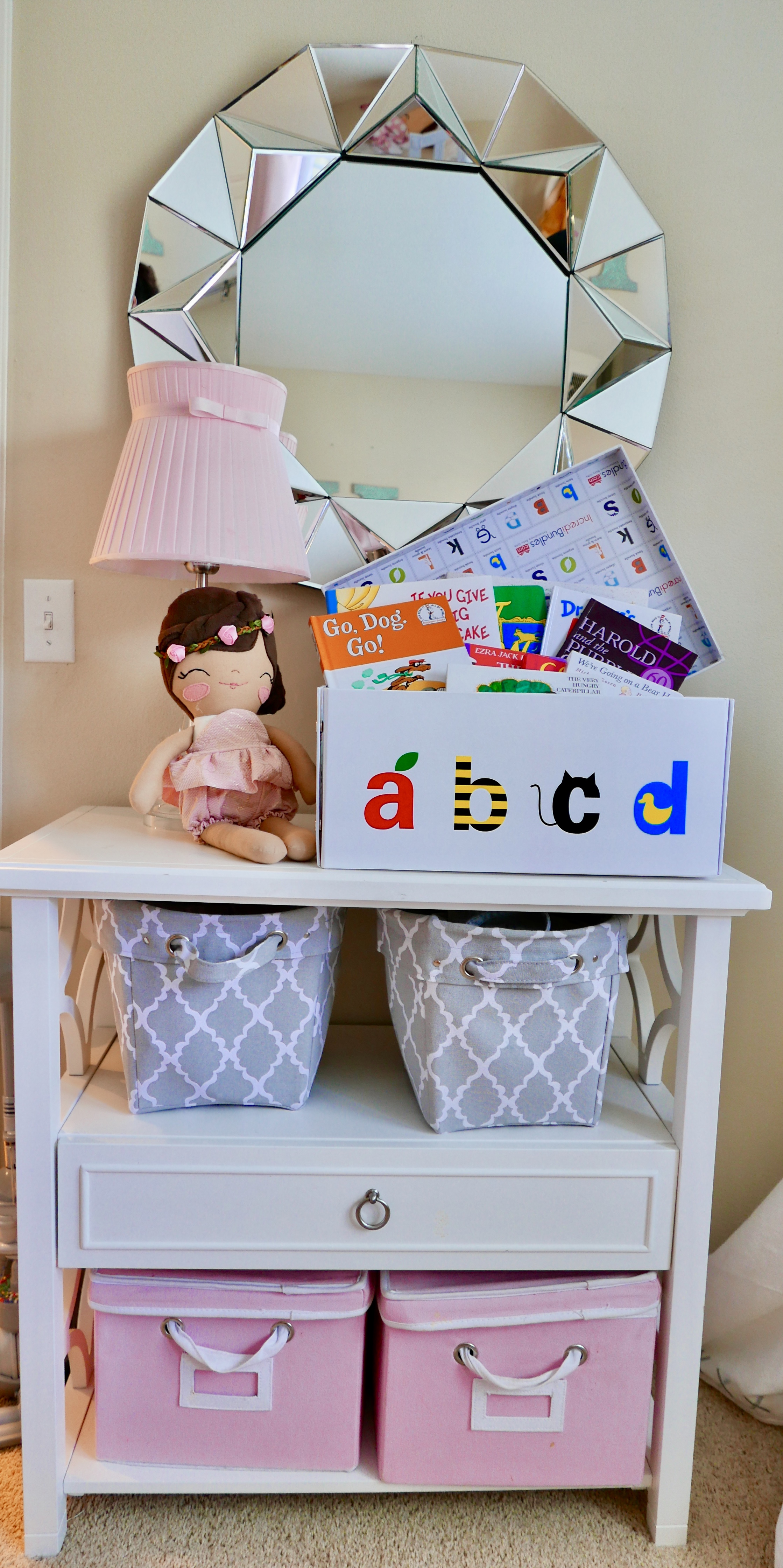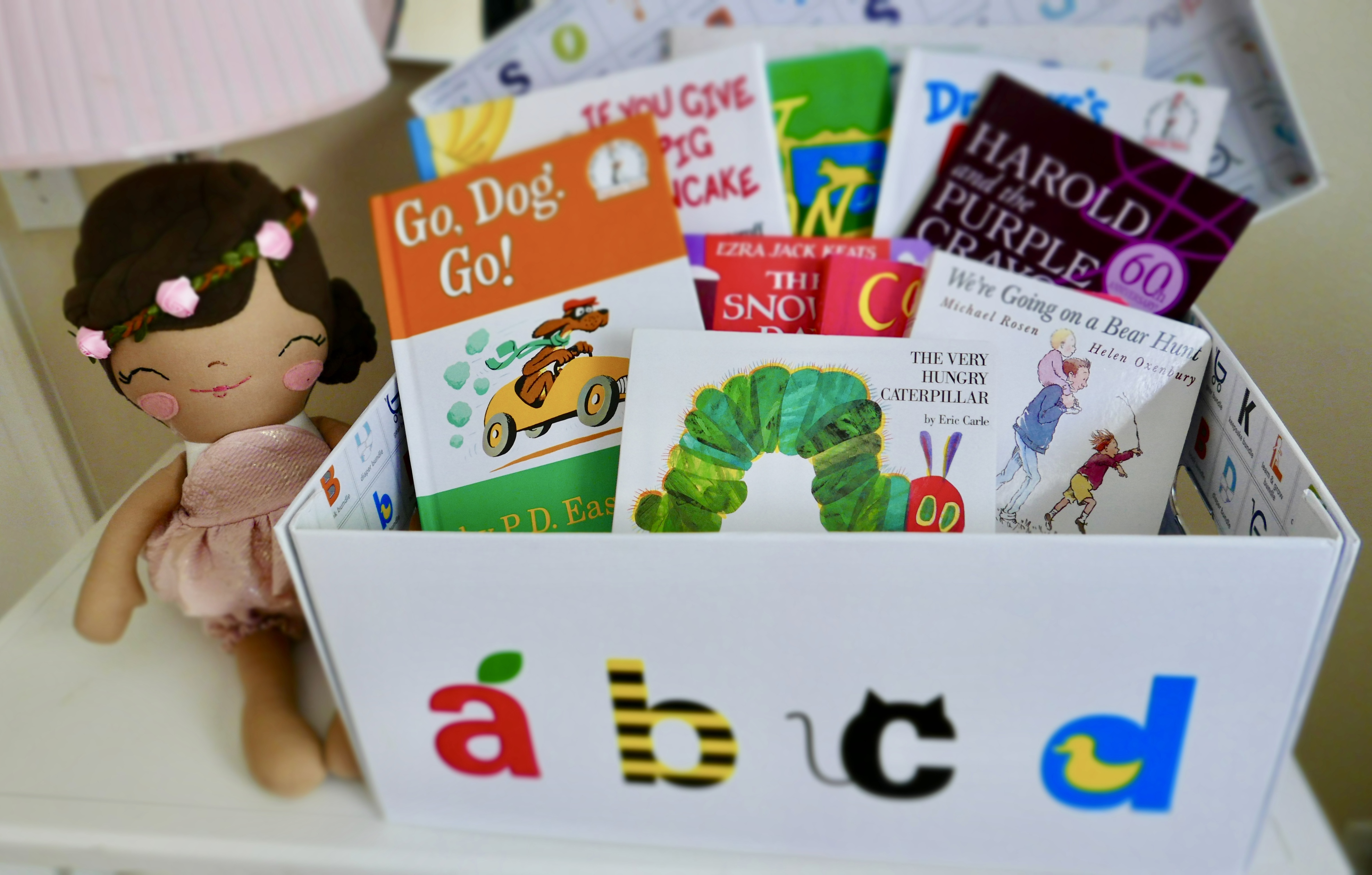 So if you are a mama like me and love giving personalized gifts with so much meaning and that look super stylish than head to Incredibundles and start creating your custom gift box today!